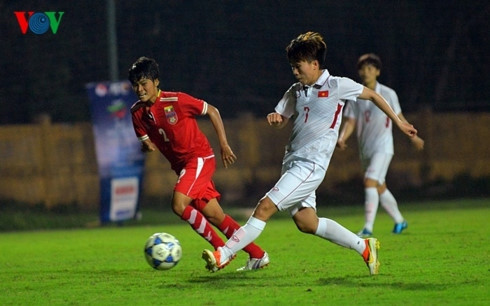 Vietnam women's national football team moved up one spot to finish No 32 with 1644 points in the world ranking for the second quarter of 2017.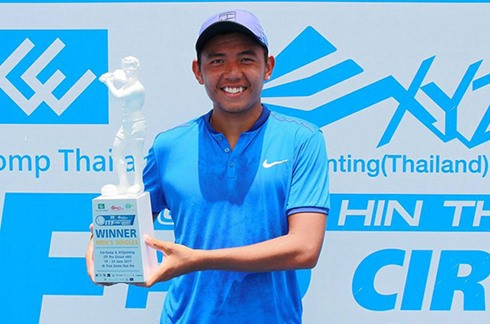 Vietnam's top tennis player Ly Hoang Nam won the men's singles title of the Thailand F3 Men's Futures tennis tournament on June 24.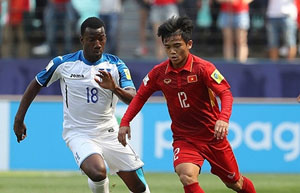 Vietnam had their FIFA U20 World Cup campaign ended on May 28 as they suffered a 0-2 loss to Honduras in the last Group E matchup, which placed them at bottom place in the group with just one point after three games.