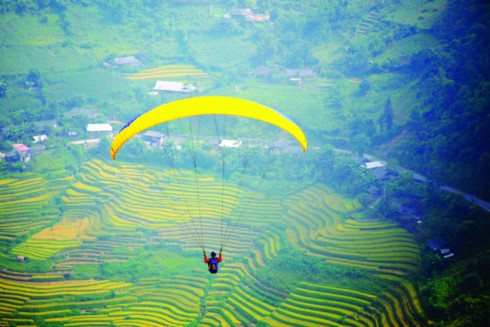 A paragliding festival will transpire September 22-24 at the Khau Pha Pass in the district of Mu Cang Chai in northern Yen Bai Province, reports the HanoiMoi online newspaper.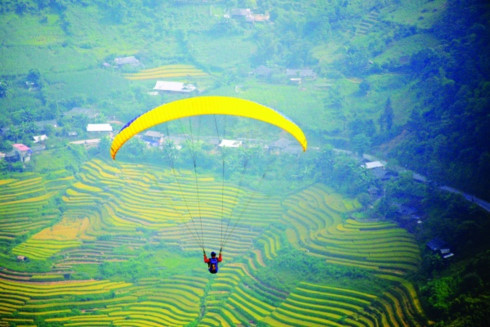 The festival expects to draw the participation of 100 athletes.
Khau Pha is one of the highest mountain passes in Vietnam, more than 1,200 metres above sea level.
Source: VOV