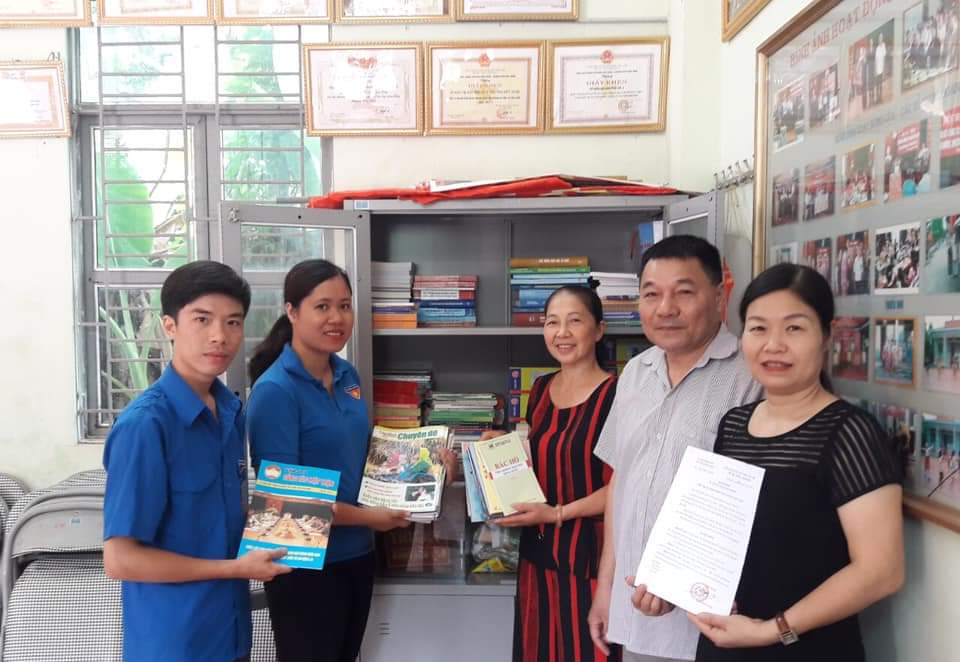 (HBO) - Over the past years, the culture, sports and tourism sector has made recommendations to the provincial administration in issuing directions, mechanisms and policies on the building of a healthy cultural environment, starting with the maintenance of the movement "All people unite in building a cultured lifestyle" in association with the new-style countryside and civilised city development.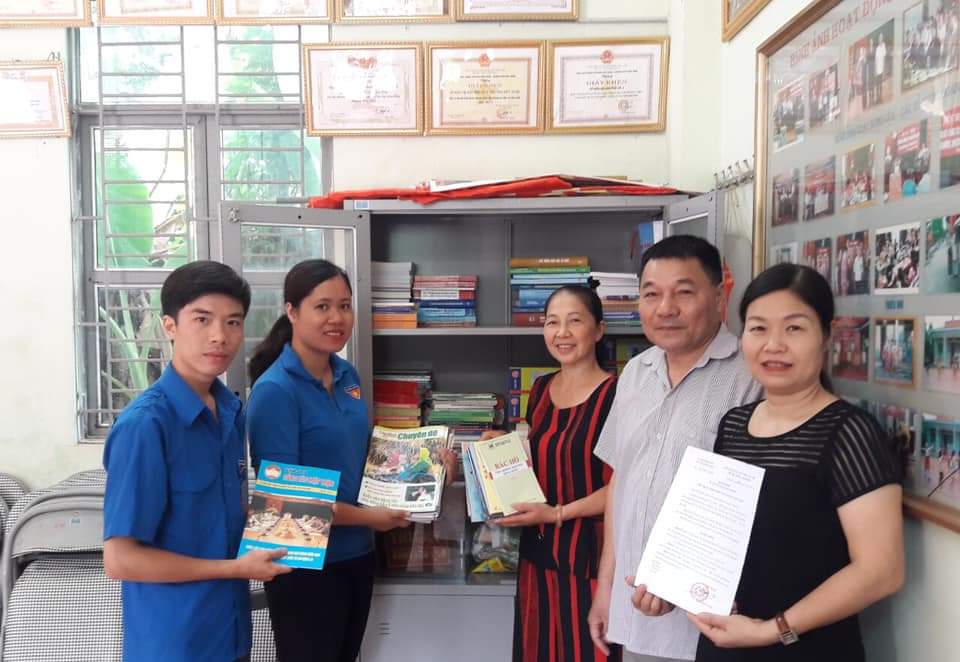 Staff of the community-based learning centre and young people in Huu Nghi ward of Hoa Binh city have collected books and newspapers for cultural centres of local residential areas so as to encourage the reading habit.
All-level authorities and sectors have boosted communications campaigns so as to promote people, civil servants and public employees' awareness and effective implementation of activities to develop "cultured families", "cultured villages", and "cultured agencies, units and businesses".
District-level localities in Hoa Binh province have paid heed to multiplying the models of cultured families, villages and residential areas, stepping up the practice of a civilised lifestyle, environmental protection and eradication of social crimes, and bringing into play grassroots democracy. Some have developed such models as "self-managed groups of families", "self-managed alleys", "self-managed streets", and "self-managed clans". Besides, agencies, sectors and organisations have applied codes of conduct to their cadres, civil servants, public employees, and staff.
As a result, the campaign of building cultured families, villages, residential areas, and agencies has been expanding. In 2019, 83.8 percent of families across the province were recognised as "cultured families" while 85.2 percent of villages and residential areas and 94 percent of agencies and businesses met standards for cultured lifestyle.
To have a healthy society, building sustainable and happy families which are the vital cell of society is also of critical importance. So far, 1,657 clubs of "Developing sustainable families" in Hoa Binh province have been set up, creating platforms for members to share experience to help build progressive, happy, and sustainable families.
Additionally, the upholding of families and clans' fine traditions has also received due attention. In the movement of developing "cultured families", a number of exemplary families have been honoured such as those of Nguyen Quang Canh in Dong Tam commune (Lac Thuy district), Dinh Duc Ban in Hop Phong commune (Cao Phong district), Ly Sinh Toan in Tu Son commune (Kim Boi district), and Bui Quang Ngoan in Mong Hoa commune (Hoa Binh city).
To further improve people's living standards, authorities have also developed such facilities as cultural centres, sports grounds, libraries, and equipment for joint activities which are hoped to attract locals to healthy cultural activities and prevent toxic culture./.