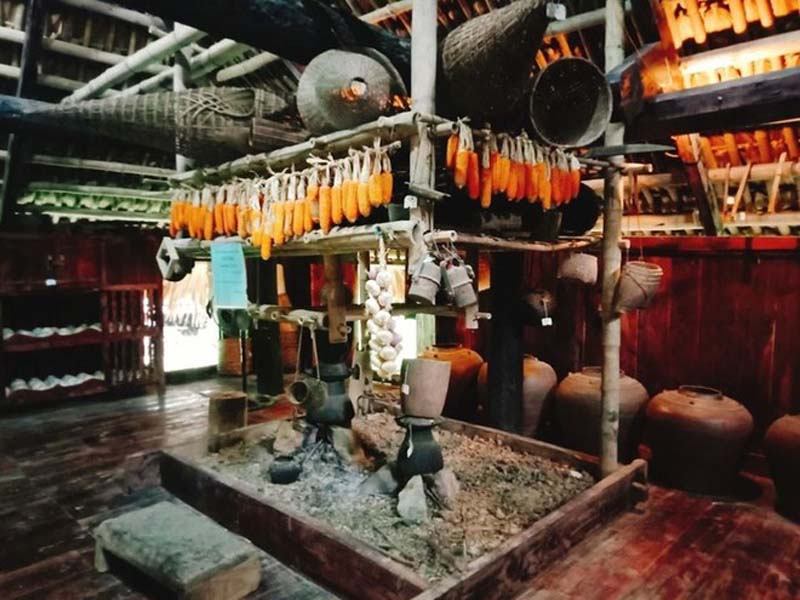 (HBO) – Vu Duc Hieu, Director of the Muong Cultural Space Museum in Hoa Binh city, has won the 2020 Jeonju International Award for Promoting Intangible Cultural Heritage (JIAPICH).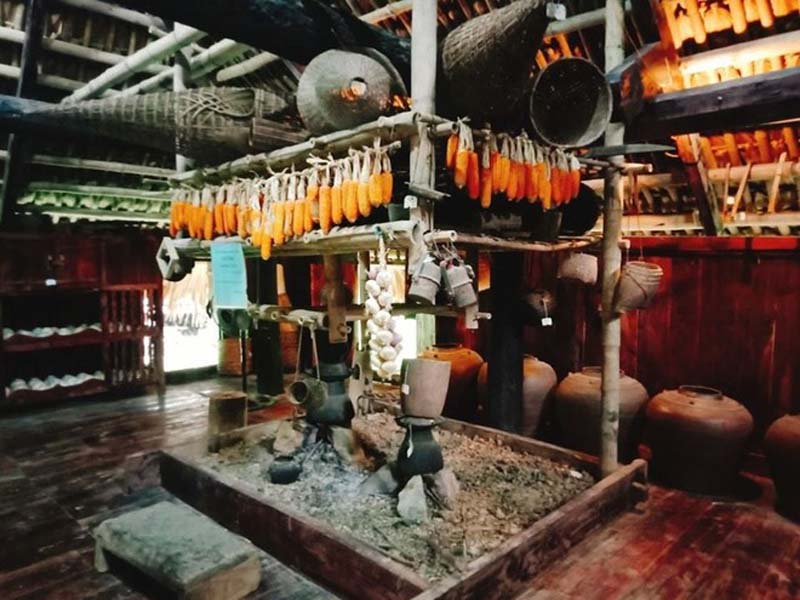 Muong Cultural Space Museum.

The awards, sponsored by the Republic of Korea's Jeonju city, aims to encourage model safeguarding practices of intangible cultural heritage of all people worldwide.
Hieu has contributed to turning the museum into a place for not only preserving traditional cultures of Muong ethnic minority group but also for visitors, especially students, to learn about history.
According to the organiser, the activities of the Muong Cultural Space Museum under Hieu's management, can be viewed as a role model for the safeguarding of the intangible cultural heritage of ethnic minority people, helping them promote their cultural identity and establish a harmonious cultural diversity of each nation.
Due to the COVID-19 pandemic, Hieu and other winners will be honoured at an award ceremony held virtually on Youtube on September 15./.