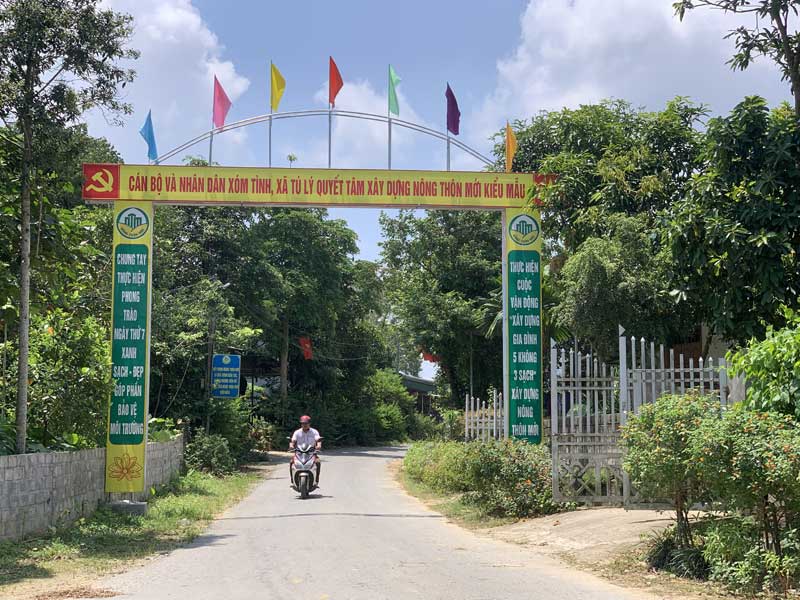 (HBO) - The campaign on enhancing unity for a civilised lifestyle has been effectively implemented in Tu Ly commune (Da Bac district), contributing to economic development and locals' spiritual lives.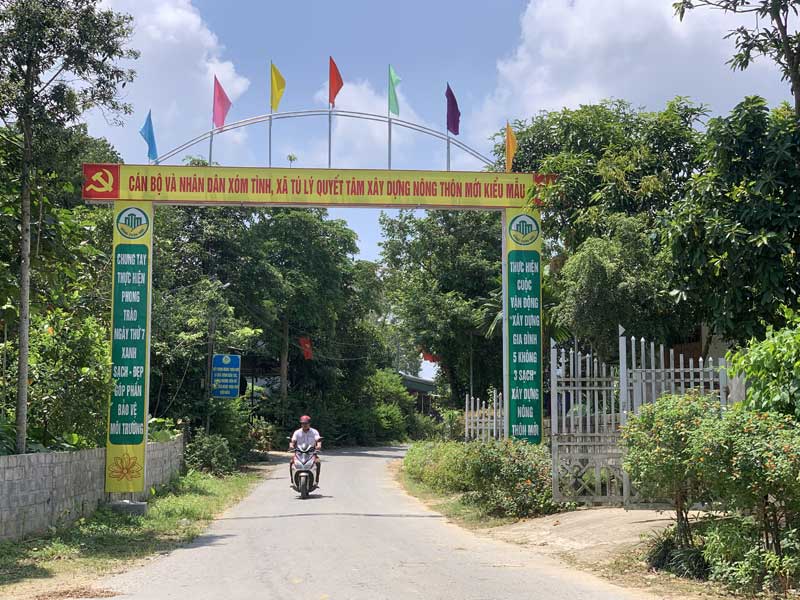 Intra-commune lanes in Tu Ly commune (Da Bac district) are expanded and concretised, giving a facelift to the residential areas.
Dao quan chet ethnic people are the majority in Ma hamlet. Its lanes have been concretised, with flower beds running along. Head of the hamlet Duong Kim Tuat said thanks to economic development, local residents took part in training courses on plant cultivation and animal husbandry to apply in production for high economic results.
Average annual per capita income there hits 29 million VND (about 1,250 USD). There are no depilated houses in the hamlet which has been recognised as a civilised residential area for many years.
Tu Ly, formed after the merger of Tu Ly and Hao Ly communes, is now home to 12 hamlets, 1,460 households, and over 6,100 residents of five ethnic groups of Muong, Kinh, Dao, Tay and Thai.
The campaign on enhancing unity for a civilised lifestyle has been viewed as a driving force of the local socio-economic development, people's spiritual lives, and traditional cultural conservation. The Party committee and authorities of the commune have launched various activities to foster the campaign in line with the building of new-style rural areas.
The steering board of the campaign in the commune frequently reviews, amends and supplements regulations in a more suitable manner.
Criteria of the campaign on building civilised families, villages and residential areas have been disseminated to every village and hamlet. The registration, evaluation and nomination of civilised families is carried out in an open and transparent manner.
The commune to date has nearly 90 percent of families, 11 out of the 12 hamlets recognised as civilised; Hao Tan and Tinh as new-style residential areas; three gardens in Tan Ly, Hao Tan and Tinh as model ones.
Due attention has been paid to infrastructure, as the commune has two large stadiums, two multipurpose houses, and all hamlets zoned off areas for people to attend art and sporting events./.