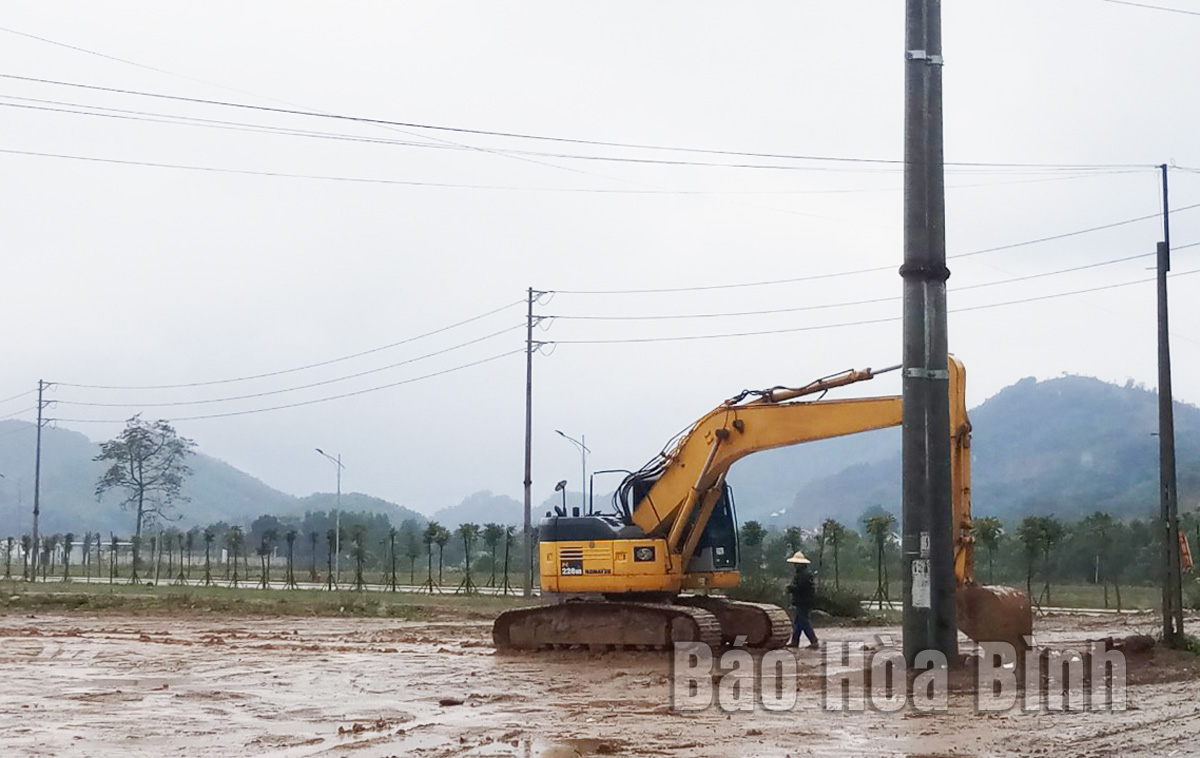 (HBO) – Hoa Binh is drastically working to tackle obstacles in attracting investment; improve the local business climate with a focus on administrative reform; and build a government apparatus that benefits the people and enterprises as serve the provincial development. Such efforts aim at making the province a vibrant and reliable destination for investors.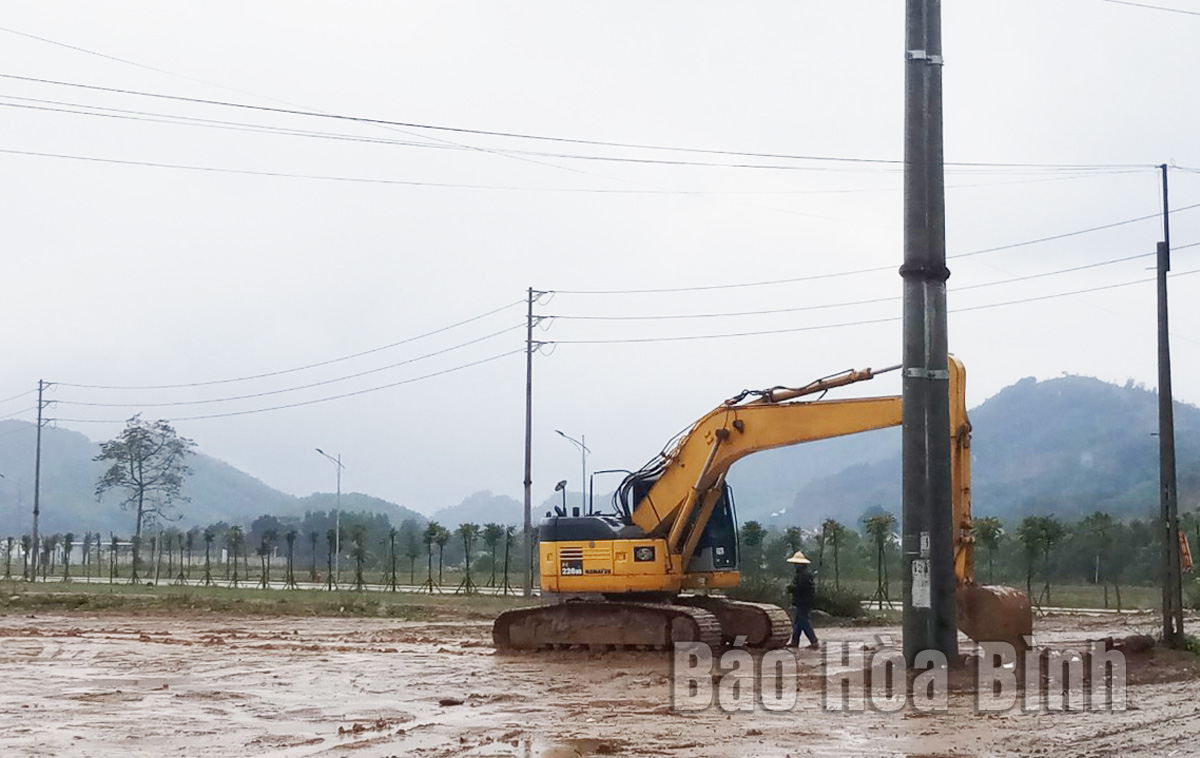 The provincial Party Committee and People's Committee have directed the acceleration of site clearance at and infrastructure investment in local industrial zones and clusters to soon lure secondary investors. (Photo taken at the Tien Tien industrial cluster in Hoa Binh city's Quang Tien commune).
As of 2021, Hoa Binh had 655 valid projects in operation, including 39 foreign-funded ones worth about 616.32 million USD and 616 domestic-invested projects valued at some 109.545 trillion VND (4.78 billion USD).
According to the provincial Department of Planning and Investment, overall, the operations of completed projects have significantly promoted the province's socio-economic development; improved the value of its industrial production, commerce, services and agriculture; contributed to the provincial budget; and created jobs for local workers.
In the 2021-2025 period, the province targets an average annual economic growth rate of 9 percent and higher as well as the attraction of approximately 80 trillion VND worth of domestic investment and about 1 billion USD of foreign capital. By 2025, industrial zones and clusters are expected to cover about 1 percent of the province's natural area.
Toward these goals, the provincial Party Committee's standing board identifies 2022 as a pivotal year to accelerate the local efforts. It is necessary to further improve Hoa Binh's business climate and to drastically direct the construction of eight large projects, the body noted.
Quach Tat Liem, Vice Chairman of the provincial People's Committee, emphasised that the year will see a great focus on site clearance work. Related departments and sectors need to coordinate with local authorities to well solve resettlement problems for households whose lands are acquired, Liem requested.
Nguyen Van Phuc, Deputy Director of the provincial Department of Planning and Investment, informed that his department has actively advised the provincial People's Committee to issue a plan on business climate improvement for 2022. It is also giving further advice on the issuance of a guide on local administrative procedures to facilitate investors, he added./.