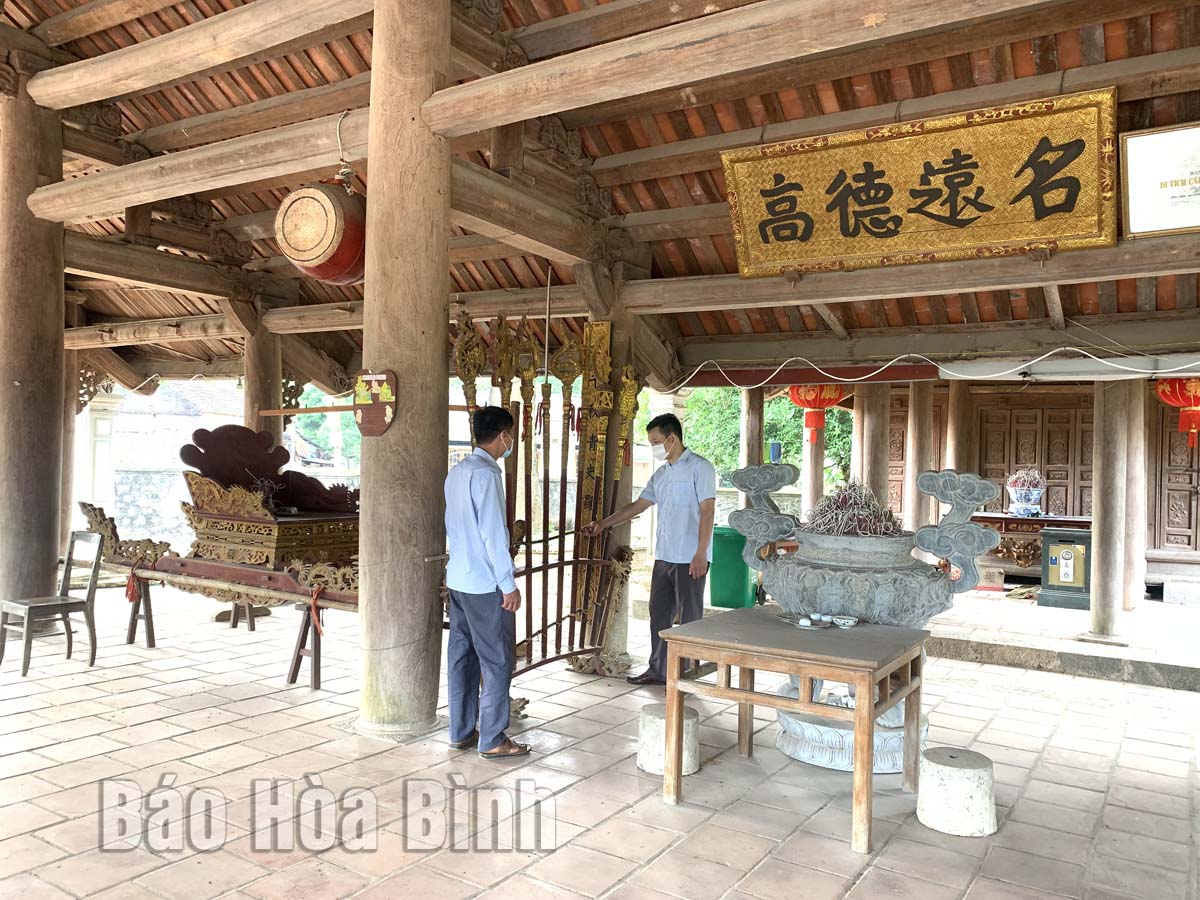 (HBO) - Yen Thuy district in Hoa Binh province is rich in historical relics, currently home to 12 cultural sites. Three of these sites are recognized as national relics, while another nine are recognized as provincial ones. These sites have been restored in recent times, drawing tourism into the area.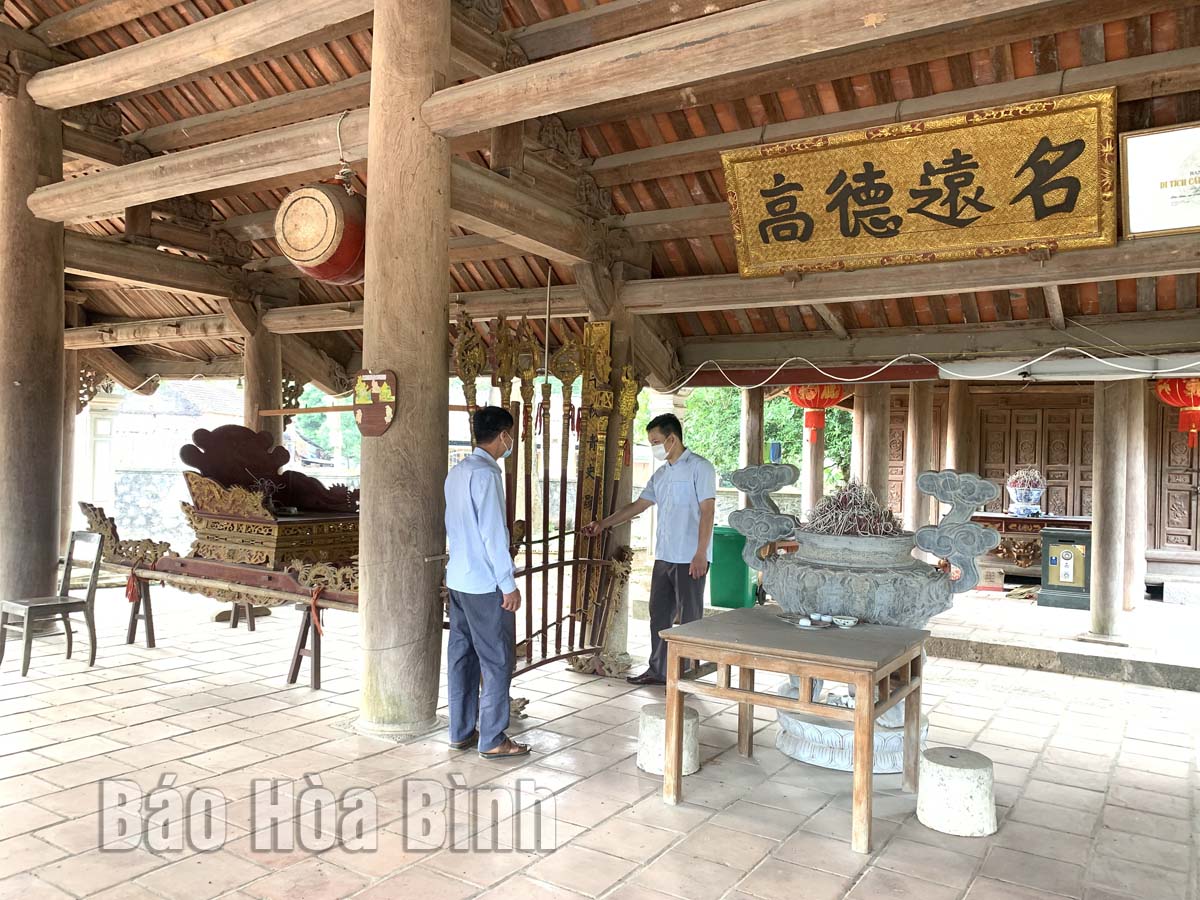 Xam communal house in Phu Lai commune (Yen Thuy district) serves as a cultural and spiritual activities venue of local people.
Xam communal house in Phu Lai commune was built at the end of the 18th century. It is one of the earliest- known communal houses in Hoa Binh province.
Through the vicissitudes of life, the communal house has seen its share of action. Over time, the house has been damaged and even collapsed. But it 2010, it was rebuilt on its old foundation. The house is now used by locals for cultural, spiritual and religious activities.
Local people contribute both financially and by working on projects to repair and upgrade the home, thereby further enhancing its cultural identity and beauty.
Under the Law on Cultural Heritage, the district has worked to preserve and promote local cultural heritage sites, to raise public awareness on heritage conservation.
Besides the State investment, the district promotes the mobilisation of local resources to restore the relics. Bui Trong Thuy, deputy head of the district's Department of Culture and Sports, said, "There are currently about 23 relics in the area, all of which have received funding from locals and sponsors for preservation and protection. The restored relics become an attractive destination for tourists," he added.
In an effort to exploit the historical and cultural values ​​of the relics for tourism development, the district People's Committee has issued a tourism development project to 2025 with a vision to 2030 and a plan to preserve cultural heritage sites in the locality covering the period from 2021 to 2030.
This is a timely project to link the development of tourism products with the exploitation of cultural resources, and to develop tourism in a sustainable manner that benefits the region for years to come./.