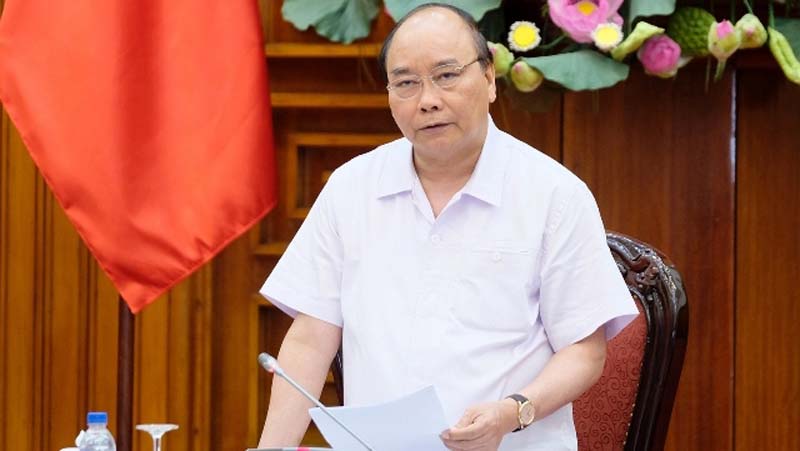 The Government has agreed with the Ministry of Culture, Sports and Tourism (MCST)'s proposal to organise the 31st Southeast Asian Games (SEA Games 31) and the 11th ASEAN Para Games (Para Games 11) in Vietnam in 2021.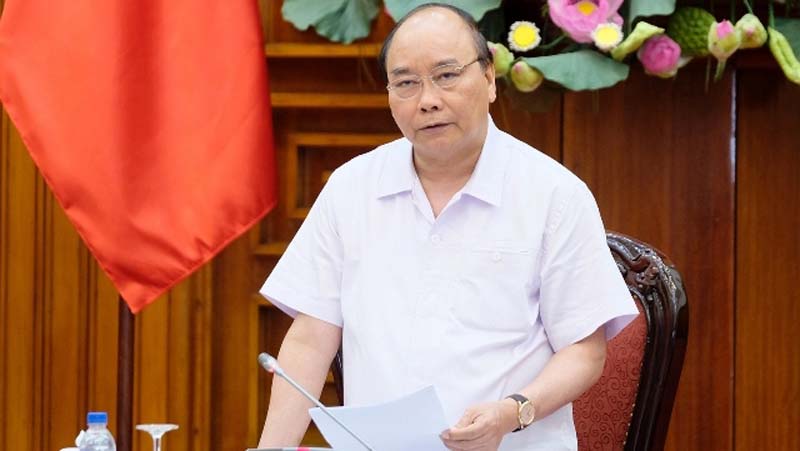 Prime Minister Nguyen Xuan Phuc speaking at the meeting (Photo: VGP)
At a meeting in the capital on July 9, the Cabinet assigned Hanoi as the host city, which successfully hosted SEA Games 22 in 2003, the Asian Indoor Games in 2009, and several other big international sporting events.
The ministry's proposal was made after the SEA Games Federation (SEAGF) informed Vietnam that it would hand over the right to host SEA Games 31 to the country.
The federation said that Cambodia, scheduled to host SEA Games 31, proposed postponing its hosting until the next Games in 2023 as it is not prepared for the task.
Concluding the meeting, Prime Minister, Nguyen Xuan Phuc, lauded the substantial determination of the culture, sports and tourism sector, as well as of Hanoi and the ministries and agencies concerned.
Hosting the events is both the responsibility and honour of Vietnam as a constructive member of the Association of Southeast Asian Nations (ASEAN), he said, adding that it is also a chance to promote the Vietnamese land and people.
The leader asked Hanoi to continue to complete its infrastructure, set forth a detailed plan on the organisation of the events, and mobilise the participation of different economic sectors in the efforts.
The sporting sector should make preparations to reach the highest results at the tournament, he said.
According to the MCST, the SEA Games 31 is scheduled to last for roughly 17 days and the Para Games 11, for around 11 days, from October to December 2021. Approximately 11,000 athletes and coaches are expected to participate in SEA Games 31, with some 2,100 to join the Para Games 11.