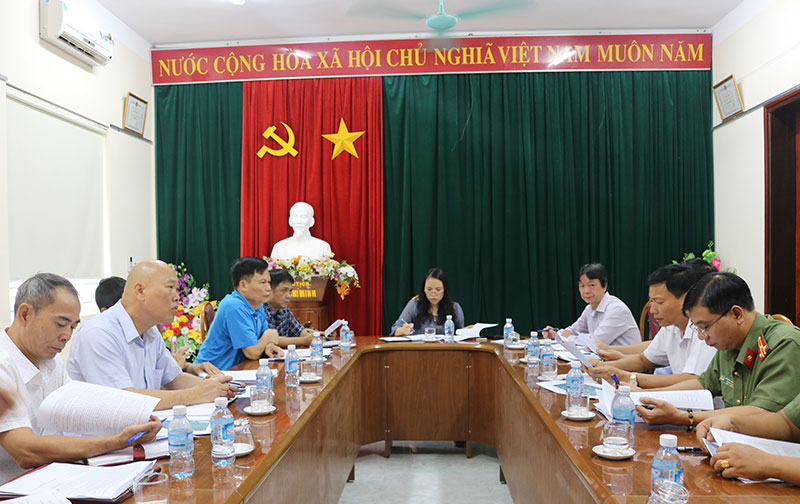 (HBO) - The Hoa Binh Department of Culture, Sports and Tourism has had a meeting with the local organising board for the 2019 National Youth Terrain Cycling Championship and National Terrain Cycling Championship.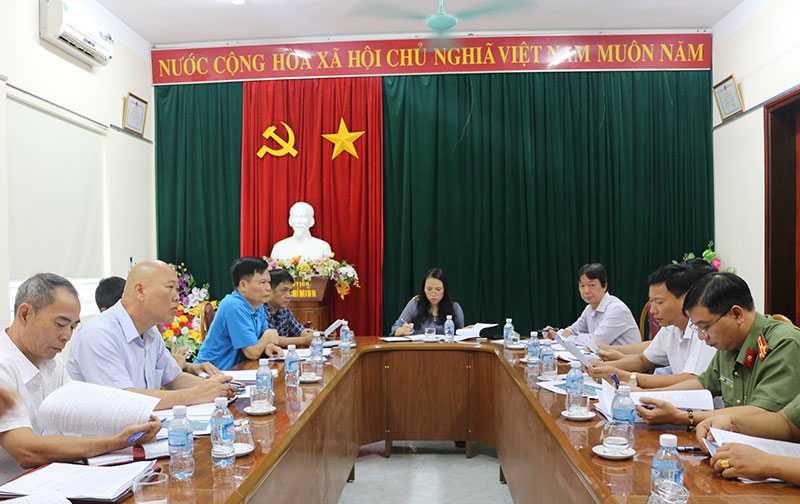 Overview of the meeting.
The races are estimated to have about 200 participants, including athletes of 10 teams from An Giang, Son La, Binh Duong, Lao Cai, Thanh Hoa, Vinh Phuc, Hanoi, among others. They will compete at different male's and female's events.
The two races are scheduled to last for six days from August 1 to 6, with athletes having day off on August 3. The tournaments will begin at the Hoa Binh Hydropower dam. Competition areas consist of ​​the dam site, Ong Tuong Hill, the monument of late President Ho Chi Minh and Hoa Binh City.
The championships aim to promote the practice of the sport in Hoa Binh, as well as local tourism potential and cultural features. It will also help Hoa Binh increase its capacity of organising sport events in preparation for hosting bike event of Vietnam's 31st Sea Games in 2021./.