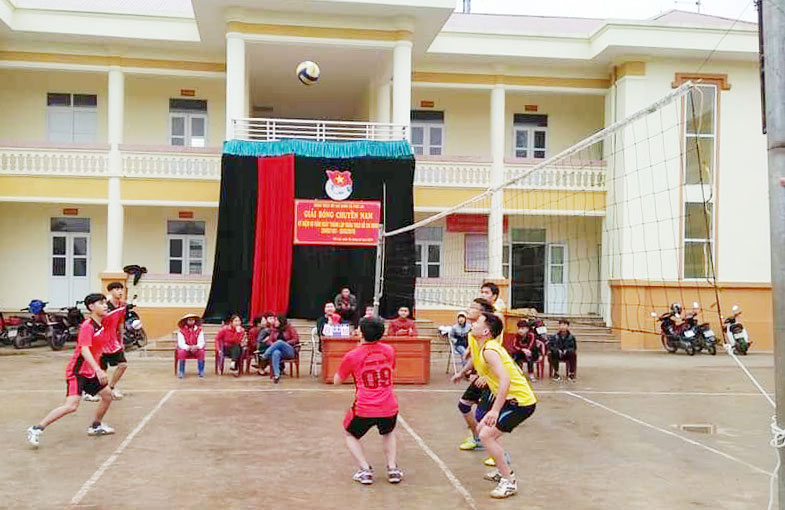 (HBO) - Over the years, the people of Phu Lai commune (Yen Thuy district) actively responded to the campaign "All people train the body to follow the example of the great Uncle Ho".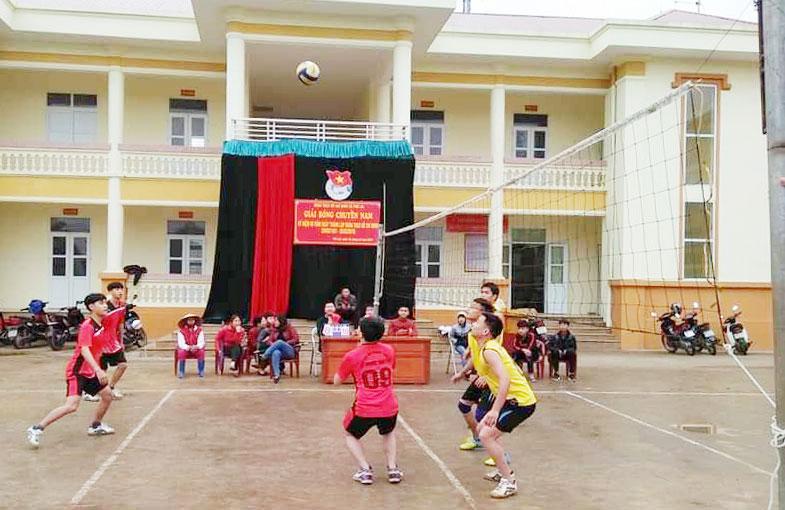 People in Phu Lai commune (Yen Thuy district) play volleyball.
Currently, 6/6 hamlets in the commune have cultural houses and volleyball courts. Satisfactory sports grounds meet the training needs of the people.
Phu Lai commune has 3 volleyball clubs in the hamlets of Trung Hoa, Hac and Tan Vuong. Each club has about 30 members and maintains regular activities. Besides, Phu Lai commune has 18 volleyball teams and 1 volleyball team of the elderly.
Every afternoon, at the sports ground of hamlets, the cheering has created the joyful atmosphere for the people. Every year, on the holidays, anniversaries, Phu Lai commune organizes sports tournaments. As a result, the number of people practicing regular sports in the commune reached over 200 people. The commune has 112 sport households.
Besides, the national sports such as: crossbow shooting, tug of war, pushing sticks are also practiced regularly by the people. The commune's athletes team actively participated in the events which were organized by the district and Hoa Binh province.
The movement of physical training and sports in Phu Lai commune develops strongly, contributing to building a cultural life, creating joyful and healthy atmosphere, repelling social evils.