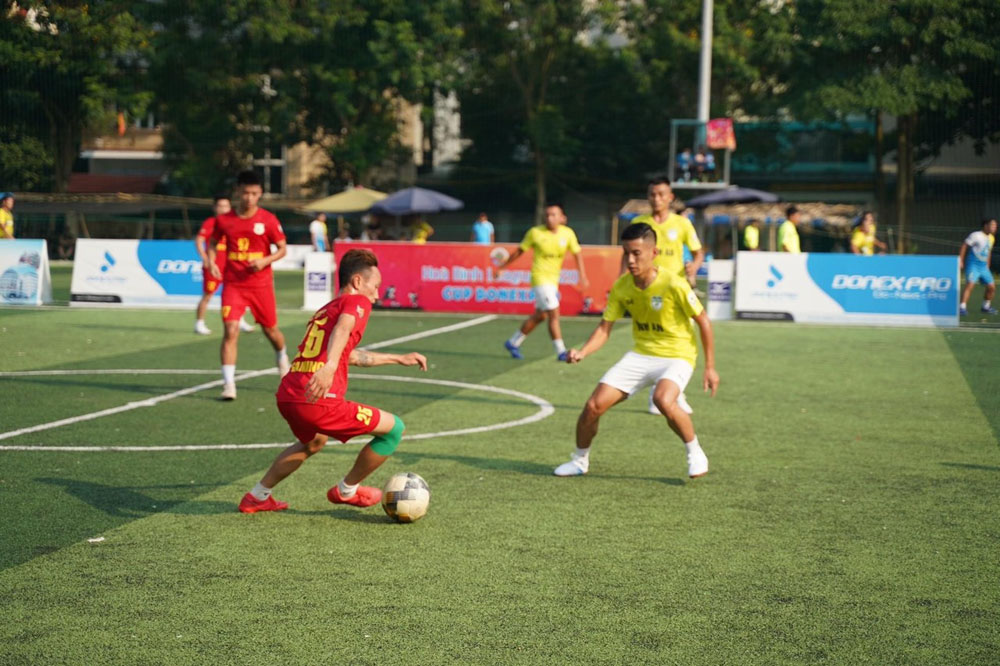 (HBO) - In recent years, the sports facilities in the province have been invested and built to meet the practice needs of the local people as well as to organize tournaments. In particular, there has been a strong socialization, more and more private-invested sports facilities have appeared, especially mini football fields.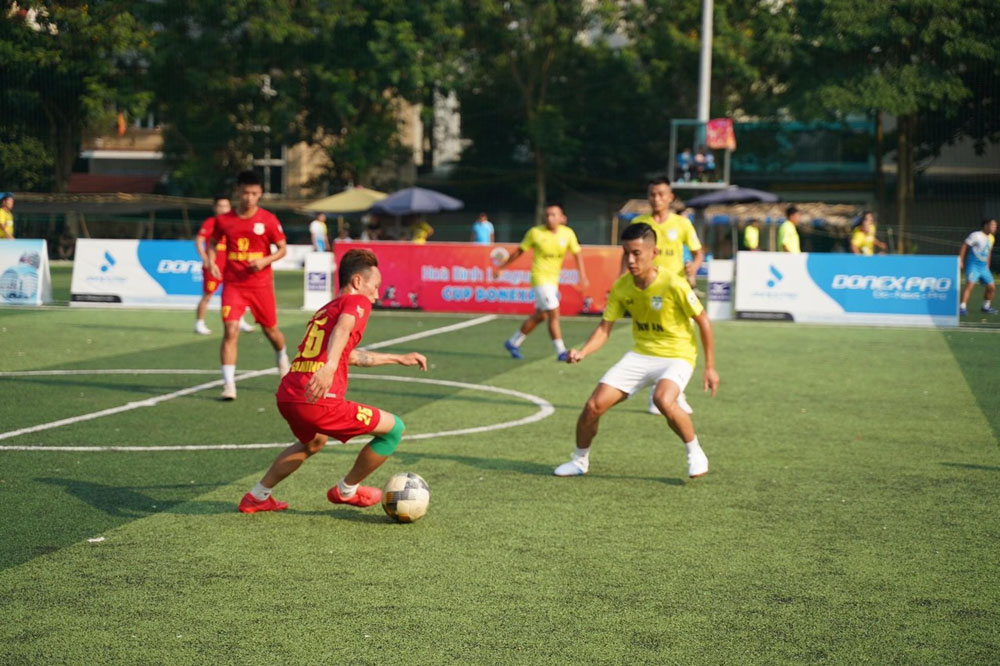 Regular football tournaments are held on Tran Hung Dao artificial grass field (Hoa Binh city).
Currently, in the whole province there are 13 stadiums (including 11 stadiums with stands), 44 multi-purpose sports practice houses, 53 swimming pools of all kinds, 230 mini football fields, 1,402 volleyball courts, 399 badminton courts, 51 tennis courts. The sports such as soft volleyball, soccer and so on have been attracting more and more people to participate.
Currently, the people who practice regular physical exercises and sports in the whole province account for 32.2% of the population, the number of the sports households has reached 24,5%. There are 805 sports clubs maintaining regular activities in the whole province. They include 270 volleyball clubs, 165 badminton clubs, 27 tennis clubs and cycling, golf, chess, chess, football clubs ...