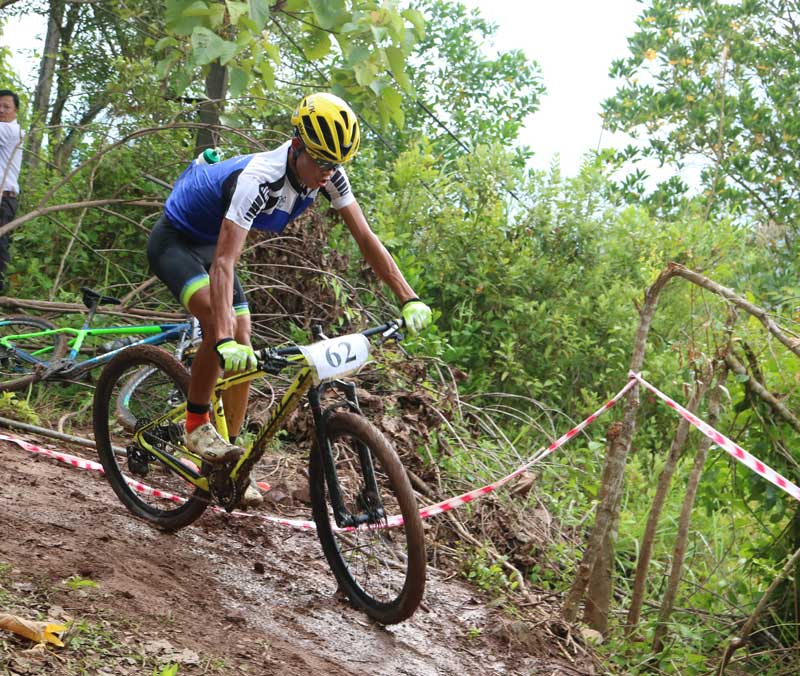 (HBO) - The Standing Board of the provincial Party Committee issued Conclusion No. 08/KL-TU, dated November 30, 2020 reviewing the 3-year implementation of its Resolution No. 18-NQ/TU issued on October 30, 2017 on developing high-performance sports in Hoa Binh province in the 2017-2020 period, with a vision to 2030.
The Standing Board of the provincial Party Committee required local Party committees, authorities, the Fatherland Front, and political and social organisations to play a more active role in promoting communication and education activities to raise public awareness of the development of high-performance sports.
It also instructed increasing budget allocation to sports development, with priority given to constructing key infrastructure facilities serving sport activities, perfecting the training and coaching system, and improving the qualifications of coaches and athletes.
Attention will also be paid to recruiting and improving the professional skills of sports managers and coaches, to ensure both quantity and quality.
At the same time, the province will issue preferential treatment policy for top athletes and national grandmasters, along with mechanisms to attract scientists and qualified coaches to serve the locality's sports teams, and encourage investment from all sectors in building, managing and using sport facilities in the province./.