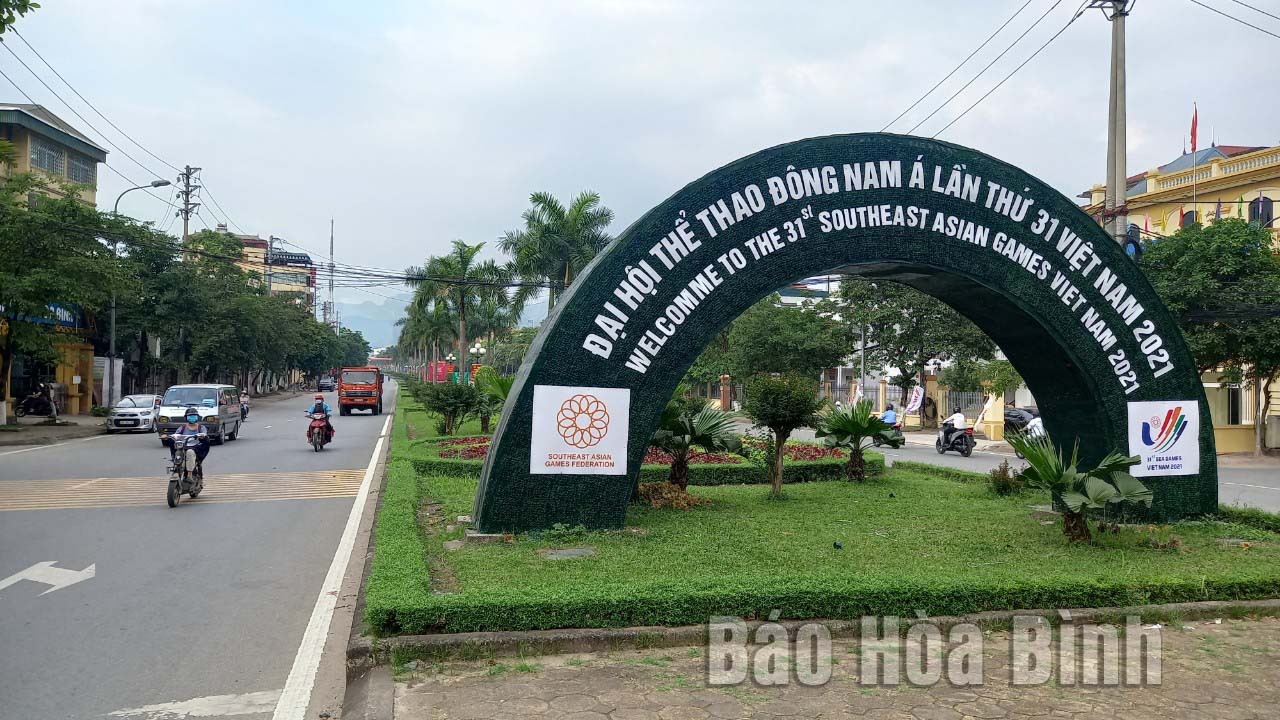 (HBO) - There are just over 10 days left for the 31st Southeast Asian Games (SEA Games 31) to officially start with the participation of about 10,000 athletes from 11 delegations from different countries competing in 40 sports. Hoa Binh city is honored to be selected for the competition of the long-distance cycling and terrance cycling. This is a great opportunity to promote the province's image to develop tourism. Right from the beginning of April, billboards and posters promoting the event have been decorated on the main streets, welcoming the athletes and spectators to the land of Hoa Binh.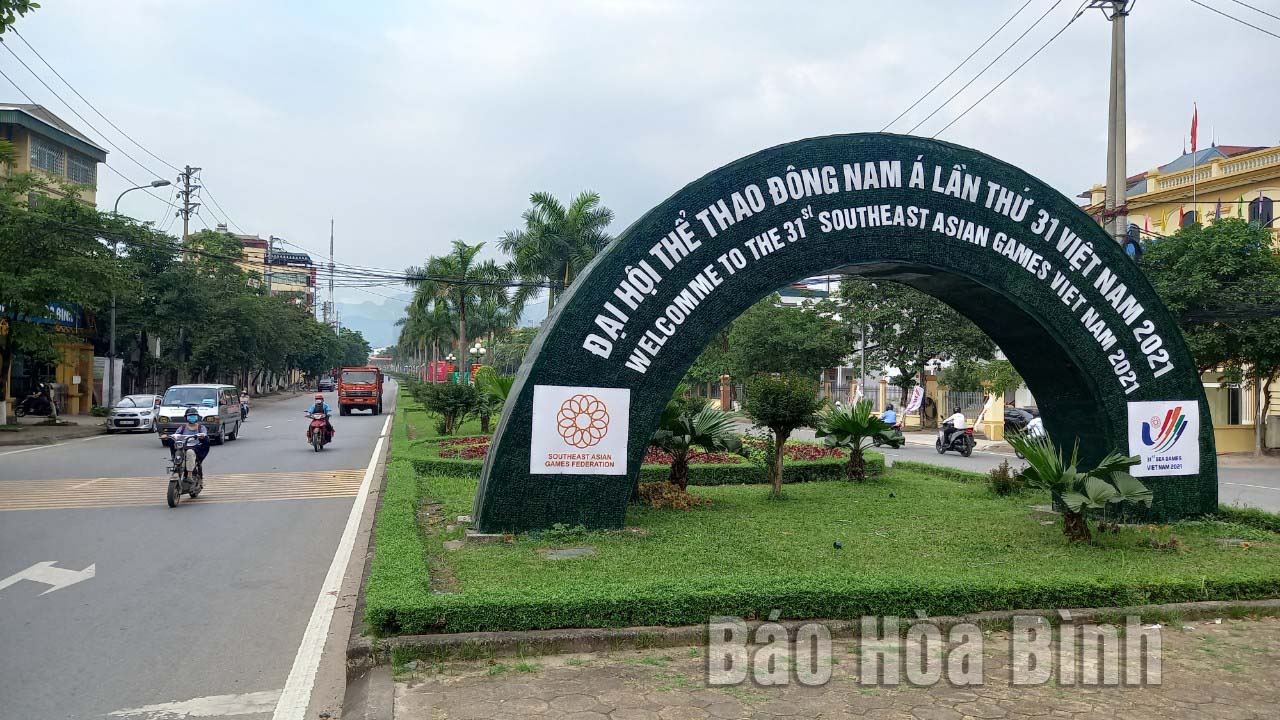 The font of the 31st Southeast Asian Games is decorated right on the main street of the city.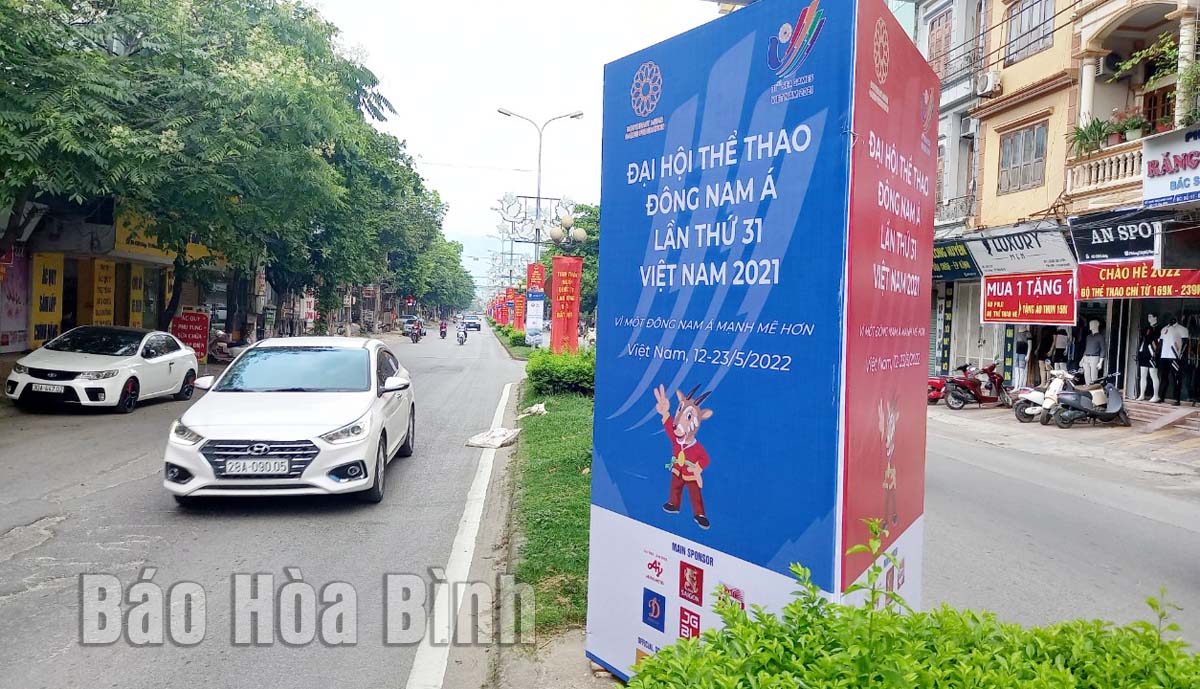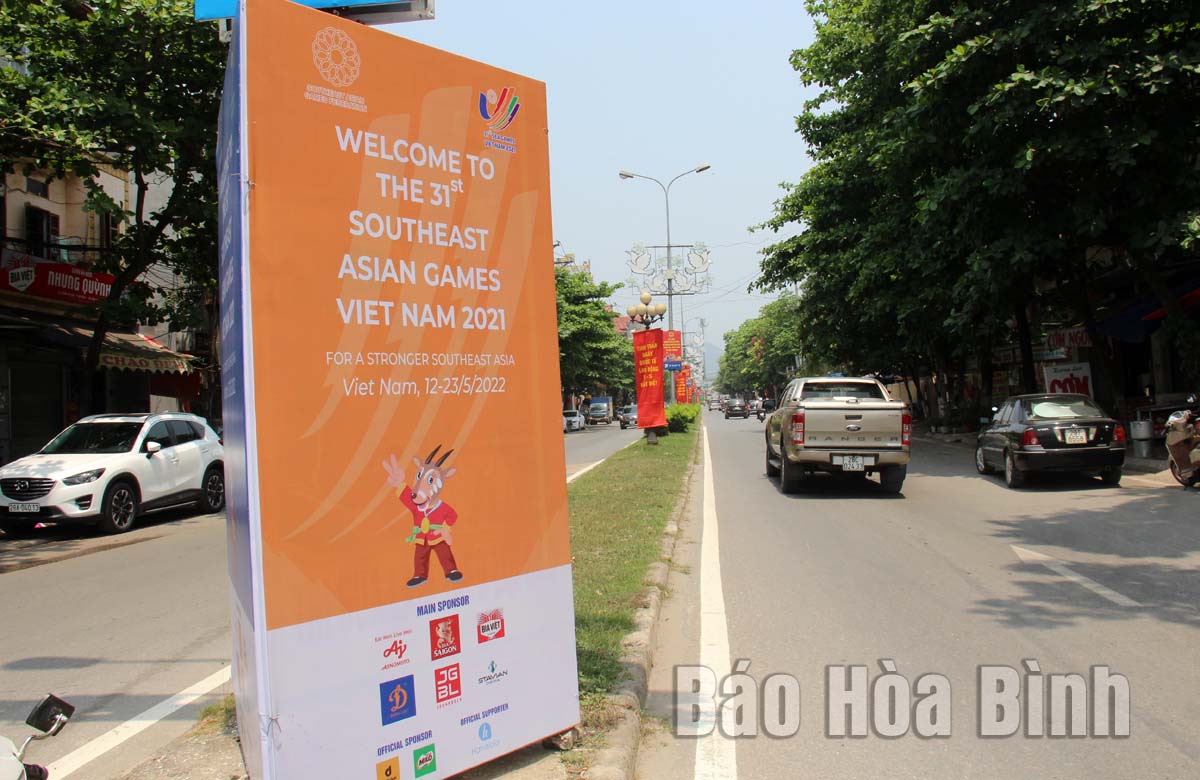 Along Chi Lang Street, the billboards are displayed on the median.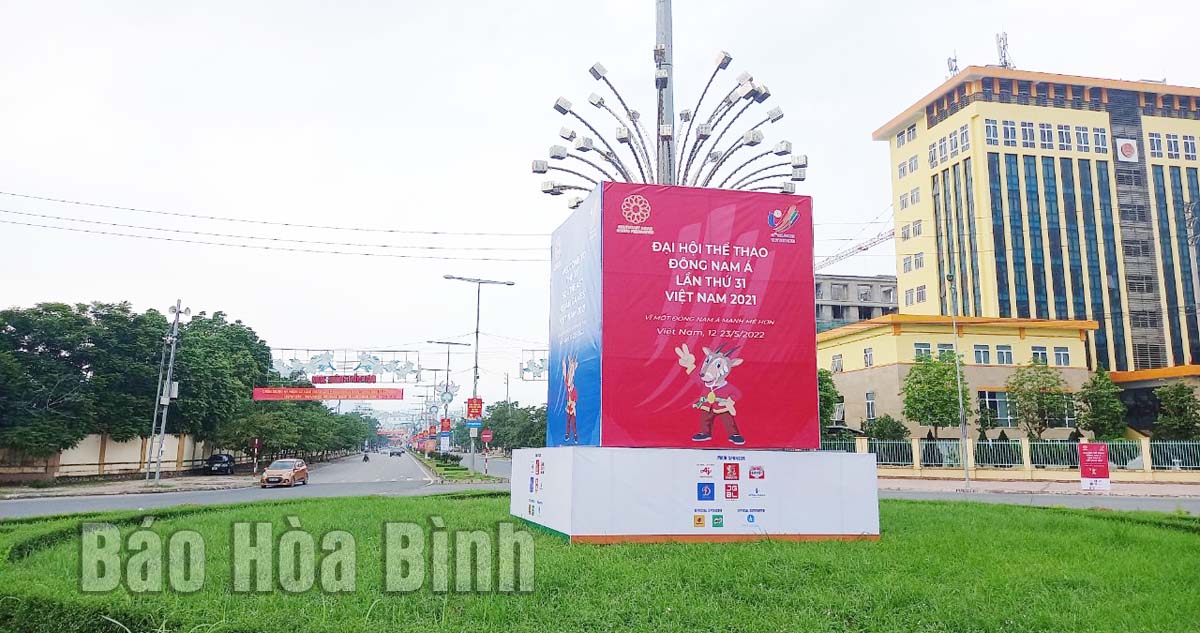 The area of Hoa Binh Square is designed with the beautiful panels.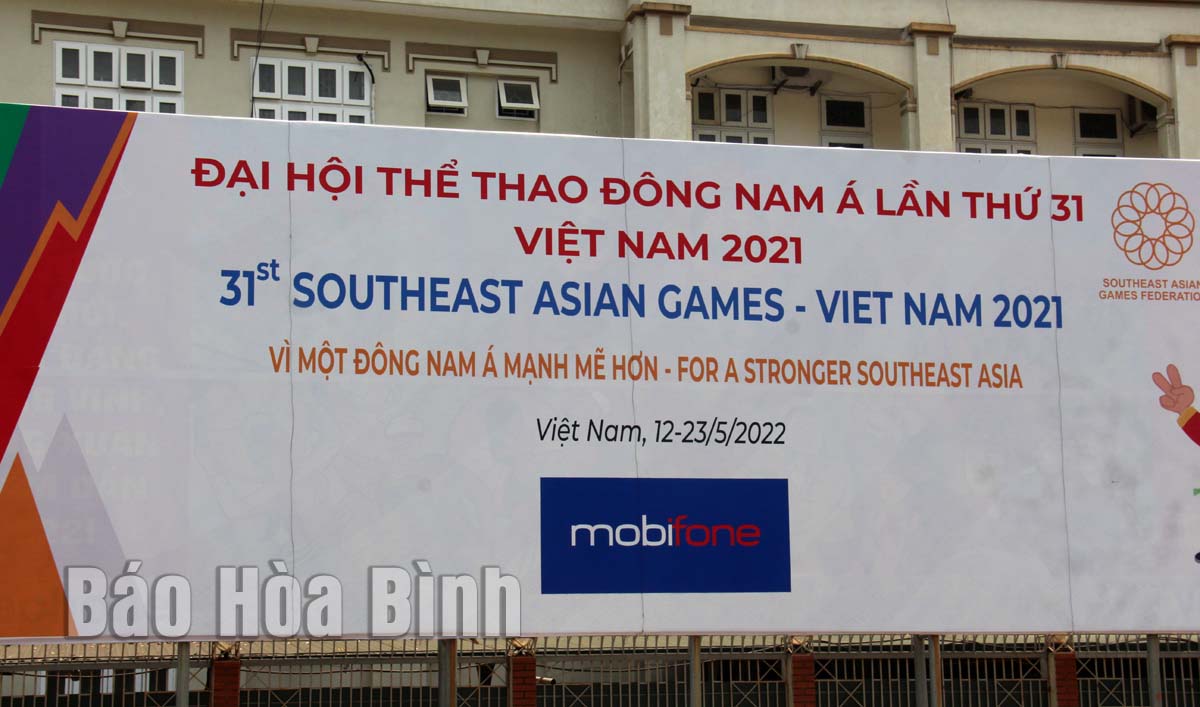 The large-sized panels are displayed at the Provincial Cultural Palace and 2 points leading into the city's center.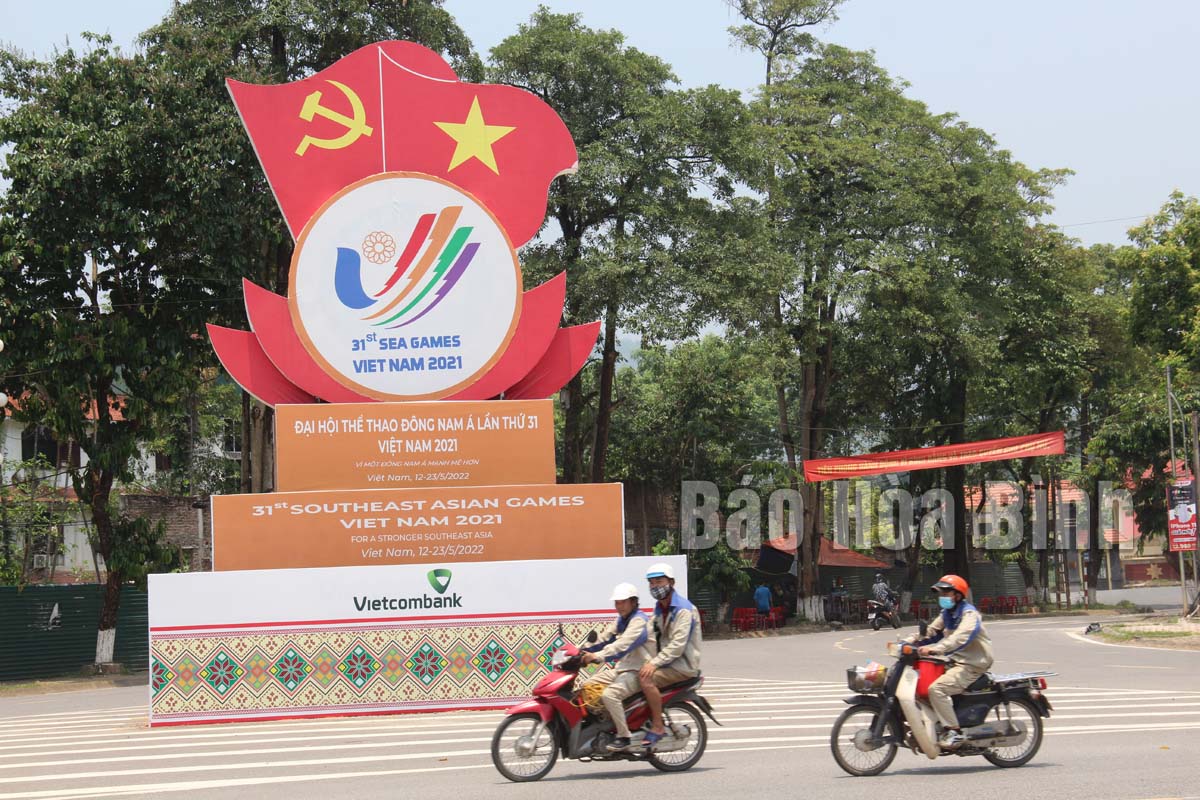 The junction of the city center is displayed with the prominent posters.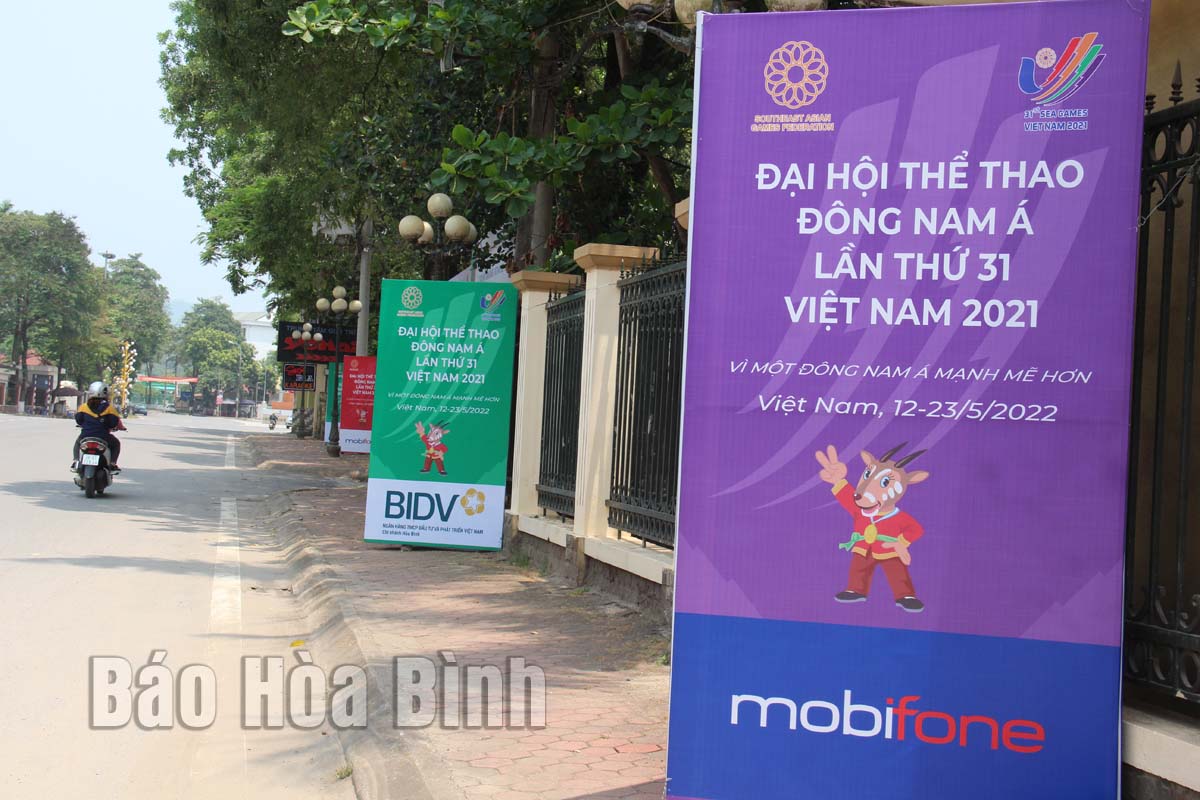 An Duong Vuong and Cu Chinh Lan routes are displayed in an open and easy-to-see space.