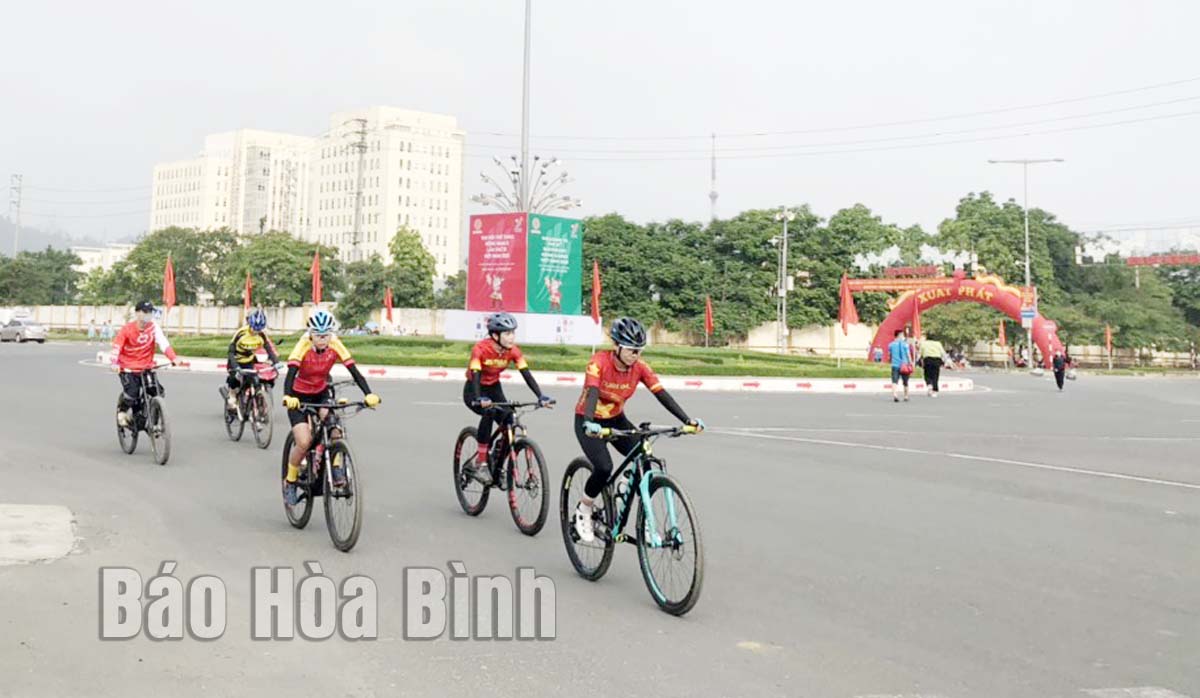 (HBO) – The 31st Southeast Asian Games (SEA Games 31) are just days away, taking place in 12 provinces and cities nationwide. The northern province of Hoa Binh plays host to the cycling events, including road cycling and mountain biking from May 14-22.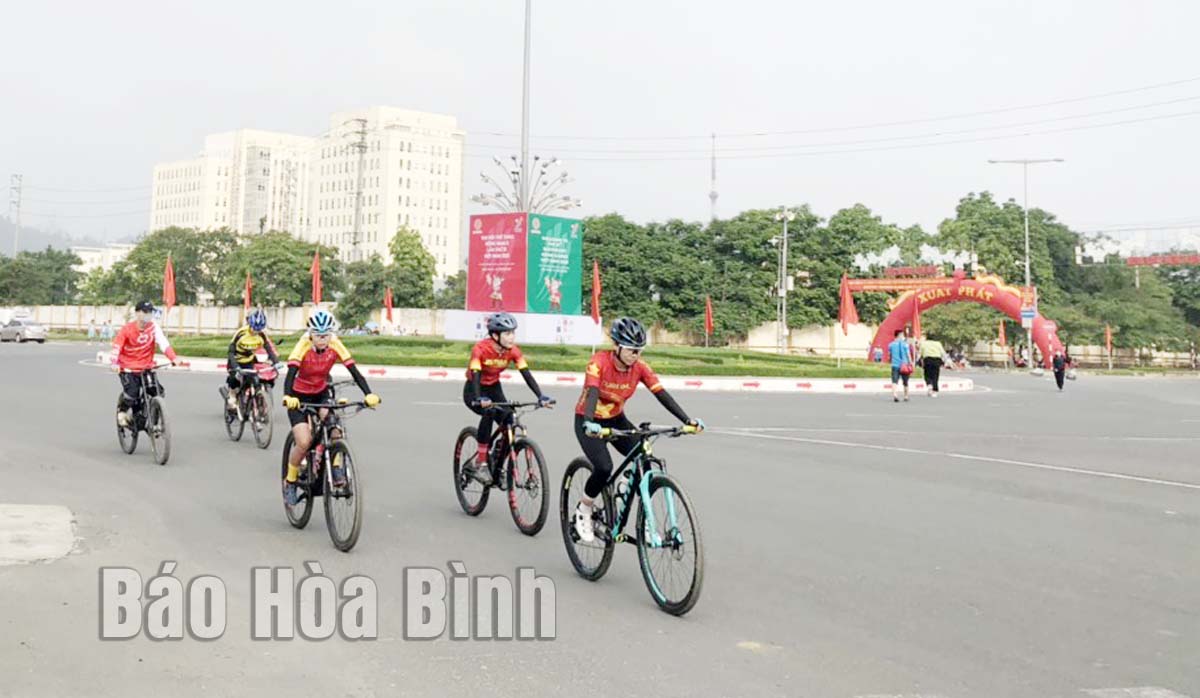 Cyclists from Vietnam and other regional countries gather in Hoa Binh city to practice prior to the event.
Dao Tien Cuong, Deputy Director of Hoa Binh Department of Culture-Sport and Tourism stated the department is working hard with the Vietnam Motorcycle and Bicycle Association to complete track upgrades for the cycling and mountain bike events. Most of the 7km-track for the mountain bike race is newly built and is a feature event at the games.
Inspecting the track for the mountain bike event in Hoa Binh city, head of the SEA Games 31 cycling referee committee Nuthapong Lohitnavy said this is the most difficult race track he has ever seen.
The province has prepared well for the event, he said, expressing hope the racetracks will not only be used during the SEA Games, but will remain in place for future events.
Cyclists will stay at local hotels in the area, with the 4-star Sakura taking the majority of racers in its 140 rooms, while the 3-star Hoa Dao chips in with the balance of the racers in its 40 rooms.
The province currently has more than 400 accommodations, including 40 hotels and tourist attractions, all ready to serve sport delegations and tourists.
Added to this, the provincial Department of Culture, Sports and Tourism is training a team of volunteers, guides and receptionists to receive guests. The province will also divert traffic to control its flow and remain focused on Covid-19 safety protocols in the hope of staging a winning set of events for SEA Games 31./.