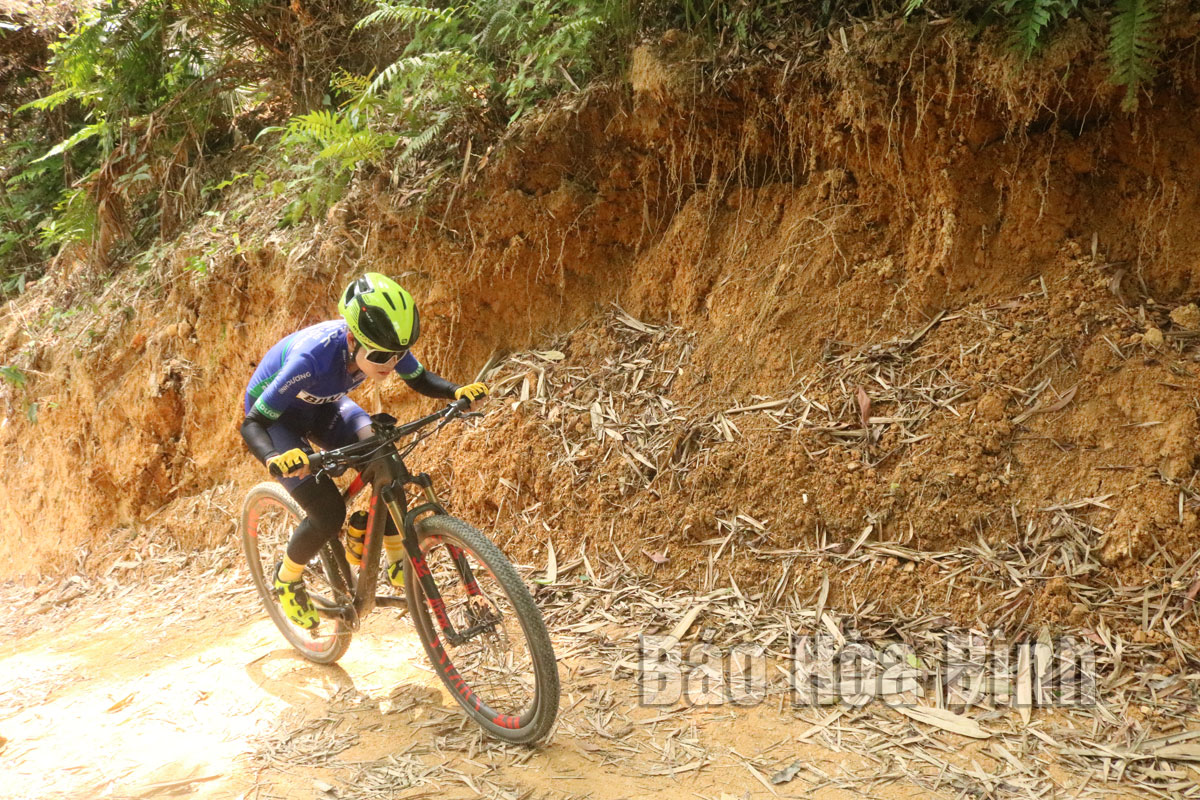 (HBO) - The cycling competition at SEA Games 31 has 2 categories: mountain biking and road cycling. Vietnam's mountain biking team consists of 14 riders, 4 coaches, and a fitness coach. Hoa Binh province is honoured to be home of 3 riders - Dinh Van Linh, Bui Van Nhat, and Bui Van Hieu - and coach Tran Dai Nghia.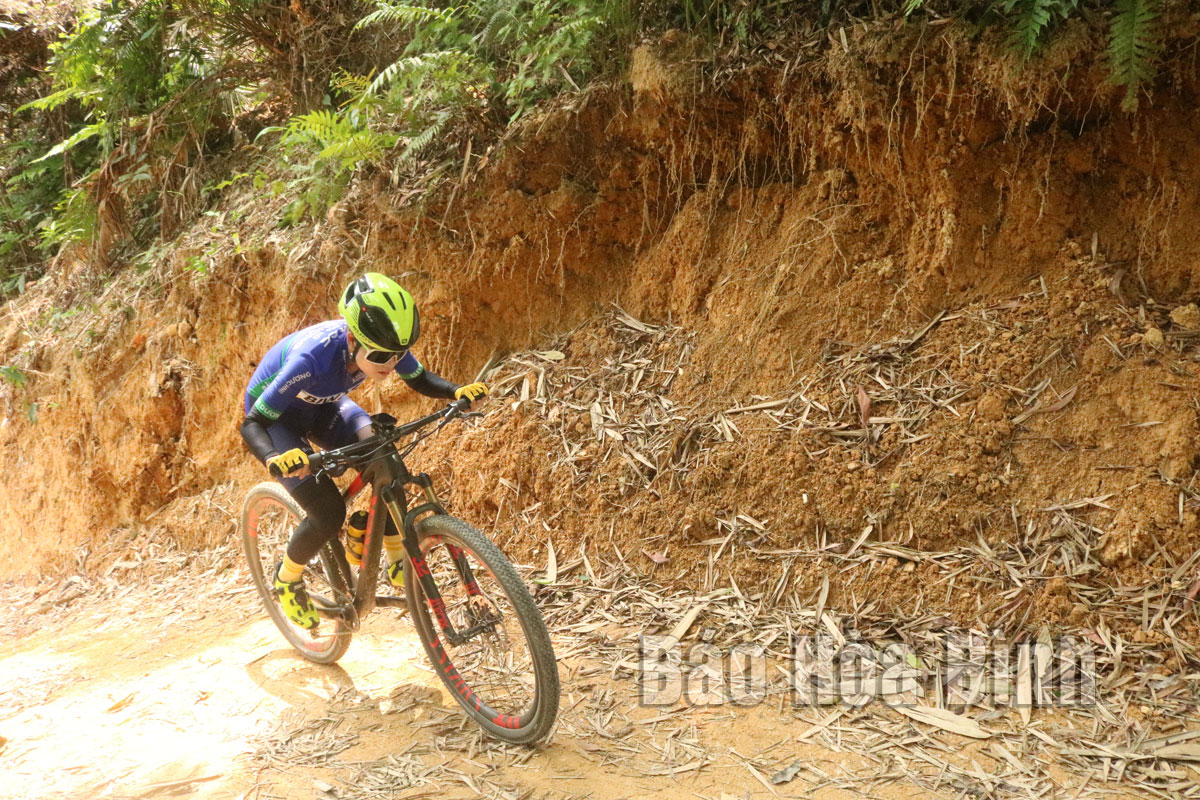 A member of Vietnam's mountain biking team in training for SEA Games 31.
Riders in the mountain biking team are training hard and determined to do their best at SEA Games 31. These are the leading mountain bike riders in the country and have performed impressively in domestic races over recent years.
The national team began training in Hoa Binh on January 8. Training on the actual course will be a major advantage, allowing the riders to become familiar with all of the bends and slopes.
At SEA Games 30 in the Philippines, rider Dinh Thi Nhu Quynh won the first gold medal for Vietnam, in the women's individual cross-country mountain biking event. Ca Thi Thom won silver.
Born and bred in Lo Son commune in Tan Lac district, having posted outstanding achievements over the years, Quynh is the pride of the people of Hoa Binh and a major hope for gold in mountain biking at SEA Games 31.
"My goal at SEA Games 31 is to defend my SEA Games gold medal in my hometown," Quynh said. She expressed her sincere and deep gratitude to leaders of the Provincial Party Committee and the Provincial People's Committee for creating favourable conditions for the mountain biking team to train and compete.
SEA Games 31 is also a significant event for Vu Thi Kim Loc, since this is the first SEA Games she has participated in. "As one of many young athletes participating in the SEA Games for the first time, I feel quite nervous," she said. "I hope I perform well and win a medal for Vietnam."
Competing against many excellent riders and with difficulties and challenges to overcome, Vietnam's mountain biking team is ready to bring glory to their country./.