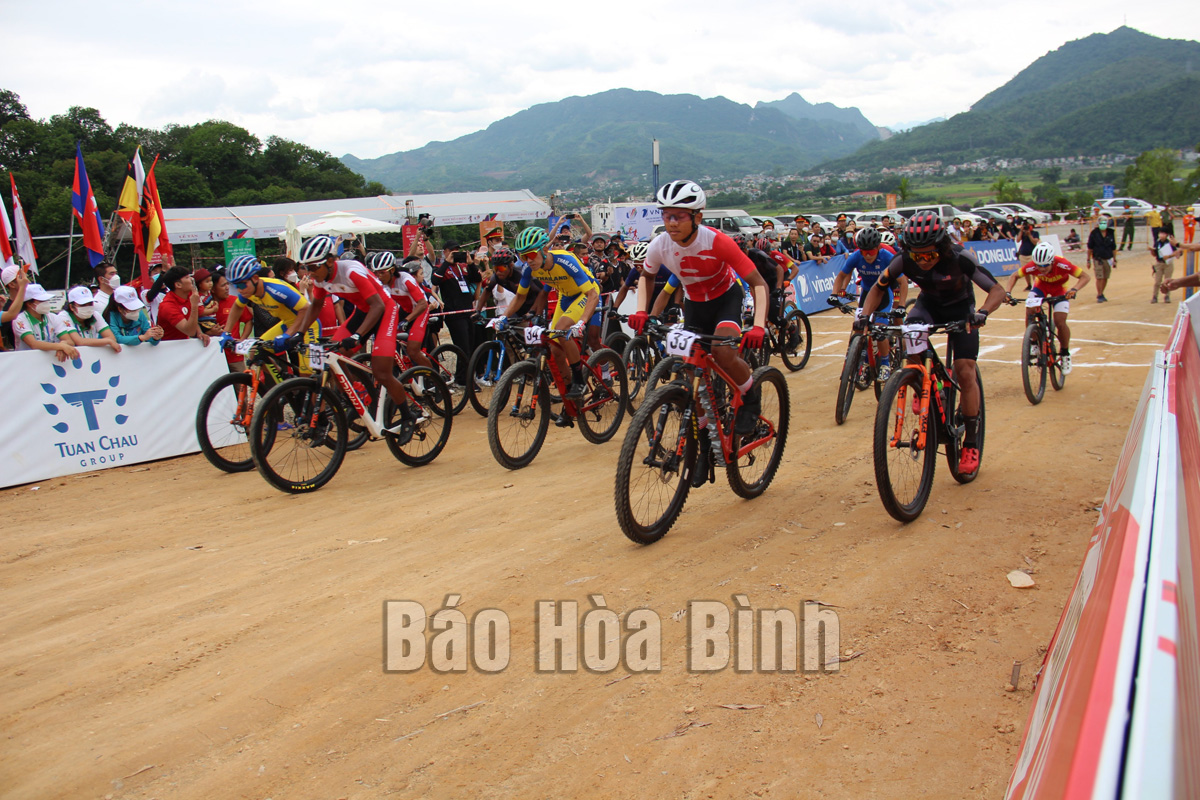 (HBO) - Indonesian cyclists won a gold and silver medal in the men's SEA Games 31 mountain bike cross-country event in Hoa Binh province on May 16. The bronze was won by a rider from the Philippines.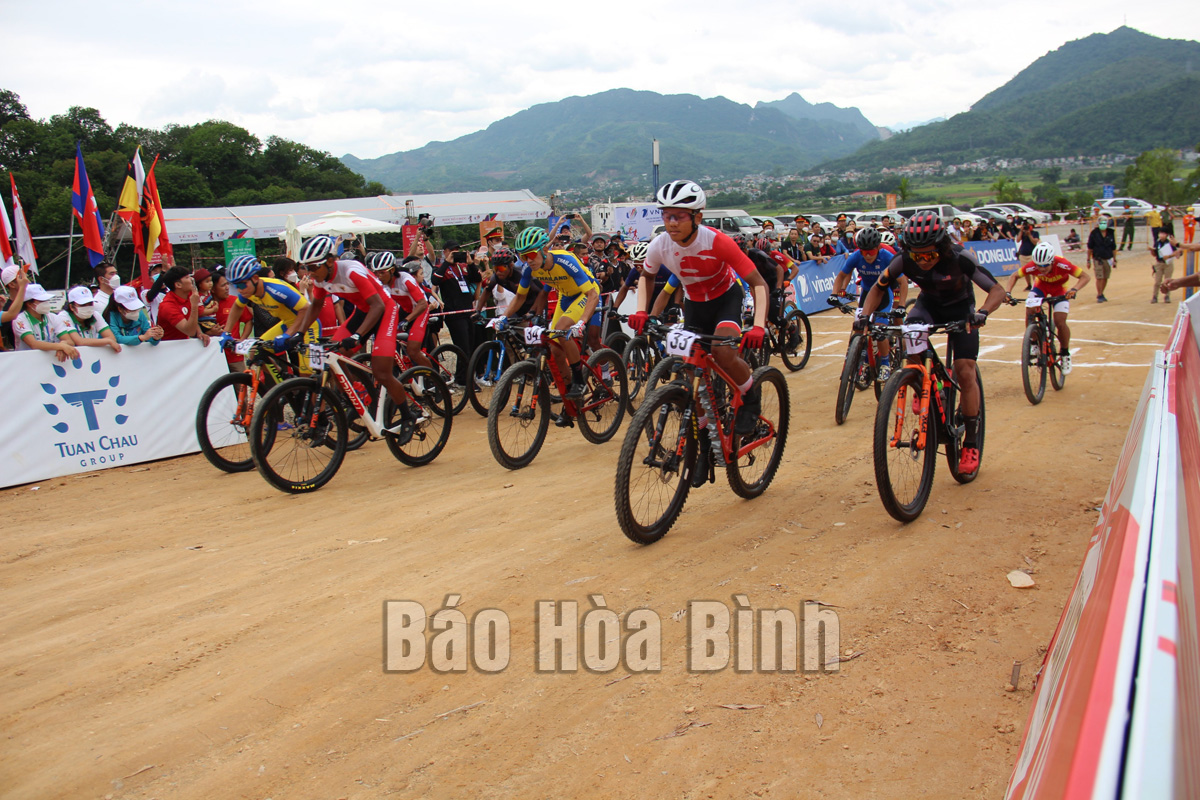 Participating in the race were 18 riders from 7 countries, including Vietnam, Cambodia, Thailand, Indonesia, Malaysia, Singapore, and the Philippines.
Vietnam had three riders competing: Bui Van Hieu, Vo Minh Gia Bao, and Nguyen Huu Sang.
Clear and dry weather provided favourable weather condition for the riders.
The gold medal went to Fanani Zaenal from Indonesia, with a record time of 1 hour, 16 minutes, 41 seconds.
The silver medal went to Muhammad Ihza from Indonesia, with a time of 1 hour, 19 minutes, 14 seconds.
The bronze was won by Rivera Jericho from the Philippines, with a time of 1 hour, 20 minutes, 4 seconds.
The mixed cross-country relay is scheduled for May 17. Dinh Van Linh, Dinh Thi Nhu Quynh, and Ca Thi Thom are representatives for Vietnam in the competition./.