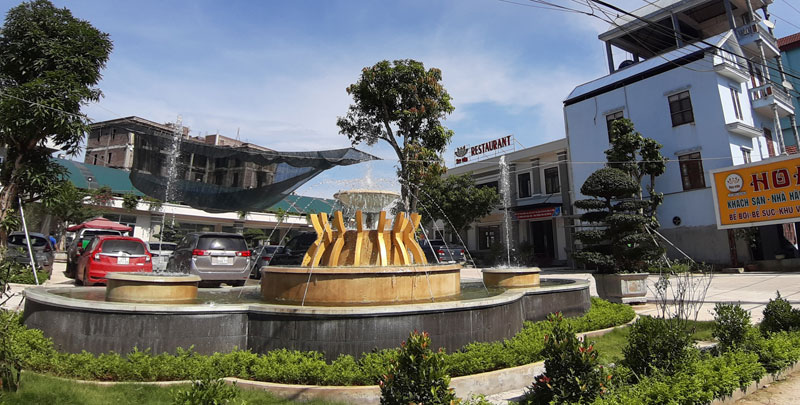 (HBO) - The Hoa Binh provincial Party Committee's Action Programme No 15 dated September 22, 2017, on the implementation the Politburo's Resolution No 8 on developing tourism as a key economic sector is opening up opportunities to help the local tourism take off.
Under the action programme, the provincial People's Committee has been directing relevant sectors and localities to implement specific solutions and incentives to encourage economic sectors to invest in local tourism products. As a result, many businesses and investors have decided to respond. Hoa Binh Lake, planned by the Prime Minister as a national tourist area, is attracting dozens of large-scale projects worth trillions of VND.
Dang Tuan Hung, head of the provincial Department of Culture, Sports and Tourism's Tourism Management Office, said the lake's core area is planned to cover about 1,200 ha, concentrated in Ngoi Hoa commune, and is now the focus of tourism investment. Seven investors are surveying an area of over 1,700 ha in Ngoi Hoa Commune.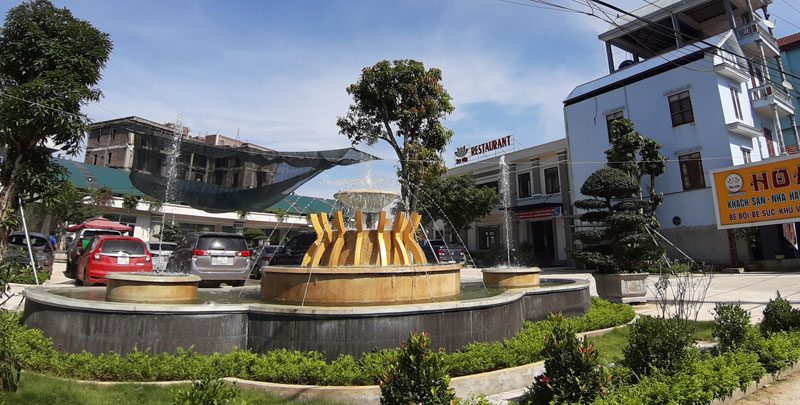 A total of 60 billion VND (nearly 2.6 million USD) was invested in the Hoa Vien tourist area to meet visitors' demand.
In addition, a number of investors are studying to invest in the Hoa Binh lake area. The Hanbek Company is considering pouring capital in a resort complex project in Thai Thinh commune, Thai Binh ward, Hoa Binh city, while the Dai Doanh Company is looking into Ngoi Hoa and Hien Luong communes. Vu Duy Bong, Chairman of the Hoa Binh tourism investment JSC, said the company has two projects in Ngoi Hoa and Tien Phong communes.
Following a conference promoting tourism investment in Hang Kia and Pa Co communes, Mai Chau district is drawing big projects, while many other localities are also working to create favorable conditions for economic sectors to invest in tourism products and services serving tourists' demand.
The development of community-based tourism is also a priority of the local sector.
Hoa Binh's tourism grows 20 percent on an annual average. In the first six months of 2019 alone, the province welcomed 2.05 million visitors, reaching 68 percent of the yearly target, an increase of more than 400,000 against the same period in 2018. Of this, the number of international visitors was 180,000, with a total revenue of 1.2 trillion VND (51.6 million USD)./.