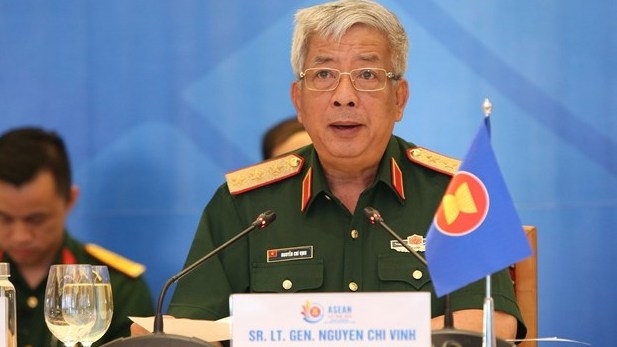 (HBO) - Tourism is the sector that is heavily affected by the Covid-19 epidemics. Along with the whole country, Hoa Binh tourism also shares the same situation. If in the first 6 months of 2019, the whole province welcomed 1.52 million turns of visitors, then in the first 6 months of 2020, there were only about 1.2 million turns of visitors with a turnover of over 750 billion VND, of which the international visitors were 150 thousand turns. After a period of social gap, tourism has gradually recovered.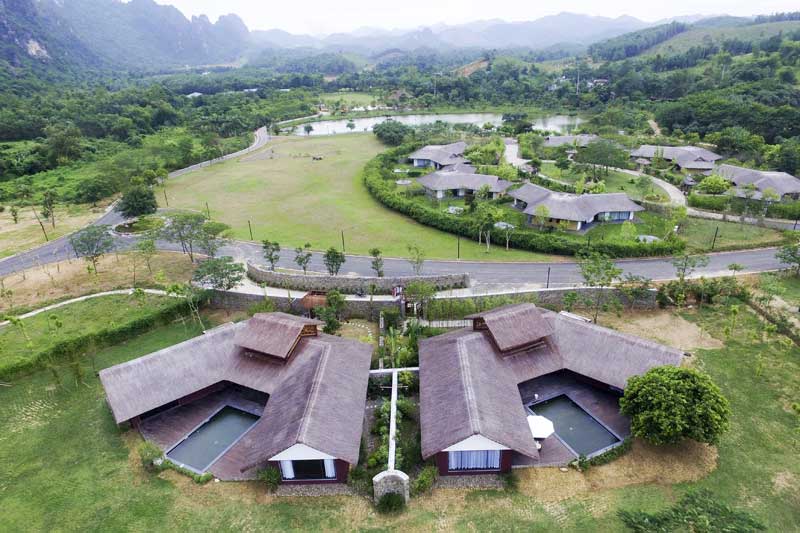 To stimulate the domestic tourism, while it is impossible to welcome international visitors, the provincial Tourism Board has launched the stimulation of the domestic tourism in response to the "Vietnamese people travel in Vietnam" launched by by the Ministry of Culture, Sports and Tourism. The message the province wants to send to the visitors is that "Hoa Binh is a safe, friendly and attractive destination". Many businesses have responded with specific jobs such as discounting prices on services and fares and thaey have committed to maintain the quality of the service...
Hoa Binh Tourism joint Stock Company is one of the pioneering enterprises in reducing the prices of the service from 20 - 50% with constant quality and having combo service packages to attract tourists.
After Covid-19 pandemic and from stimulating tourism, the number of tourists coming to Hoa Binh province, a beautiful and rich land of cultural traditions of Muong, Thai, Tay, Mong, Dao ethnic has increased again.
From now to the end of 2020, Hoa Binh province will continue to promote and organize many cultural and sports events associated with tourism in order to attract domestic tourists to the province. The prominent events are the promotion program introducing the culture and tourism Hoa Binh at Hanoi pedestrian street, performing and promoting the culture and cuisine of Hoa Binh, organizing the Festival of the National Community Tourism Village...
Organizing a tourism stimulus program, tourists started to visit the province's tourist spots and use the services. However, it takes time and efforts of officials, as well as all tourism enterprises inside and outside the province to achieve the excitement as those of the previous years. The culture, sports and tourism industry will enhance the promoting activities and organize the events related to the culture and tourism.