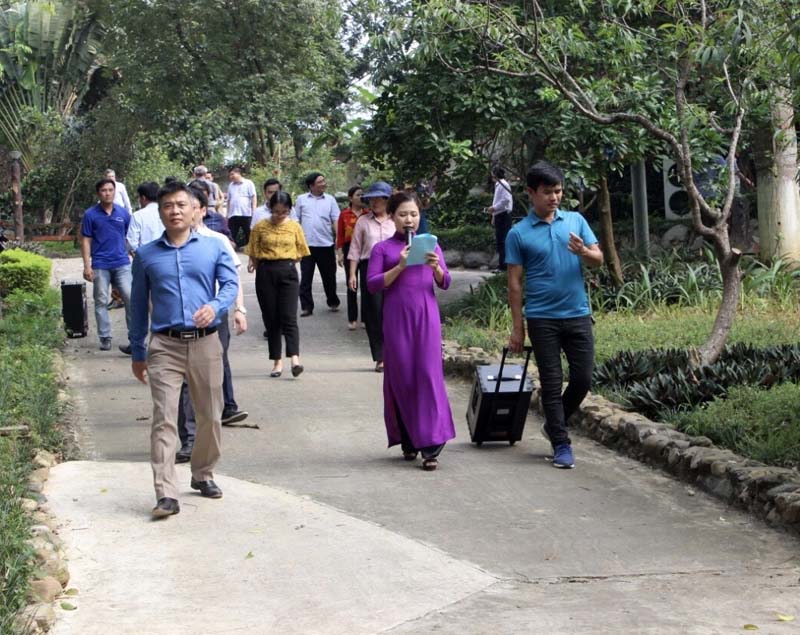 (HBO) – Dong Goi eco-resort in Hoa Son commune, Luong Son district, Hoa Binh province, is located on a hillside and next to beautiful hamlets surrounded by rice fields and tree hills. It has become an ideal countryside getaway for tourists.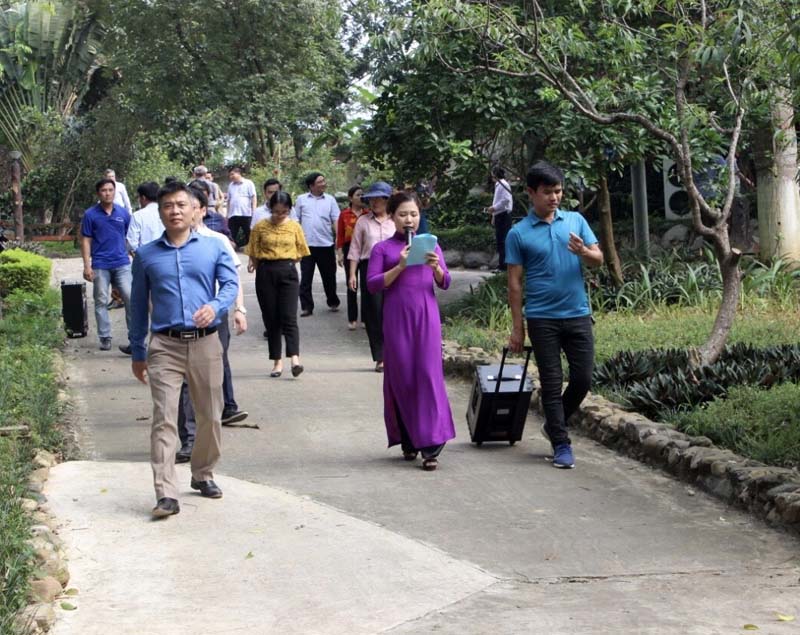 Dong Goi eco-resort in Hoa Son commune, Luong Son district, is an ideal destination for tourists in and outside Hoa Binh province.
The 3.6ha eco-resort, nearly 40km from Hanoi's centre and 30km from Hoa Binh city, was put into operation in 2013. There are four separate villas with 20 rooms that combine traditional and modern design styles.
The resort uses the ozone technology to treat mineral water at hundreds of metres inside the mountains to serve a four-season swimming pool, daily activities as well as agricultural production.
Tourists can also spend time relaxing in a spa that provides herb-based services and steam rooms, and playing tennis.
The organic farming model has been seen as the spotlight of the complex as it makes up two thirds of total area there, providing various types of vegetables, along with chicken, pigs, ducks and fish.
The complex also includes a museum featuring culture of the Muong ethnic group through their household utensils, costume and production tools. Besides, holiday-makers can enjoy the group's traditional dishes, join Muong dances around the fire and drink ruou can (wine stored in a big jar and drunk with long bamboo straws)./.