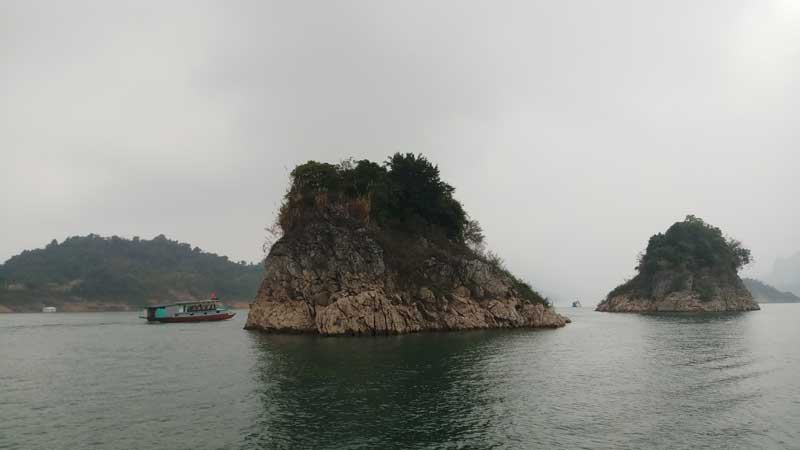 (HBO) – The master planning for the development of Hoa Binh Lake National Tourism Site in Hoa Binh towards 2030 was approved by the Prime Minister in Decision 1528/QD-TTg on August 1, 2016. It is an important foundation and motivation for making component plans and projects in order to promote the value of Hoa Binh Lake as well as the province's socio-economic development.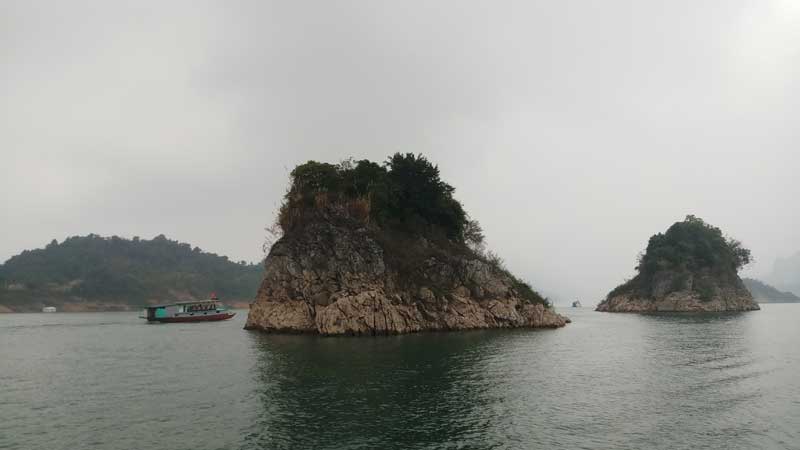 Hoa Binh Lake boasts the beauty of water and mountain, which is expected to become an attractive tourist site.
Currently, the site has 16 projects on service, culture and tourism that have received licences or investment certificates. Covering a total area of about 1,444 hectares, the projects have combined investment of over 3.3 billion VND. They aim to provide tourism, accommodation and entertainment services to visitors, while planting and protecting the forest and the culture of ethnic minority groups.
Along with the projects, over the years, Hoa Binh has implemented tourism infrastructure projects as well as those to preserve the culture of ethnic minority groups in the site, including projects to develop tourism infrastructure in Da River, Mo 2 village in Binh Thanh commune, Cao Phong district, and another to restore and develop Thac Bo temple. The road from Hoa Binh city to Thung Nai commune has also been built.
The master planning focuses on four major areas, creating an effect in investment of other tourism sites in the region and the province. At the same time, the planning also gives development orientation for the urban system and rural residential areas in association with tourism expansion, along with a system of tourism support sites.
Meanwhile, it also sketches out the growth of social infrastructure system serving tourism development as well as the development of architecture and decoration for the site./.