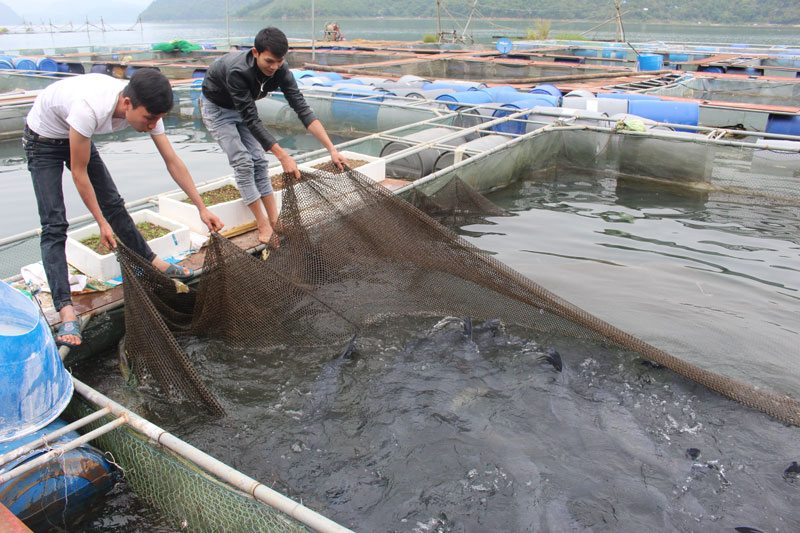 (HBO) – The remote villages around Hoa Binh Lake have been upgraded, giving tourists a feeling of hospitality. The localities have been turned into a tourist area, with bustling wharves.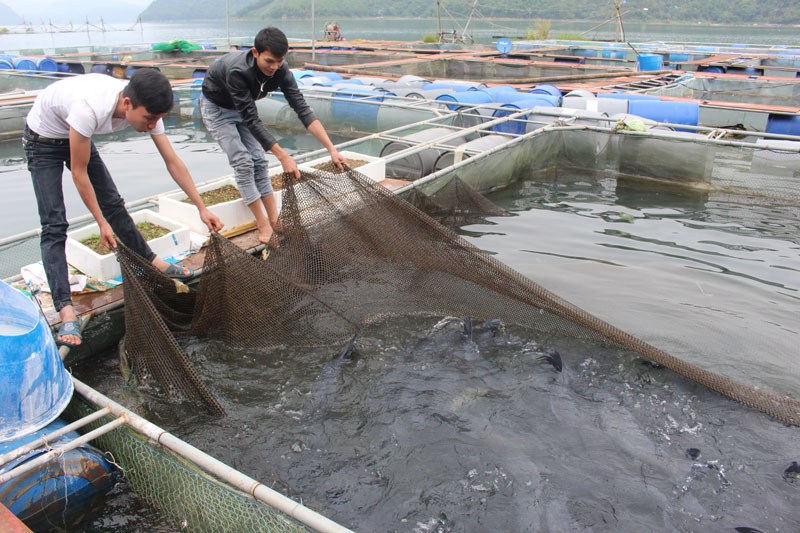 Households in Hoa Binh city have invested in aquaculture on Hoa Binh Lake, creating a hallmark for local tourism.
More than 200 vessels are operating at the Hoa Binh Lake tourist site, mainly gathering at Bich Ha Wharf in Hoa Binh commune, Hoa Binh city, and Thung Nai Wharf in Thung Nai commune, Cao Phong district.
The crew members have received intensive training and been equipped with knowledge and skills in waterway eco-tourism. Meanwhile, the vessels have their infrastructure upgraded to ensure safety and comfort for holiday-makers during their trips.
In 2017, the Hoa Binh Lake tourist site had yet to contribute much to regional economic development. Local residents faced a range of difficulties, and there still remained a big gap between urban and rural areas.
Economic growth rate at the tourist site stands at about 21 percent, with services holding the lion's share (47 percent), followed by industry, agriculture and aquaculture.
After the three year's implementing Resolution No. 14-NQ/TU of the provincial Party Committee's Standing Board on developing the Hoa Binh Lake tourist site, local residents' awareness of benefits brought about by the tourist site has been improved.
The site has attracted investors and helped to boost economic growth, generate jobs and raise material and spiritual life of locals./.