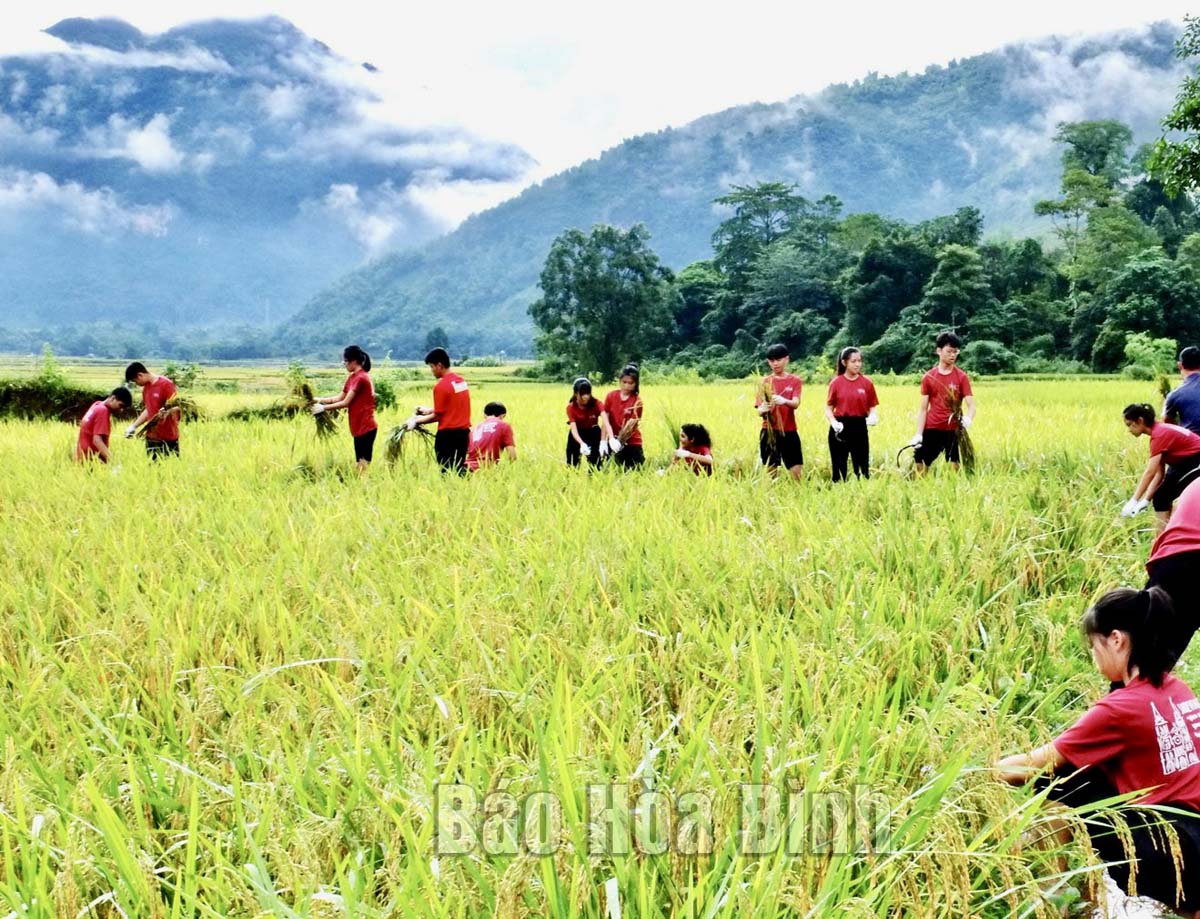 (HBO) - In the first months of the year, the province's tourism business has had many positive starting points. Notably, after the tourism reopened, many localities in the province have simultaneously applied and implemented the programs to attract visitors to the tourism areas and attractions.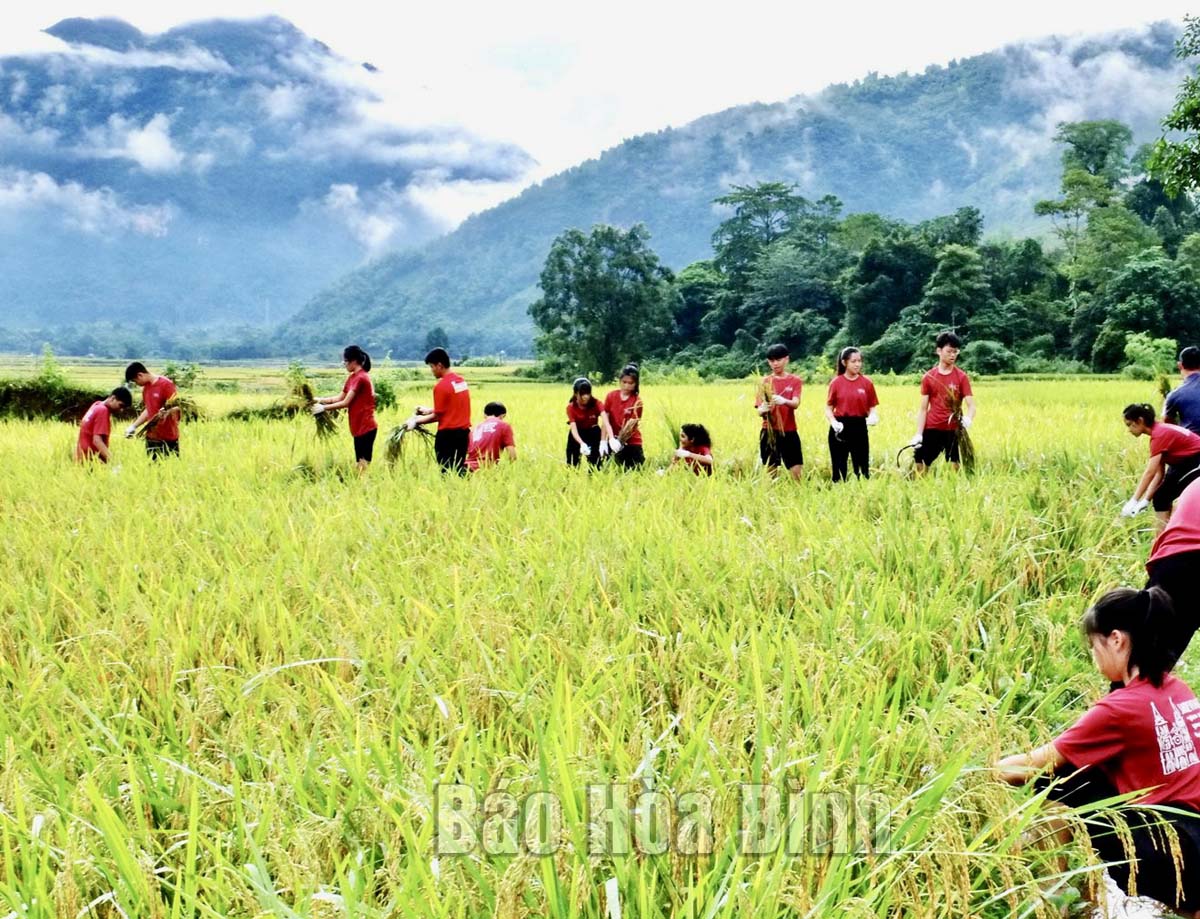 Mai Chau tourism area is an attractive destination to experience the ripen rice season in the valley.
The number of visitors has rapidly increased since the beginning of the second quarter of 2022, especially on weekends and public holidays. In the past 6 months, the province has welcomed 1,680,000 turns of visitors and tourists, increasing 56.8% compared to that of the same period, fulfilling 65.1% of the year plan.
In which, there are 60,000 turns of the international visitors, increasing 45.1% to that of the same period last year, reaching 60% of the annual plan; there are 1,620,000 turns of domestic tourists, increasing 57.2% to that of the same period, reaching 65.3% of the year plan. The total revenue from tourism has reached 1,900 billion VND, ỉneasing115.4% to taht of the same period, reaching 79.2% of the year plan. Tourism has gradually recovered, making an important contribution to the social growth and creating jobs for employees. Currently, the most crowded tourism sites and attractions are mainly in Mai Chau, Kim Boi, Luong Son, Da Bac districts and Hoa Binh city.