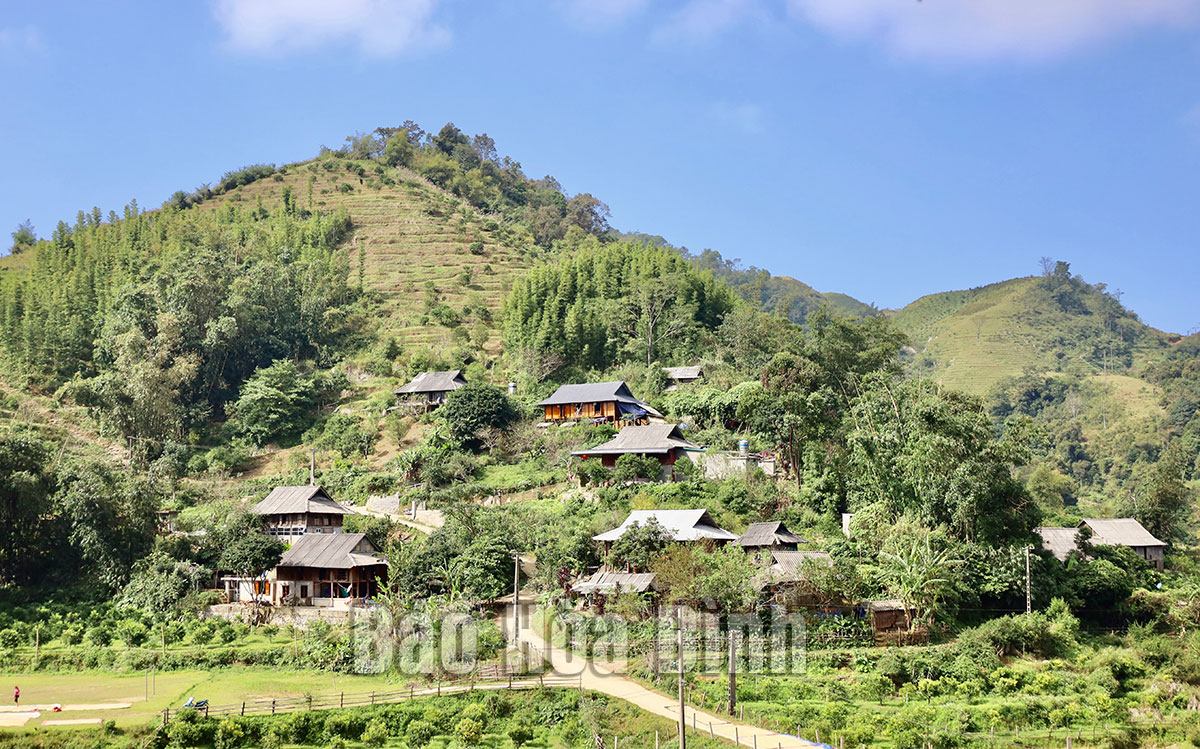 (HBO) – Hoa Binh tourism sector has bounced back impressively after COVID-19, welcoming 1.68 million visitors in the first half of this year, including 60,000 foreigners, completing 65.1% of its target for the whole year.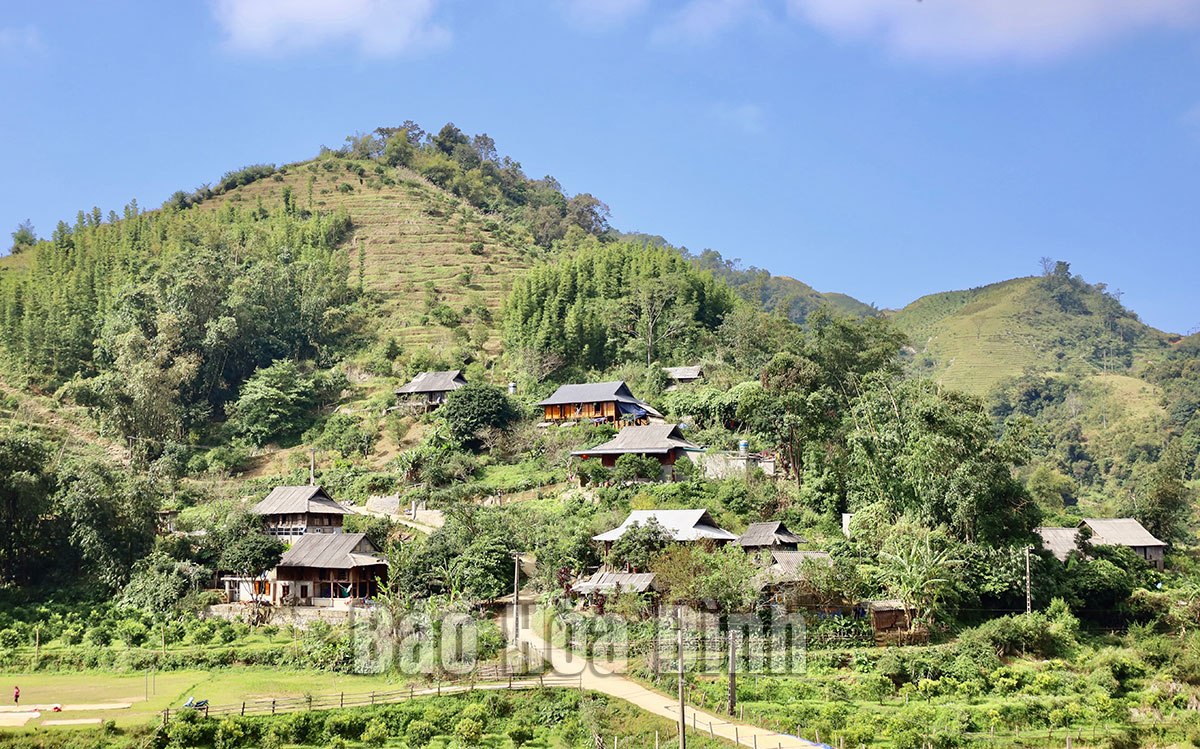 The community-based tourism destination in Chien village, Van Son commune, Tan Lac district is attractive to visitors.
In the period, the province earned about 1.9 trillion VND (81.07 million USD) from tourism activities, fulfilling 79.2% of its yearly goal.
Gifted with various beautiful natural landscapes and a large number of historical relic sites and folk festivals of local ethnic minority groups, Hoa Binh has become one of the most attractive destinations in the northwestern region.
However, COVID-19, which lingered in more than two years, almost froze the local tourism sector, forcing 95% of local travel firms and accommodation facilities to shut down.
In order to adapt to the situation and recover, local tourist destinations have offered new tourism products and enhanced quality of their services while ensuring safety against the pandemic. Last year, despite difficulties from COVID-19, Hoa Binh was among few northern localities to enjoy stable tourism activities. Throughout the year, the province welcomed over 1.47 million visitors, including 48,600 foreigners, earning over 1.51 trillion VND.
Since the end of 2021 and beginning of 2022, Hoa Binh has focused on upgrading tourism infrastructure, developing tourism products and services, and developing human resources for the sector. Meanwhile, it has expanded connections with 12 cities and provinces in the north, and cooperation with some other localities for tourism promotion.
It has also partnered with Vietnam Airlines and the central province of Binh Dinh to boost tourism growth, while conducting various communications activities to promote local tourism, spreading the message of "Hoa Binh – Safe Destination, Complete Experience".
Nguyen Van Toan, Vice Chairman of the provincial People's Committee said that the "smokeless industry" of Hoa Binh is enjoying strong recovery. In the time to come, the province will concentrate on providing diverse and environmental-friendly tourism experience to visitors, while expanding tourism cooperation with other localities and travel firms, strengthening tourism promotion, improving the smart tourism portal of the province and applying digital management platforms.
Dang Tuan Hung, head of the Tourism Management Office under the provincial Department of Culture, Sports and Tourism, suggested that for fast development of the sector, Hoa Binh should actively implement activities in the framework of the tourism promotion programme for 2022, while organising more famtrips for partners and boost tourism in association with the "One Commune-One Product" programme.
Meanwhile, Nguyen Thanh Ha, head of the Culture-Sports Division of Kim Boi district stressed the need to focus on developing eco-tourism resorts in the locality./.