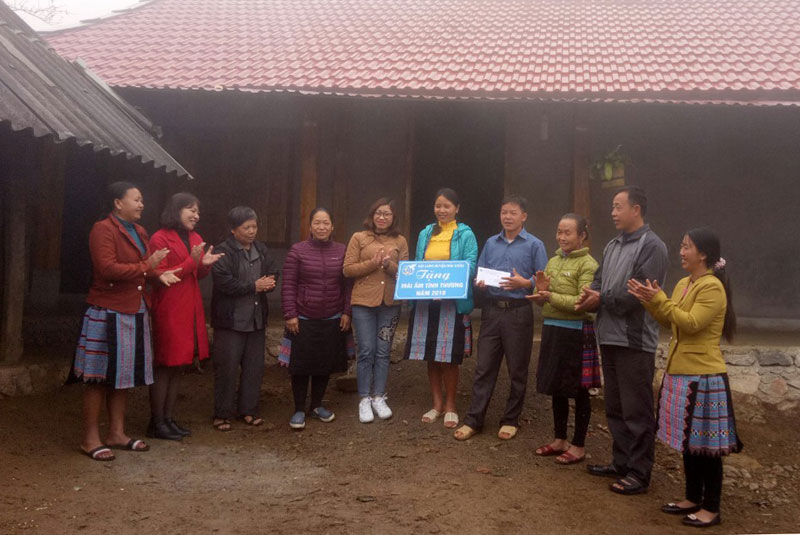 (HBO) - In seven months of 2019, the Women's Union of Mai Chau district carried out a series of activities to assist its members in starting their businesses.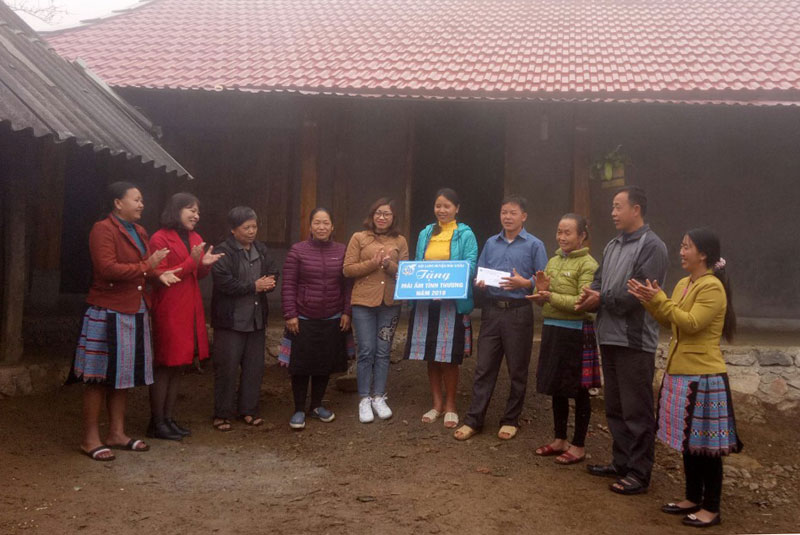 The Women's Union of Mai Chau district transfers a charity house to its poor member in Pa Co commune's Pa Co Con hamlet.
Understanding the group's demand for exchanging and learning from business experiences, the union has organised consultations on the subject, advising its members on market expansion and encouraging them to join startup training courses. Regarding female farmers who wish to start their own businesses, the union guided them to switch from small and ineffective production models to cooperatives and value chain-based economic models.
Staff of the union focused on helping its members make business plans and get access to credit via its collaboration with the Vietnam Bank for Social Policies (VBSP) and the Vietnam Bank for Agriculture and Rural Development (Agribank).
Currently, different chapters of the union are managing over 64 billion VND (2.7 million USD) of outstanding loans from the VBSP for 1,891 local households, and more than 49.5 billion VND from the Agribank for 838 households.
Apart from promoting startup activities, the union in collaboration with local authorities has worked to eradicate poverty in building new-style rural areas. In the first seven months of 2019, it chapters across the district donated more than 295 million VND, 4,425 working days, and 8,847 kg of rice for disadvantaged members./.