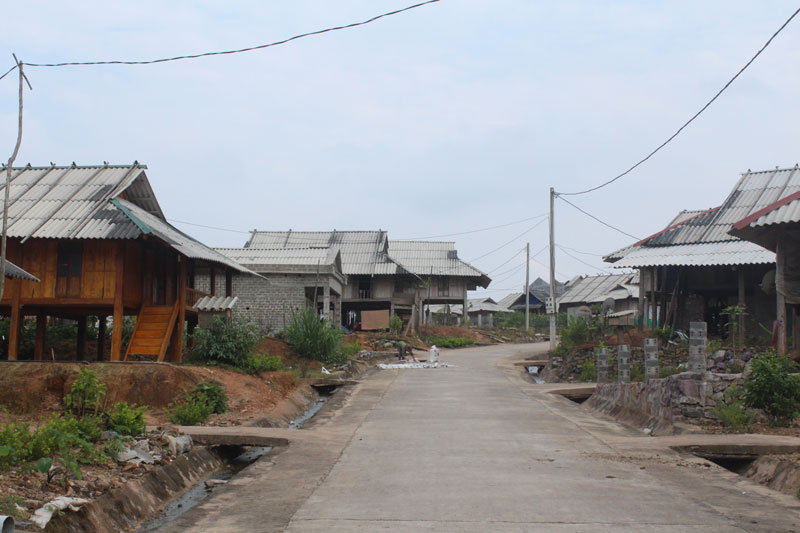 (HBO) - Over the past five years, the provincial architects' association has mapped out detailed plans for some important projects such as adjusting the overall plan for building Vu Ban town in Lac Son district through 2025, with a vision to 2035; and making a detailed plan for building administrative, commercial services, and sports and new residential areas on the Buoi river's banks in Lac Son district.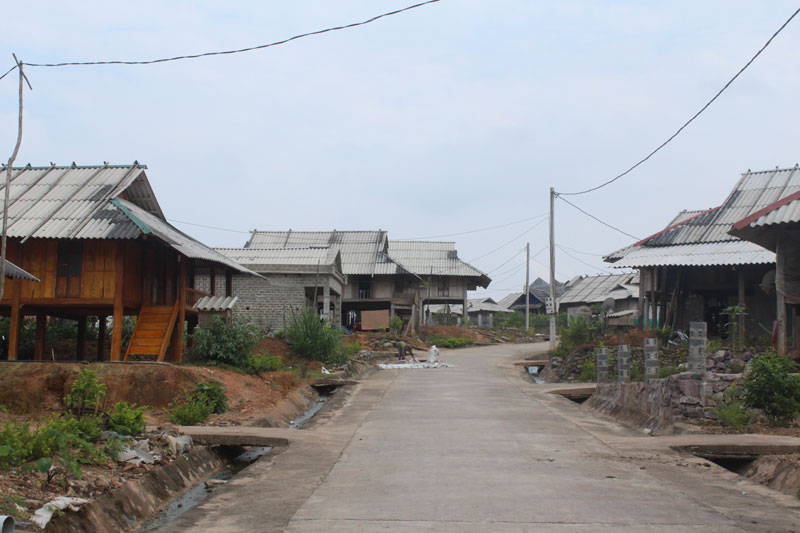 To assist people whose houses were damaged by recent flashfloods and landslides, the architects' association of Hoa Binh province has promptly designed construction works under a technical infrastructure project at Bua Coc resettlement area in Suoi Nanh commune, Da Bac district.
Besides, the association has designed construction works under a technical infrastructure project at resettlement areas due to landslides in localities in Da Bac district such as Lau Bai hamlet – Vay Nua commune, Ke hamlet – Muong Chieng commune, Bua Coc hamlet – Suoi Nanh commune, Nhap hamlet – Dong Ruong commune, and Tup hamlet – Tien Phong commune; and surveyed the designing work for headquarters of social security agencies in Ky Son, Lac Thuy, Mai Chau and Yen Thuy districts.
The development of infrastructure has created momentum for investment attraction. Therefore, the association has provided consultancy for the conduction of topographic surveys and detailed plans for building Yen Mong industrial cluster in zones 1 and 2, and Cham Mat - Dan Chu industrial complex in Hoa Binh city.
The association also defines planning as an important task in the coming time, especially urban building. It considers the planning of specific functional areas as a strategy towards long-term and sustainable development.
It strives to focus on developing high-quality and modern integrated urban centres, high technology and eco-agriculture.
As Hoa Binh city is expanding its area and merging Ky Son district into the city, the planning work has become more significant to the sustainable development of the province in general and the city in particular./.