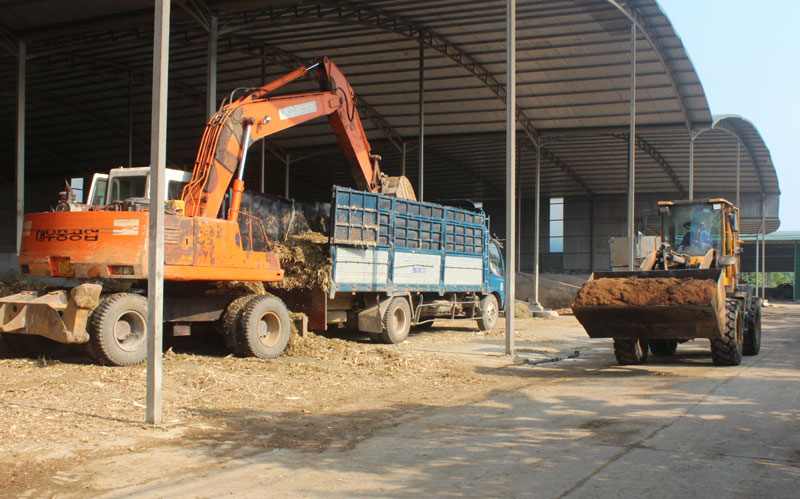 (HBO) – In the past time, the COVID-19 pandemic has caused a slowdown in industry - craft production across Hoa Binh city, with many firms working in indifferent manner.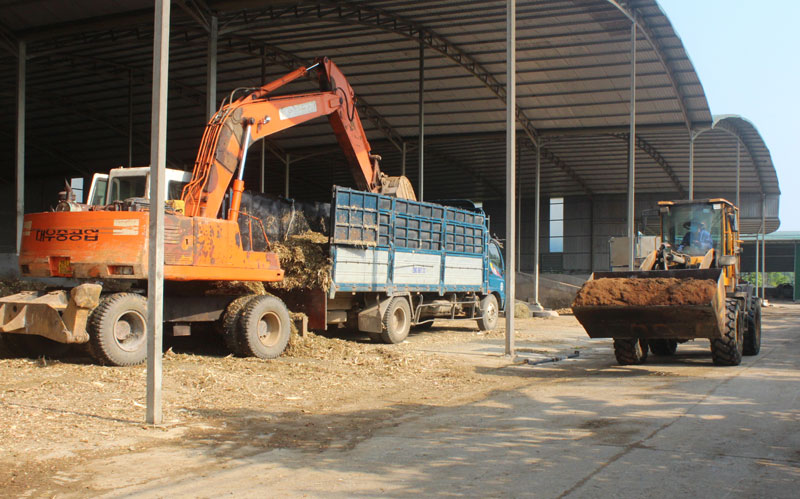 The T&T company's workshop for processing agricultural by-products (Yen Mong commune, Hoa Binh city) maintains production to ensure jobs for workers.
The local industry-craft production value was estimated at 378.4 billion VND (16.2 million USD) in April, up 8.8 percent year on year and bringing the accumulated number for the first four months to over 2.1 trillion VND.
The city always creates favorable conditions to attract enterprises investing in its three industrial parks – in the left bank of the Da river, and in Mong Hoa and Yen Quang communes. It is also working to accelerate the progress of constructing infrastructure at the Yen Mong, Cham Mat - Dan Chu, and Trung Muong industrial clusters.
Also in April, the city's retail sales and services revenue reached more than 1.3 trillion VND, a year-on-year increase of 5.2 percent. Of the total, individual business households contributed 640.5 billion VND, while enterprises accounted for the remainder./.