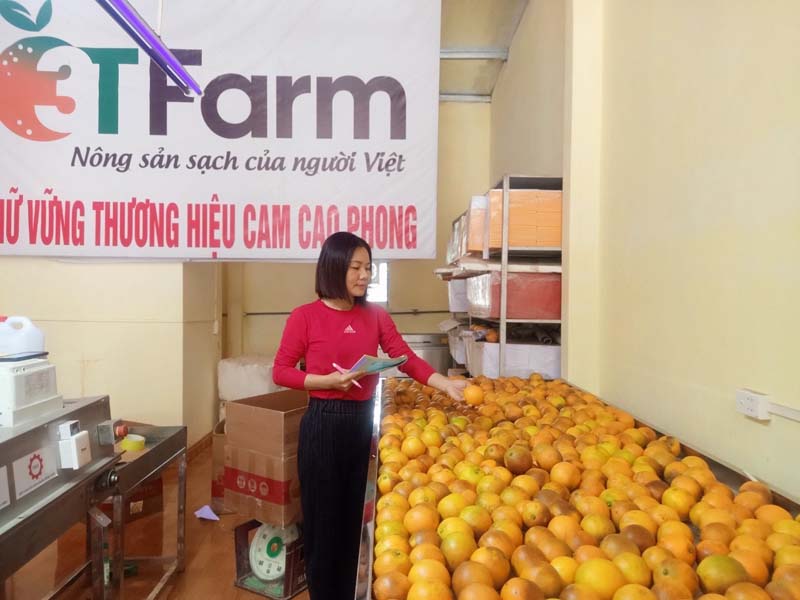 (HBO) – Being a pioneering force in implementing the One Commune One Product (OCOP) programme, co-operatives always take the initiative to improve product quality, packaging, labeling and create origin-tracing stamps to meet the programme's standards.
In 2019, Hoa Binh province had 27 products qualified for OCOP standards, of which, 16 were from 13 co-operatives. They included five four-star and 11 three-star products.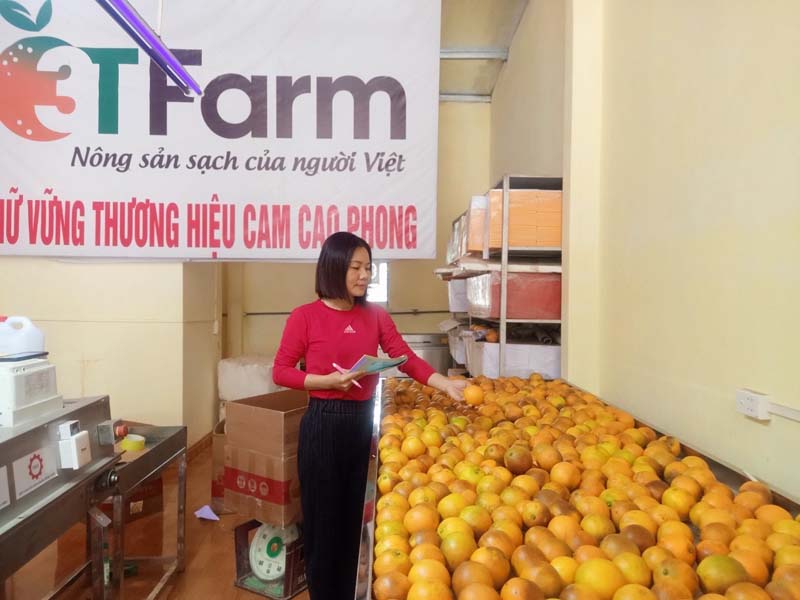 To have high-quality oranges, the Cao Phong 3T farm produce co-operative develops a processing line, which consists of classifying products, washing fruits with ozone, drying and packing orange with bio-film wrap.
To assist co-operatives joining the OCOP programmes, the province's alliance of cooperatives has revised traditional products and staples of each locality and helped complete dossiers to take part in the programme.
Co-operatives have spared no efforts to improve the quality of their products, bolster production in value chain and under VietGAP standards. They also paid attention to trademark registration, labels and origin-tracing stamps. Therefore, a number of co-operatives have various products qualified for the OCOP programme, particularly Ha Phong with four.
Some local OCOP products, namely fresh whole chicken of the Lac Thuy chicken breeding co-operative in An Binh commune (Lac Thuy district), Giang Loc red flesh pomelo in Man Duc township (Tan Lac district), handmade brocade weaving in Lac village of Chieng Chau commune (Mai Chau district), "doi" seed in Chi Dao (Lac Son), are all traditional items of the locality.
Those products have become popular and gained consumers' trust. Effective operations of the co-operatives have helped raise income for members and workers.
Some local co-operatives have being devised plans for production and application of science and technology to bolster quality services in keeping with the value chain. They also step up trademark registration and the use of origin-tracing stamps to join the programme in upcoming years.
Statistics showed that as of the end of the first quarter, a total of 54 products, including those from 30 co-operatives, had been registered to take part in the programme./.