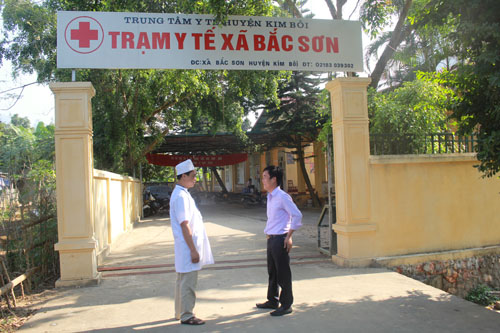 (HBO) – The movement to build green-clean-beautiful medical facilities in line with the Ministry of Health (MoH)'s Decision No. 3638/QD-BYT dated July 15 has received the constructive response of medical establishments across the province. The movement has contributed to improving health services and creating a safe environment for patients and health workers, towards professionalism, modernity and hospitality.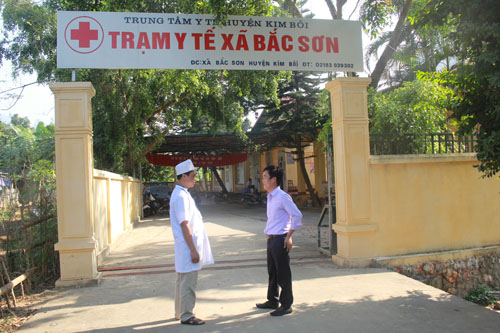 Kim Boi district's medical centre rearranges departments, rooms and reception procedures, and renovates its courtyard in order to meet patients' demands

.
All medical facilities in the province have established steering boards for the movement, launched tree-planting campaigns at working places as well as emulation campaigns between departments and units, and responded to the "smoke-free hospitals" drive.
They have put forth plans and solutions to implement the movement effectively, while establishing groups in charge of evaluating the performance of their departments and units in this regard.
The medical facilities have also met hygiene requirements at departments, patient rooms, rest rooms and lobbies which are all equipped with dustbins.
They have encouraged patients and their relatives to join hands in protecting the environmental hygiene in hospitals. /.