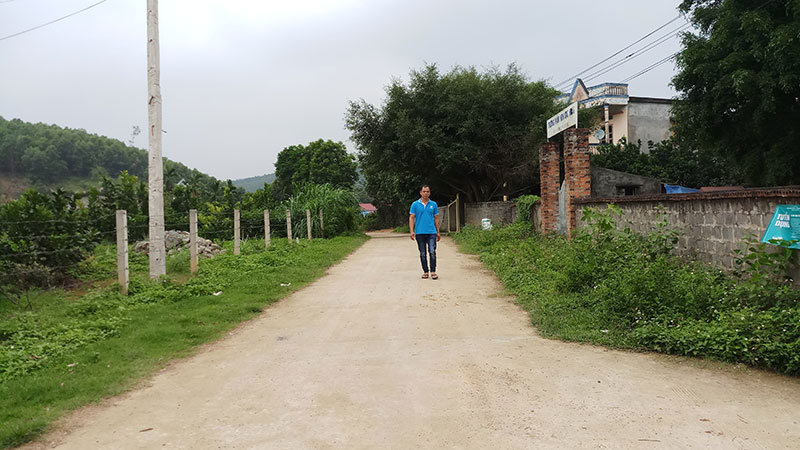 (HBO) - Yen Thuy district is home to seven ethnic groups living together, including 49,239 ethnic minority people, making up 69.53 percent of the district's population. In recent years, Yen Thuy has stepped up the implementation of programmes, projects and policies to support ethnic minority areas, including the mobilisation of resources for socio-economic development.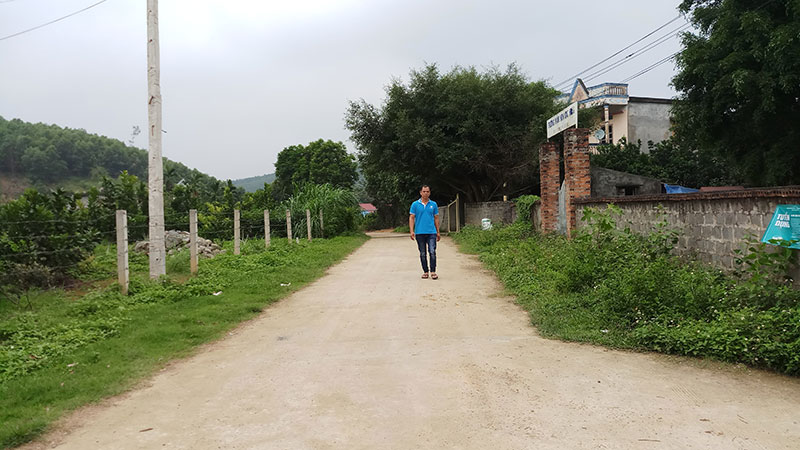 Thanks to the Government's Programme 135, many roads in the particularly disadvantaged commune of Lac Hung in Yen Thuy district have been concretised.
The policy system on sustainable poverty reduction has been strengthened while many related policies have been brought into reality and proved efficient such as the Programme 135, the loan policy for poor households, and the transfer of plant and animal structure.
In the 2014-2019 period, with the total investment of over 894 trillion VND from central, provincial and district budgets and the World Bank, the electricity system along with schools and roads across Yen Thuy have been improved, contributing to promoting socio-economic development in ethnic minority areas. Besides, the district also promotes the implementation of the preferential credit loan support policy.
The district has backed the construction of houses for 203 poor households, offered tuition exemption and reduction for 8,636 needy students, and provided free health insurance cards for 100,607 underprivileged people, as well as supported electricity for 28,189 poor families with total expenses of 4.143 trillion VND.
Besides, Yen Thuy has supported over 1,426 people with short-term vocational training courses, mainly those from poor, nearly-poor, and ethnic minority households.
Thanks to the diversification of poverty reduction activities over the past five years, the rate of poor households in the district has been reduced by over 2 percent per year to 13.9 percent in 2018./.