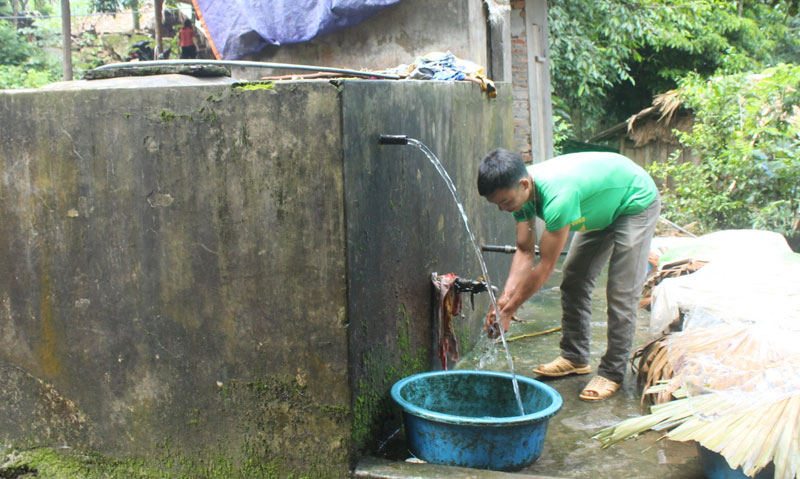 (HBO) - After more than 20 years of implementation in Hoa Binh province, Program 135 is assessed to clearly show the correct policy of the Party and State with extremely difficult areas, bringing effects. Program 135 has been supported by the people of Hoa Binh province.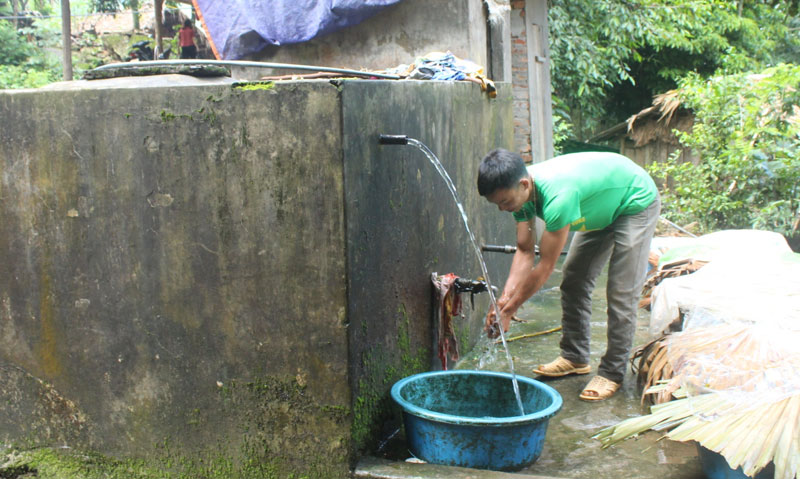 Program 135 has improved the life of ethnic minorities in extremely difficult communes.
Ms. Dinh Thi Thao, Head of the Provincial Ethnic Committee, said: In the period of 2016 - 2020, Program 135 is one of the component projects of the Sustainable Poverty Reduction Program. At present, the whole province has 99 extremely difficult communes, specific communes and 99 extremely difficult hamlets subject to Program 135 investment.
Over the years, the program has contributed positively to the socio-economic development of extremely difficult areas in the province. By resources devoted to infrastructure construction and maintenance of works after investment. The training and capacity building for grassroots officials has been implemented as an important resource contributing to the socio-economic development of ethnic minority areas.
In the 2016-2020 period, the program was implemented with a total budget of about 687 billion VND. In which, investment capital was 519.74 billion VND.
Implementing the sub-project on supporting infrastructure investment, with a total capital of 519.74 billion VND from Central budget, local budget, integrated capital and people contributed, the province has invested in building construction of 3 transitional works, 918 new construction works.
Over the past 5 years, with a total capital of 106,467 billion VND for production development, it has helped over 50,000 households in the province to benefit from the support of plant varieties, livestock, feed, fertilizer... The program also supports machines and equipment; buildt breeding facilities; implemented 47 models of production development and organized for more than 3,000 people to visit and study production experience, vocational training.
In addition, Program 135 has opened 226 training courses for 13,272 turns of grassroots cadres.
It can be affirmed that the implementation of Program 135 has improved the life of ethnic minorities in extremely difficult communes, creating conditions to help these regions escape the situation of underdevelopment.