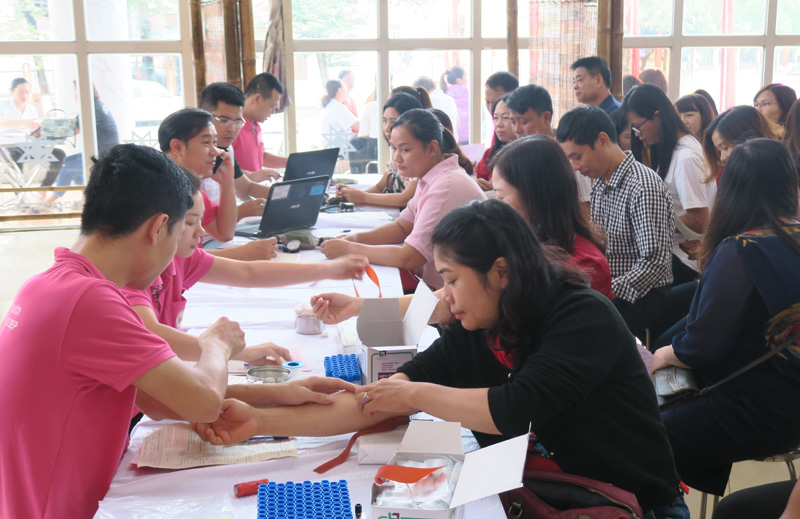 (HBO) - The Steering Committee for Blood Donation of Hoa Binh City in collaboration with the provincial Post Office and the National Institute of Hematology and Blood Transfusion organised a blood donation festival.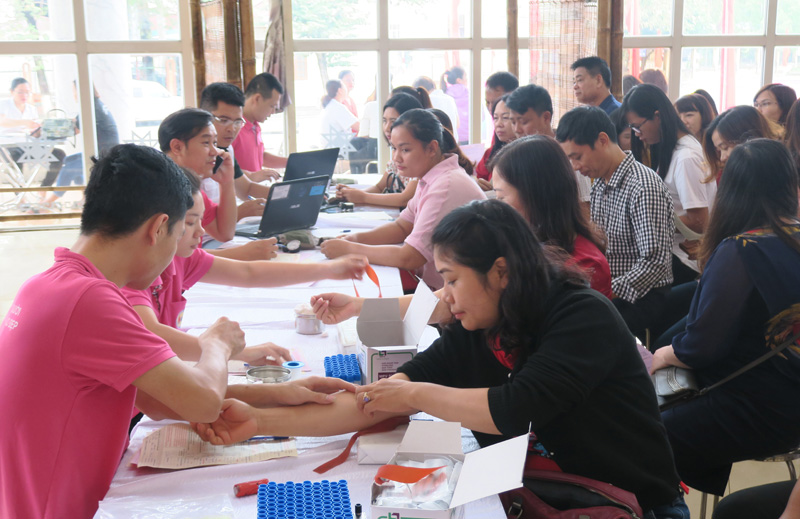 Residents in Hoa Binh City crowd the festival.
More than 600 local public personnel, youths, and people registered to donate their blood to save lives. As a result, the event collected a total of 300 standard blood units to supplement the national storage.
According to the provincial chapter of the Vietnam Red Cross Society, the festival, which reflected great human values, called for people from all walks of life to donate their blood in contribution to easing the serious blood shortage for treatment at health facilities. In a bid to maintain the blood donation movement, the municipal steering committee has for years stepped up communications campaigns and organised several donation events throughout a year. From the beginning of 2019 to date, the committee has held four blood donation sessions, attracting a large number of donors./