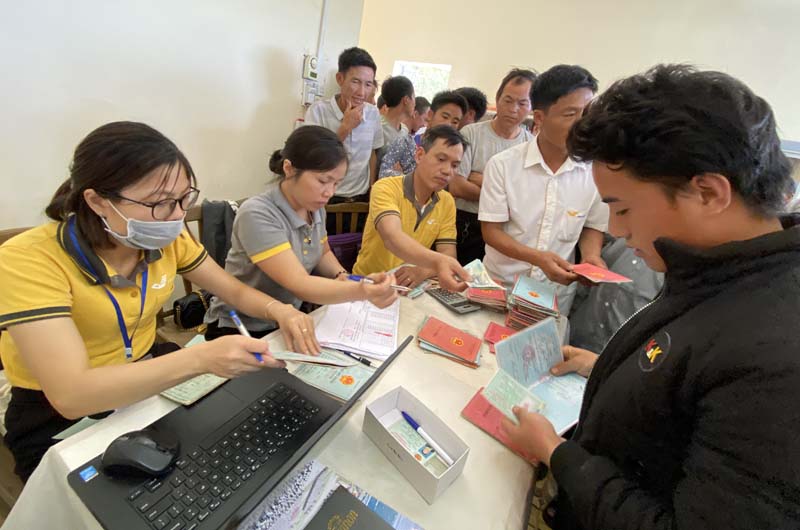 (HBO) – As of the end of May 12, Mai Chau district of Hoa Binh province had completed the provision of financial aid for people affected by the COVID-19 pandemic, comprising national contributors, those subject to social protection, and poor and near-poor households.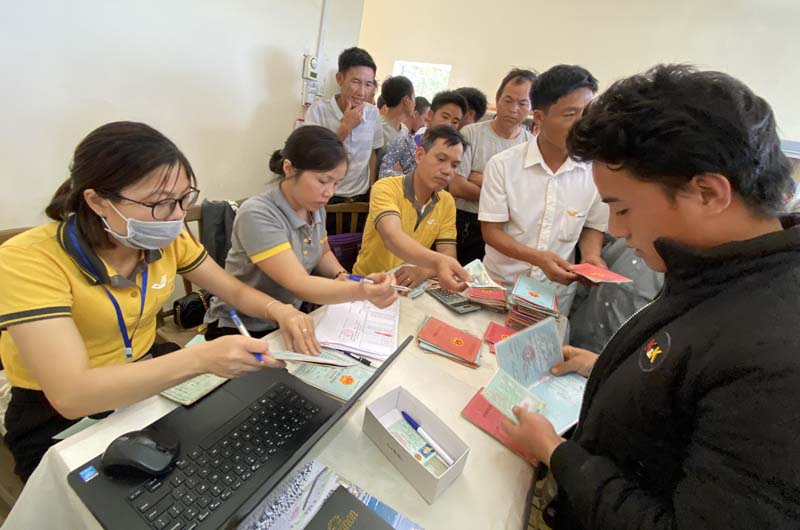 The provision of financial support for poor and near-poor families in Pa Co commune of Mai Chau district has been carried out in line with regulations.
The Government's Resolution 42, dated April 9, 2020, on measures supporting people with pandemic-related difficulties and the Prime Minister's Decision 15/2020/QD-TTg are of importance since they aim to opportunely assist vulnerable groups so that no one is left behind.
Mai Chau, which has a large area covering 16 communal-level localities, is one of the mountainous districts with special disadvantages. like other localities in the province, it also encountered certain difficulties in surveying people eligible for the aid.
Despite this, all-level authorities and sectors are exerting efforts to help people impacted by the COVID-19 pandemic. They have also stepped up communications to promote the spirit of sharing, thus encouraging people with better conditions to lend a hand to those with more disadvantages.
So far, the provision of aid, worth nearly 15.3 billion VND (663,400 USD) in total, has been completed with 18,019 beneficiaries, consisting of 376 revolution contributors, 1,945 others subject to social protection, 15,698 poor and near-poor households. It was reportedly done in an open and transparent manner and without mistakes.
The district's authorities are reviewing local individual business households so as to give support to those with annual revenue of under 100 million VND, employees whose labour contracts were suspended or terminated, and others without labour contracts who have been influenced by the pandemic./.