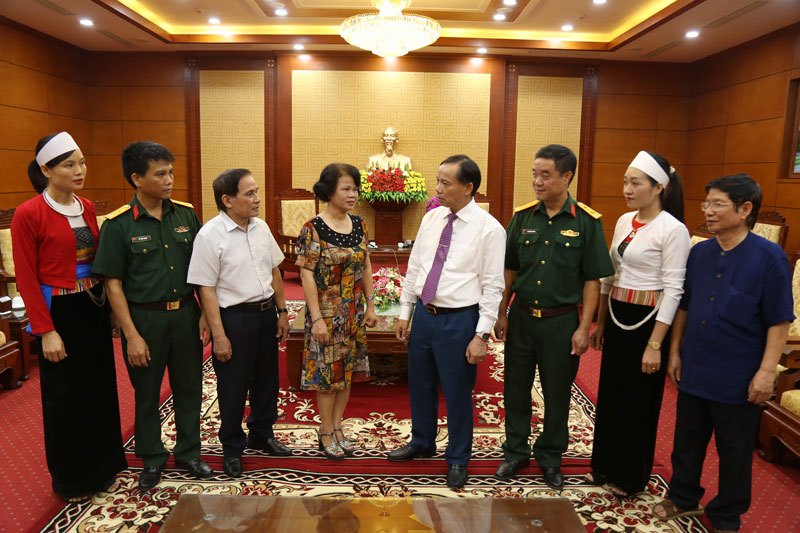 (HBO) – The Hoa Binh People's Committee has requested the provincial education promotion association to pilot projects that motivate learning in each family, each clan, each community and each unit in the districts of Cao Phong and Mai Chau.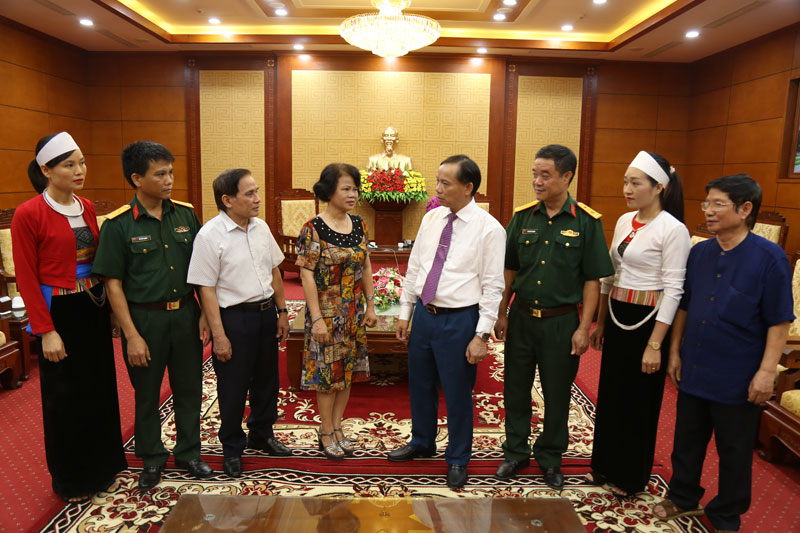 Bui Van Khanh, Vice Chairman of the Hoa Binh Party Committee and Chairman of the provincial People's Committee, talks to members and officials of the provincial education promotion association and its chapters in the province.
The pilot projects have shown positive results as 94 percent of participating families have been recognised as "learning families," 94 percent of clans certified as "learning clans," 90 percent of communities as "learning communities," and all organisations and units named "learning units."
This has laid a solid foundation for scaling up the projects across the province since 2016.
Last year, the education promotion association partnered with the provincial Comission for Communications and Education to hold a conference on enhancing lifelong learning in line with President Ho Chi Minh's ideology on the occasion of the 50-year implementation of his testament.
There were nearly 153,370 learning families, clans, communities and units certified in 2019. The province recorded more than 400,000 visits annually to community-based learning centres and community development clubs to improve their knowledge and skills, over 60 percent of whichwere made by members of the education promotion association.
So far, about 80.5 percent of families living in Hoa Binh have been recognised as learning families, 20.53 percent higher than its plan. Some 55.16 percent of clans have been certified as learning clans (15.16 percent higher than target), nearly 86 percent of communities as learning communities (36 percent higher than target), and nearly 80 percent of organisations and units as learning units (40 percent higher than plan).
The promotion of lifelong learning models in the province is expected to improve people's educational background, boost local socio-economic and cultural development and enhance the effectiveness of the new-style rural building campaign./.