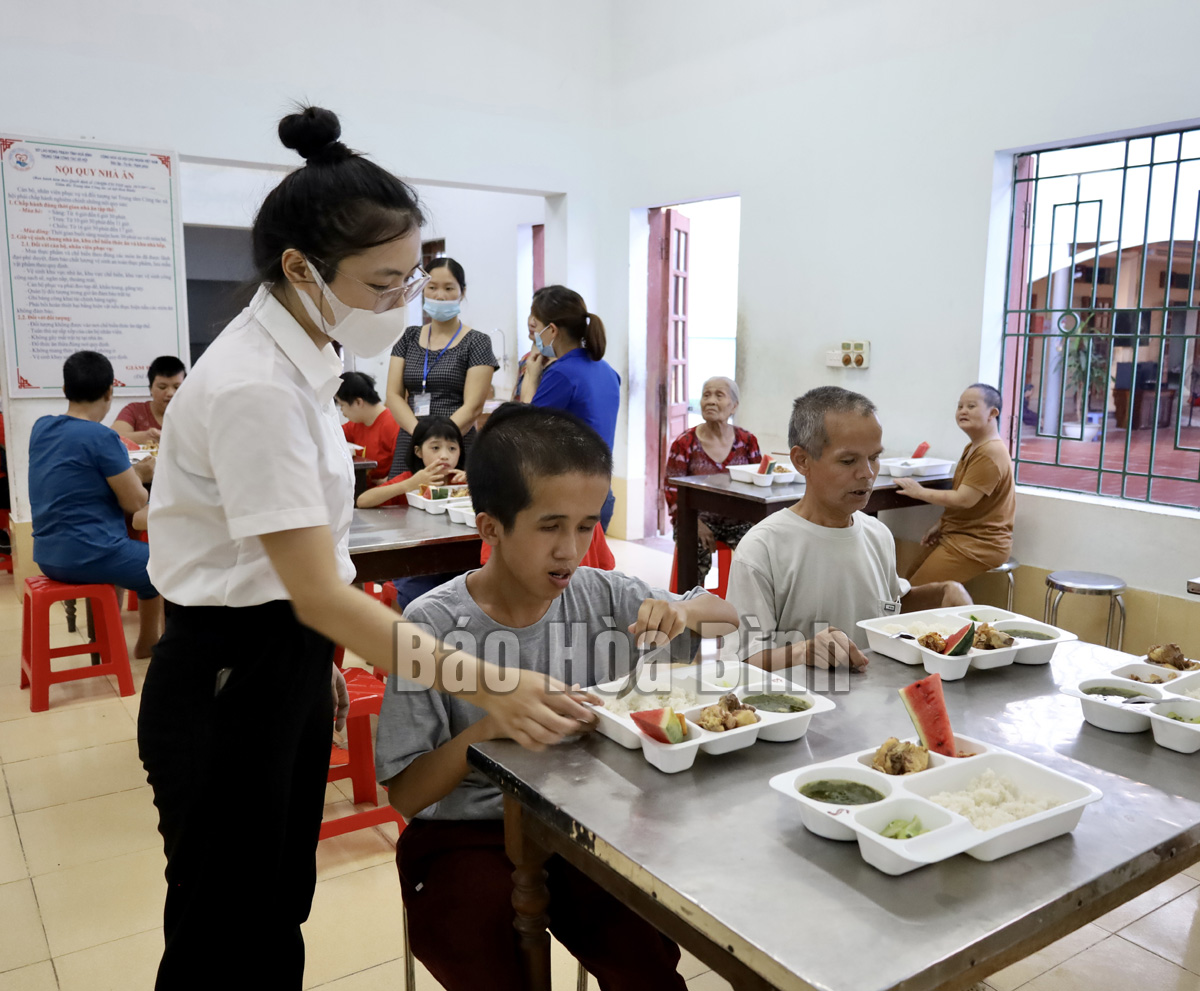 (HBO) - A host of activities are being held nationwide on Vietnam's Day for the Disabled, with northern Hoa Binh province host to several events.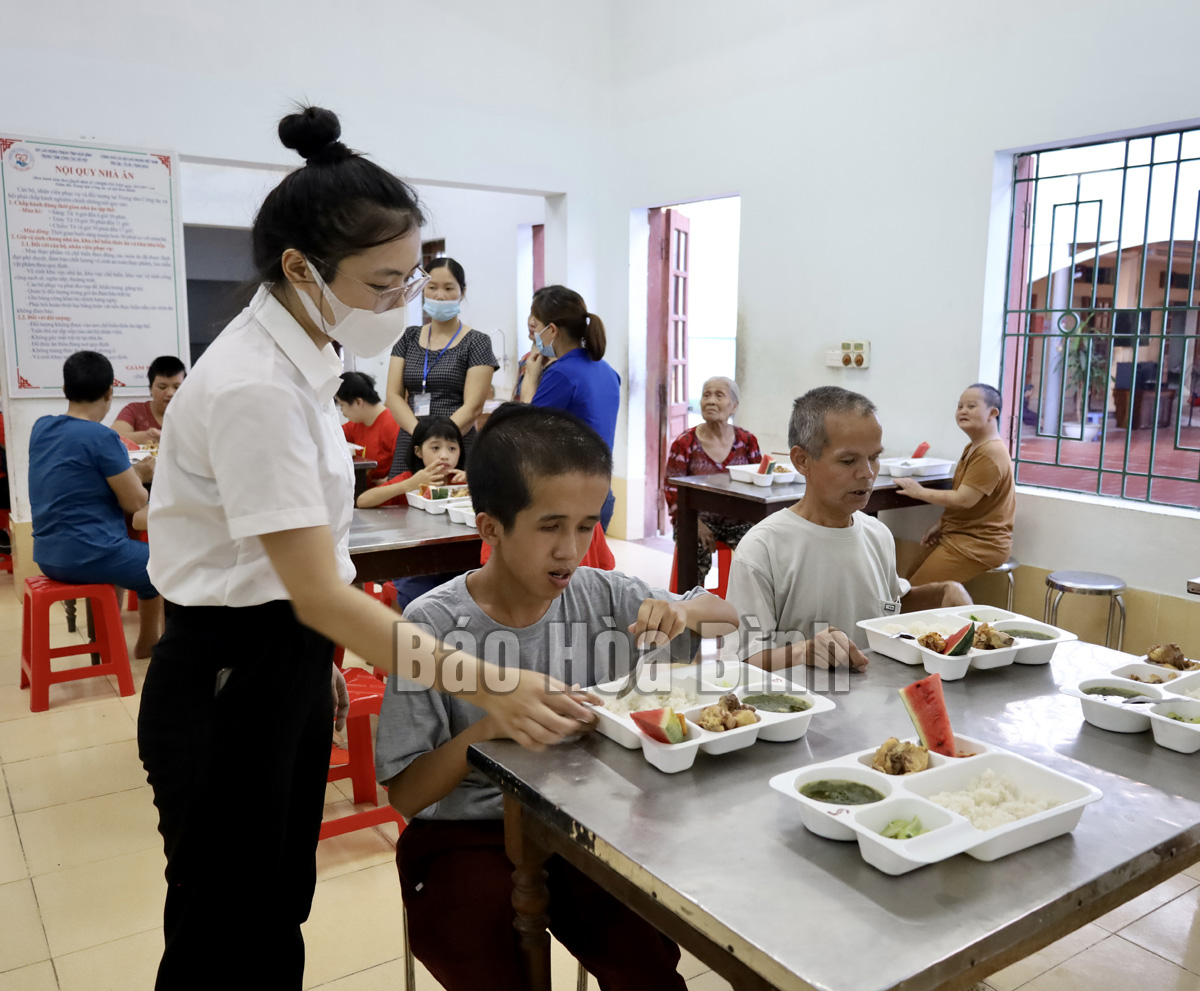 People with disabilities in a social protection centre in Hoa Binh province.
Hoa Binh is home to over 22,000 physically challenged citizens or three percent of the population; 6,200 people are unable to hold regular employment.
In respond to the Vietnam's Day for the Disabled (April 18), Hoa Binh province hosted a number of activities in April, including cultural gatherings and sporting events. As a part of the events, free life skills workshops were included, along with health check-ups and corresponding treatment.
The Long Thanh Vocational Training Centre, the Minh Duc Disability Center in Luong Son district, and the Thuan Hoa Disability Centre in Mai Chau district, work together as one home for hundreds of persons with disabilities.
Each participant is assessed to determine their ability to learn and understand, and are then provided training suited to their ability. Some 90 percent are employed with monthly incomes ranging from 2 to 4 million VND. Others receive support from family or charitable organisations to set up their own business, employing other disabled staff.
Persons with disabilities in Hoa Binh province greatly benefit from preferential policies of the Party and State governing their affairs.
Apart from that, over the last five years, the provincial disabilities association has worked to actively support those in need by granting wheelchairs and organizing vocational training programmes. The association has also renovated homes, provided medical checkups, and treatment where necessary.
COVID-19 has had a huge impact on this sector of society. In support, the government and organisations need to be aware of pressing needs and create more opportunities for those in need to integrate further into society.