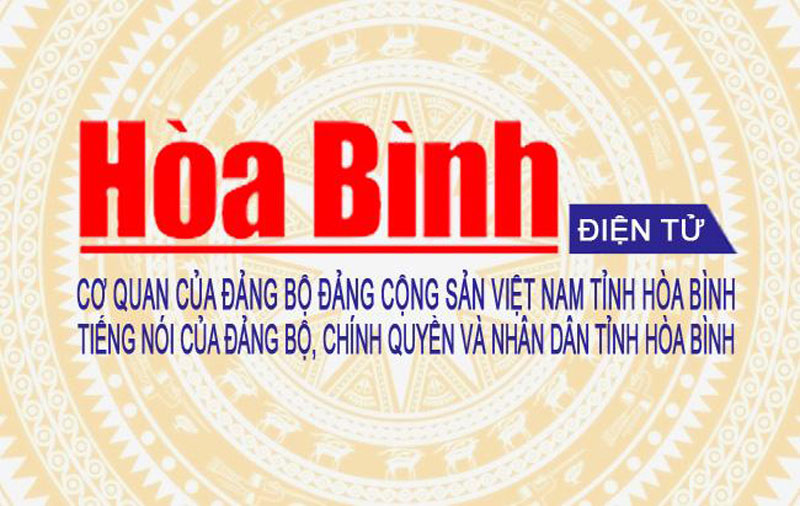 (HBO) - As of 4pm on May 4, Hoa Binh province had recorded 32 new COVID-19 cases. Six of its 10 cities and districts, however, recorded no new cases.
While Luong Son, Lac Son, Yen Thuy, Tan Lac, Lac Thuy, and Kim Boi districts had no new cases to report, Hoa Binh city reported 6, Da Bac district 17, Cao Phong district 4, and Mai Chau district 4, while the Provincial General Hospital reported one new case.
Of the 32 new cases, nine are under 12 years old, five are from 12-18 years old, 15 are from 18-65 years old, and 3 are over 65.
Twelve patients had not been vaccinated against COVID-19, while two had received one shot and 18 two or more. Of the 26 cases recorded in the community, six had been isolated before.
On May 4, the local health sector administered 1,644 shots of COVID-19 vaccine to children aged 5 to 12 years old, bringing its total to 9,109. Six of the province's 10 cities and districts have administered vaccinations for children in this age group./.