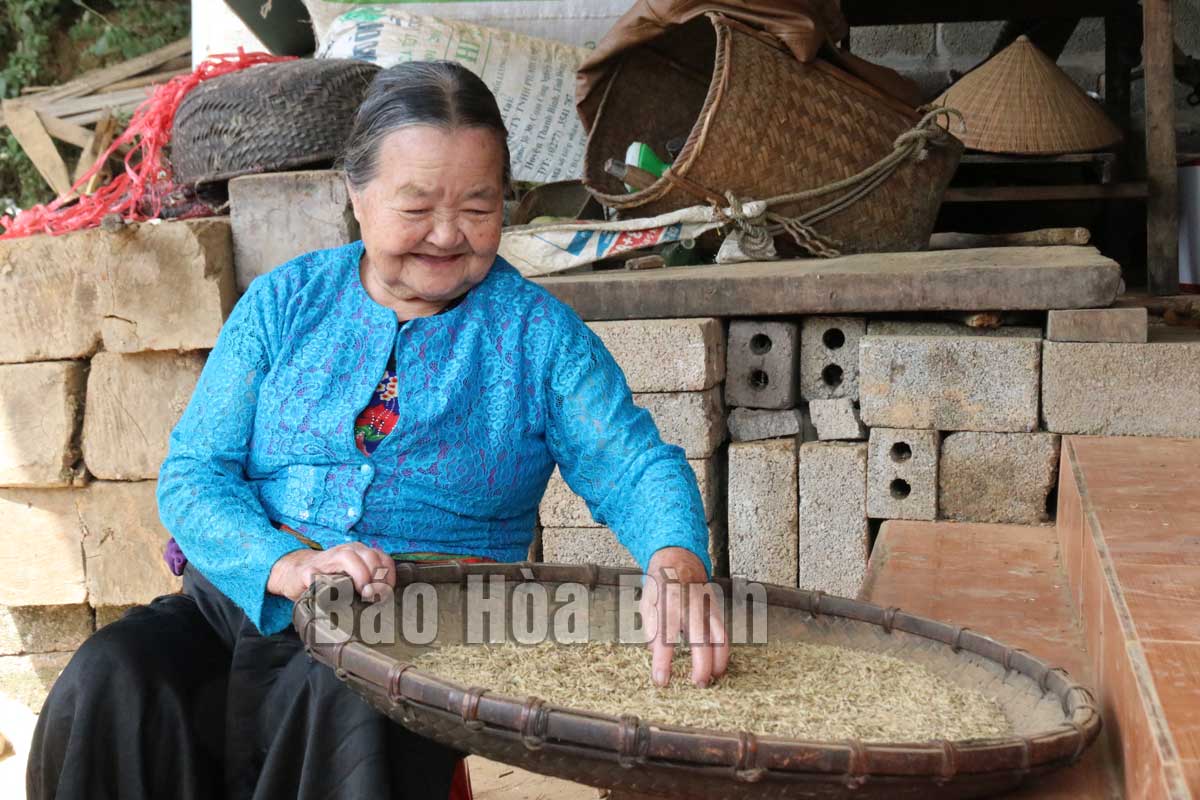 (HBO) – Situated on the peak of Van Son mountain in Tan Lac district, northern mountainous province of Hoa Binh, Van Son valley has been known as "valley of longevity". Elderly people are pride in every family.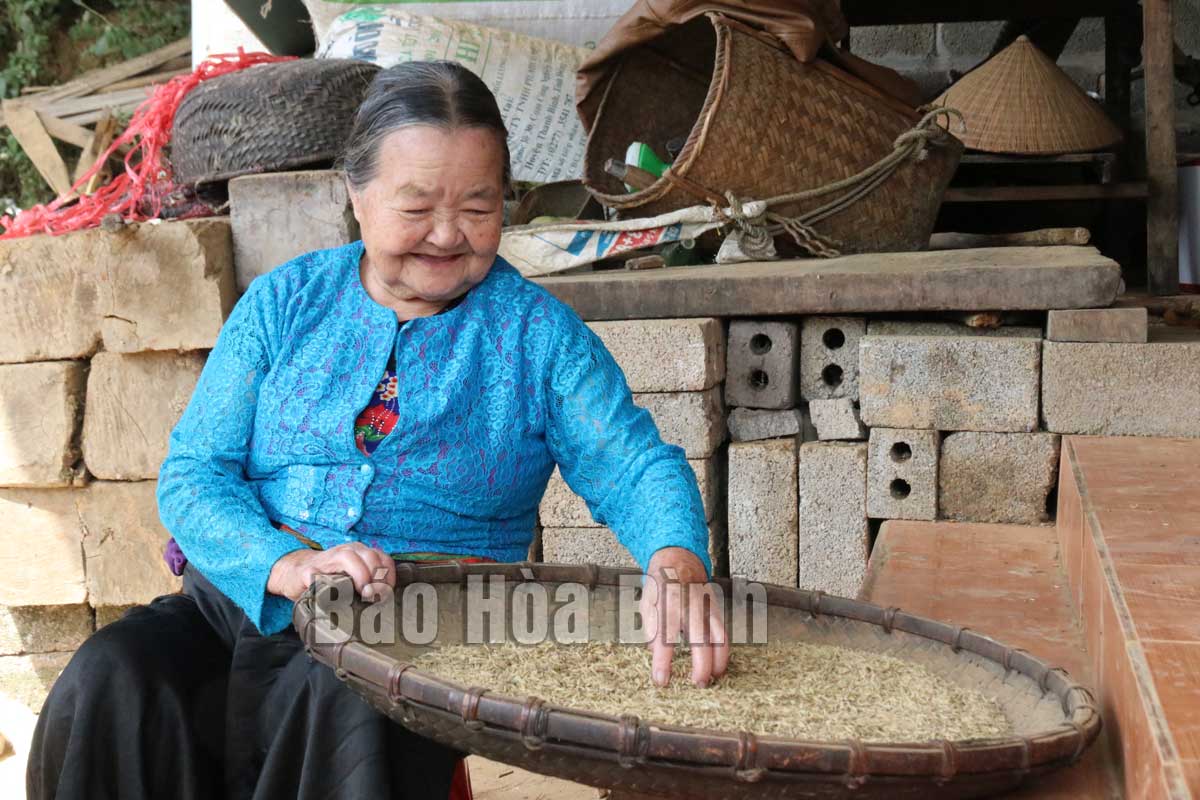 Dinh Thi Kin in Bach hamlet, Van Son commune,Tan Lac district, is 91 years old but still active and sharp.
Lying at an altitude of about 1,200 metres, Van Son was merged from three communes, namely Lung Van, Bac Son and Nam Son. The whole commune currently has nearly 1,200 households with 5,505 people.
The commune is located in a difficult area and the locality's economy is mainly based on agricultural production. However, Van Son is known as the land of longevity, because in the area there are many old people who are still healthy.
Currently, the commune's elderly club has more than 700 members, of which there are 127 aged from 70 - 79; 62 from 80-86; and 15 over 95. The oldest people are Bui Thi Nham in Hay Duoi hamlet and Dinh Van Ut in Nghe hamlet, both nearly 100 years old.
Dinh Thi Kin in Bach hamlet said Lunar New Year is an opportunity for gathering when the elderly can tell their children and grandchildren stories of their great fathers who built the village and educate young generations to preserve and promote the local traditional customs and identities.
In this high mountainous area, the elderly are great support and pride of their children and grandchildren.
Older members of a family bring wisdom, calmness, and unconditional love that frame the views of the broader family and shape the future of younger generations./.