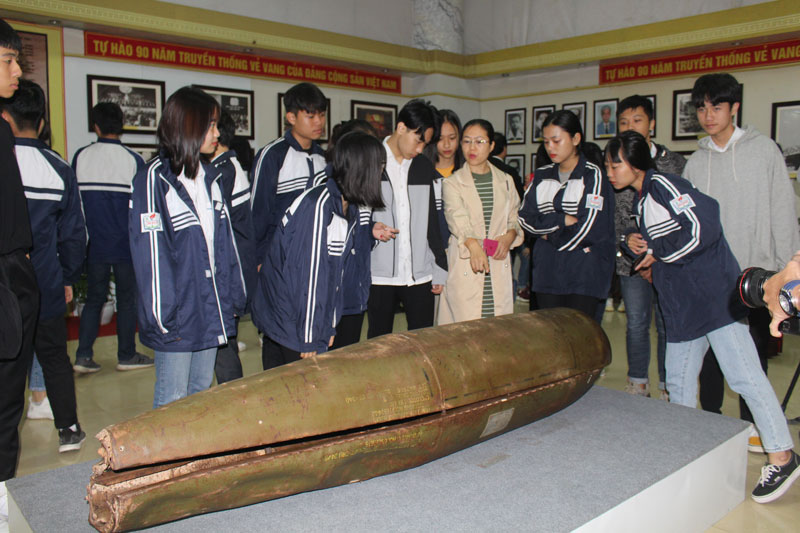 (HBO) – The Department of Culture, Sports and Tourism of Hoa Binh province on January 16 launched an exhibition promoting 90-year glorious history of the Communist Party of Vietnam (CPV) (January 3, 1930 – 2020) at the provincial museum.
The opening ceremony saw the presence of Vice Chairman of the provincial People's Committee Bui Van Cuu alongside senior officials and students from the Cong Nghiep High School.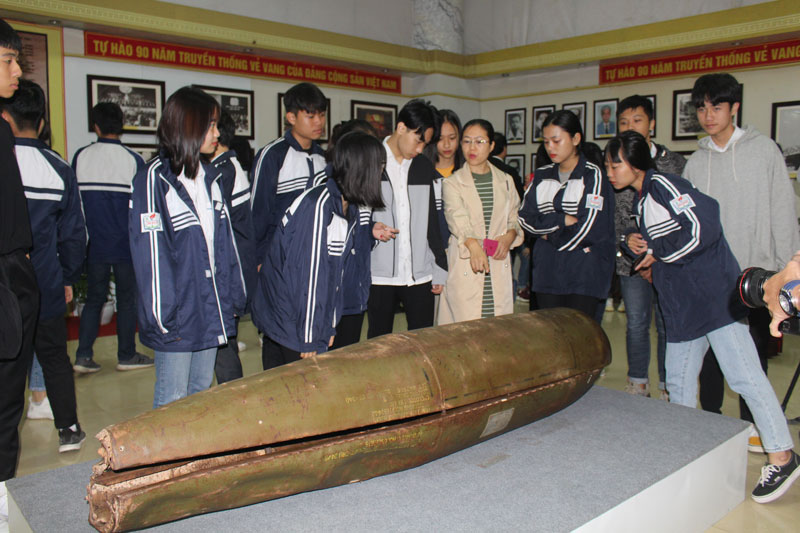 Through exhibited items, local students learn more about the CPV's glorious history over the last nine decades.
The exhibition includes three sections: The CPV's birth and development, Vietnam's miracles in the 20th century under the CPV's leadership, and looking towards the 13th National Party Congress.
It features nearly 300 photos, artefacts and historic documents telling stories of the nation's struggle for independence and development through years and looking back on the CPV's glorious path and the Vietnamese people's hardship, sacrifices and ultimate victory under the Party's leadership.
The event aims to educate people, particularly the youth, about the CPV's history, make them proud of the Party and national reform, and spread a joyful astmosphere to welcome the 13th National Party Congress./.