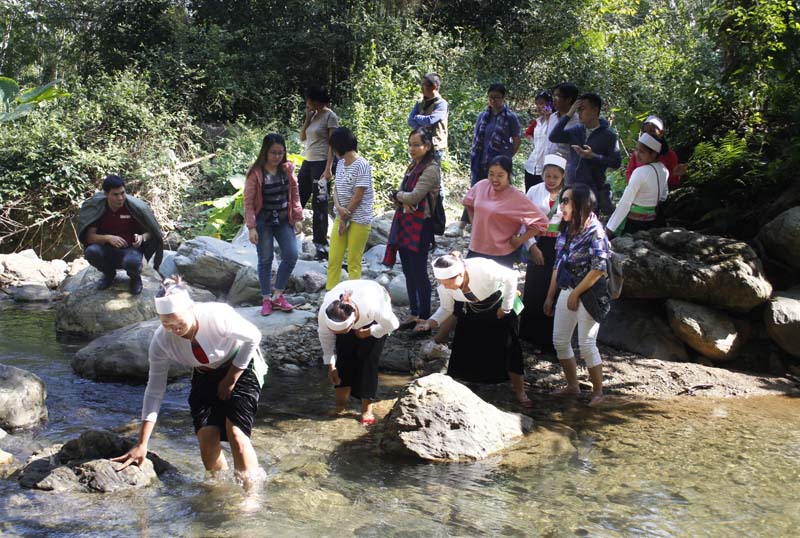 (HBO) - Da Bac district, bestowed with stunning landscapes and excellent culture and cuisine, gained more than 16.7 billion VND (721,800 USD) in tourism revenue in 2019.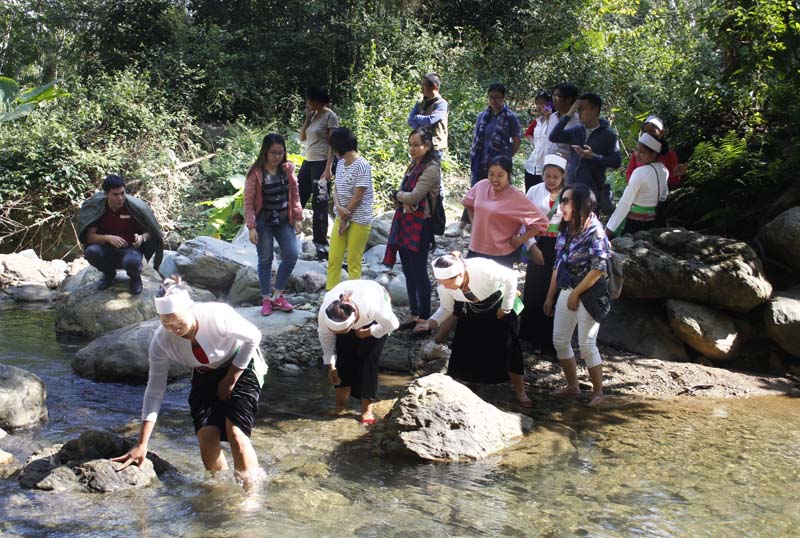 In the year, the district hosted some 90,000 visitors, including 4,000 foreigners.
A plan on tourism development was outlined in the year while the conference on promoting investment in tourism and agriculture was successfully organised. The district said the move was important to cast a new look to the tourism sector.
According to survey, Da Bac district has 15 suitable positions to branch out agro-tourism projects. Four community-based tourism sites have been developed and favoured by both domestic and international visitors.
The local tourism sector is expected to reap more robust results as it is considered a core area of Hoa Binh Lake tourism./.