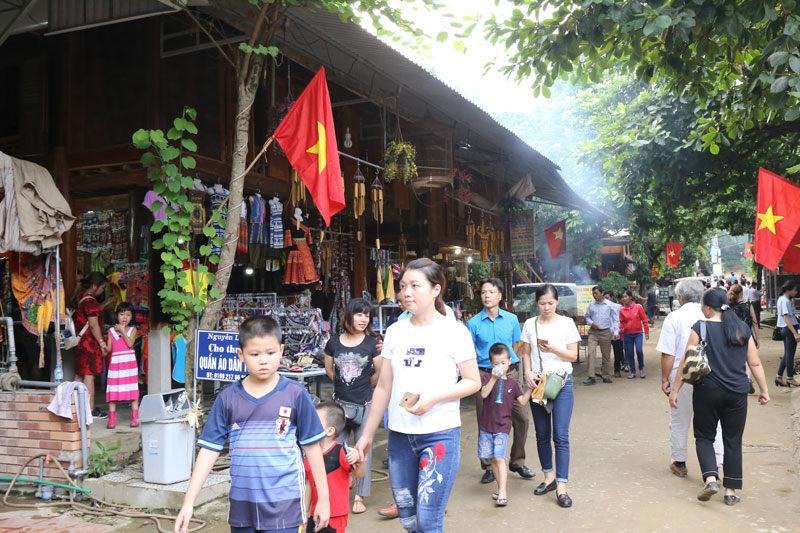 (HBO) - The tourism association of Hoa Binh province recently held a conference to review its work in 2019 and launch tasks for the new year.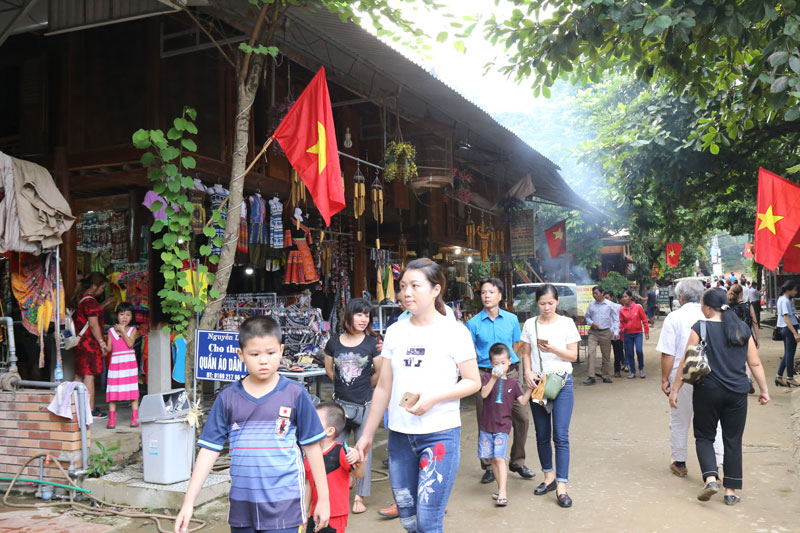 The association's membership to date has reached nearly 70. Over the years, with the support of the provincial steering board on tourism and collaboration between departments and sectors, it has carried out various activities, particularly arranging refresher courses to improve quality of tourism workers, creating new tourism products and enhancing market development.
It has also called on members and local firms to bolster investment in the fields that the province holds potential and advantage, in a bid to build and promote local tourism products, contributing to the province's development in the sector.
In the previous year, Hoa Binh welcomed over 3.11 million visitors, including 406,384 foreigners. Tourism revenue hit about 2.17 billion VND (63,690 USD), 9.2 percent higher than the year's plan.
At the event, members of the association assessed outcomes of the tourism sector in the year and analysed its drawbacks. They also agreed on 2020 tasks of further raising capacity of the executive board in management and building strategies for the association's development.
It has mobilised sources to build a financial fund in an effort to ensure the association's operation, thereby creating favourable conditions for members to provide tourism services.
In addition, the organisation has efficiently performed its duties in the public-private partnership and counseling local leaders about strategies and plans on tourism development in the coming time, among others.
Participants also discussed a plan for the provincial tourism association's congress for the 2020-2025 tenure, slated for the first days of this year's third quarter./.