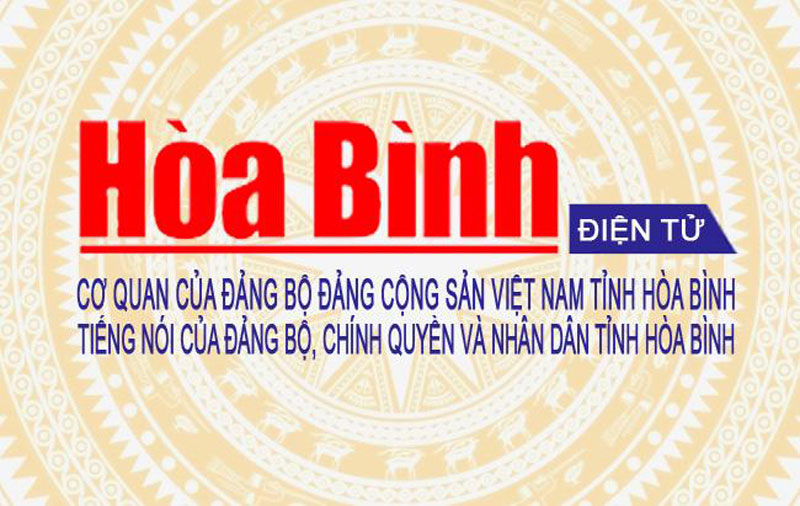 (HBO) - Stunning natural landscapes, diverse agricultural products, and a kaleidoscope of tourist attractions make Cao Phong district in the northern province of Hoa Binh a great location to lure more tourists to the region.
Cao Phong district is home to a wide array of historical sites and beautiful landscapes such as Dau Rong cave system in zone 3, Hoa Binh lake tourism site in Thung Nai commune, Khanh Pagoda in Thach Yen commune, and ecotourism resorts and community-based tourism sites.
Seeing tourism as its economic spearhead, Cao Phong has focused on high quality, community-based tourism, in tandem with eco-tourism and clean agriculture development.
An array of excellent tours have been developed, and favourable conditions have been created for businesses and individuals to seed development and keep tourism local.
Currently, the district is constructing an Muong cultural perservation area over 36 hectares in Hop Phong commune, and a project to construct a 271 square-metre site in Bai Be 1, Dung Phong commune where regiment 12 Hoa Binh was established in 1951. This was a key area that made great contributions to the victory over French invaders. Also, T&T Group is studying a high-tech agricultural production project in Mung and Hop Phong communes to boost local tourism.
Cao Phong is pushing agritourism to take advantage of local cultural and historical sites to offer unique tourism experiences for visitors. The move has contributed to developing local agriculture in a sustainable fashion while preserving traditional cultural values and improving incomes for local residents./.