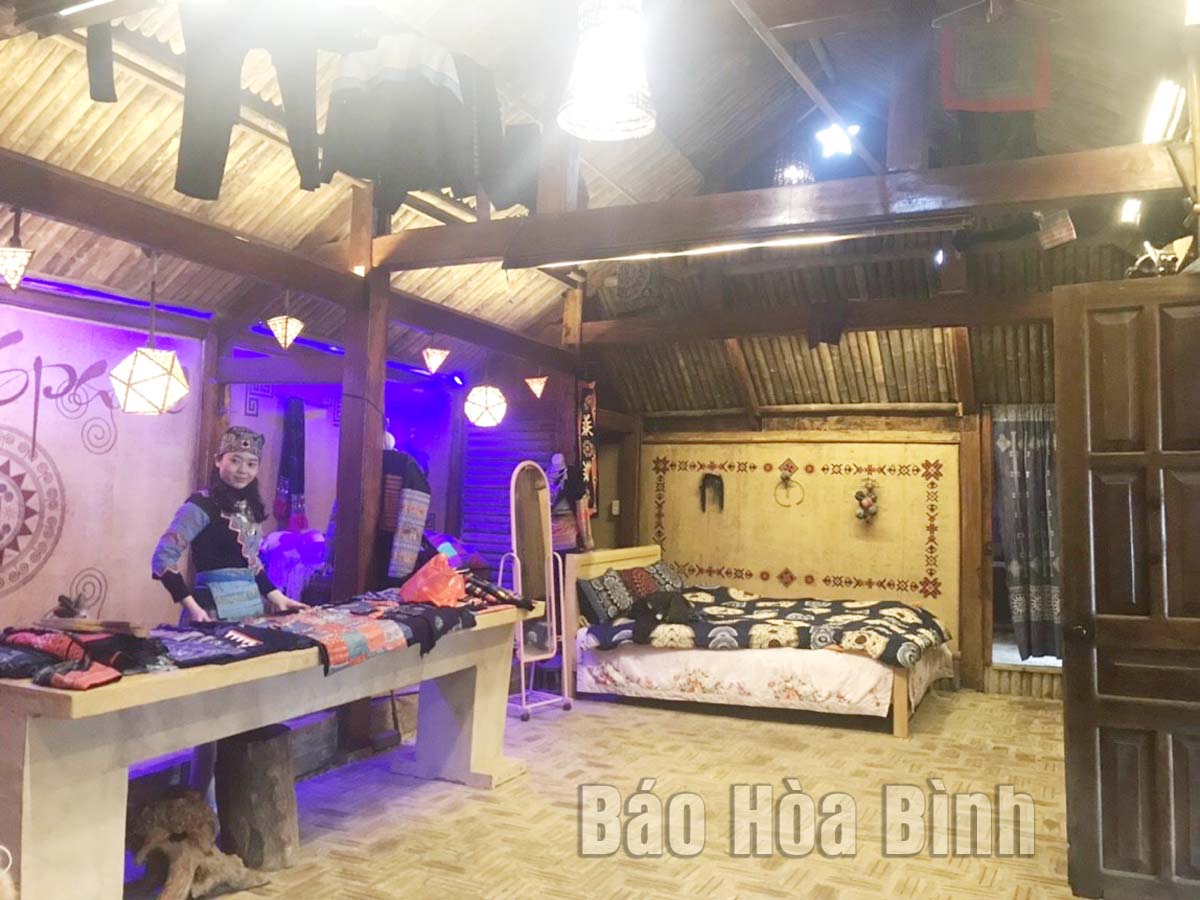 (HBO) –Vietnam's green rural farming communities are turning to agricultural tourism as a new source of revenue to lure visitors and benefit from organic agricultural practices that create jobs.
Hoa Binh province is no exception, as in recent years, farmers' associations in Mai Chau district have supported members to establish tourism in tandem with farming.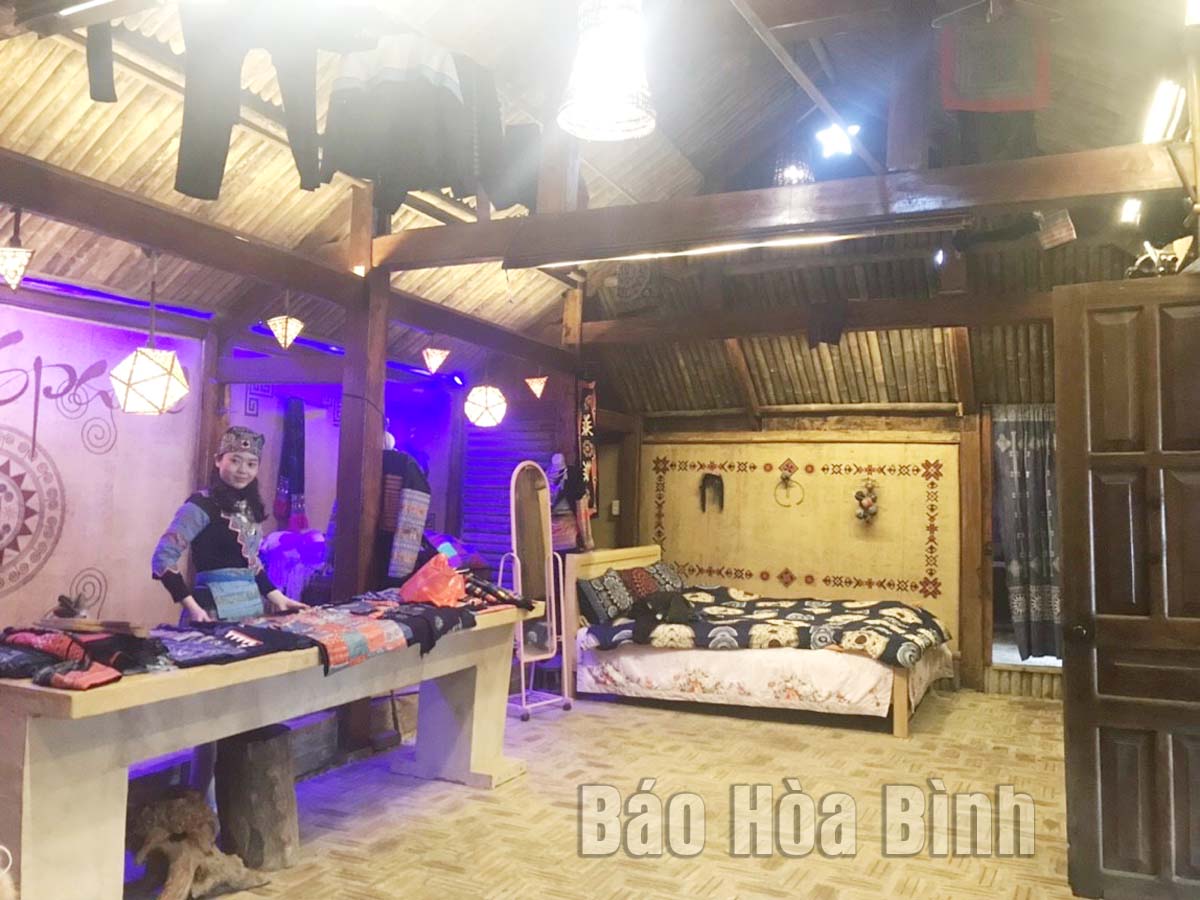 Mong Space – unique cultural space of Mong people to Mong homestay in Pa Co commune (Mai Chau district).
As things open after COVID-19, tourism activities in Cha Day village, Pa Co commune in Mai Chau district are starting to recover, most notably with visitors to the region on weekends. Sung Y Do, a local in Cha Day village who has worked in the tourism sector for ten years said the region's specialties, such as glutinous rice cake and brocade weaving are a great attraction for tourists. "Through community-based tourism activities, I want the tourists to get the chance to discover and enjoy the beauty of my hometown", Do said.
As more tourists visit Do's homestay, Do's business creates jobs for as many as eight local people. Green agriculture has also taken hold in the region, with farmers growing organic vegetables and fruits, such as chayote, plums, passion fruit, and pumpkins, which visitors have grown to love.
Agritourism has expanded in Cha Day village thanks largely to the economic benefit, and a dedicated farmer's association that specializes in attracting tourism in Cha Day village. This association helps local farmers offer visitors a chance to experience local culture side-by-side with local agriculture. After three years, the organization has attracted 22 members so far.
Understanding that, Mai Chau district has supported local households engaged in community-based tourism to learn experience from their peers in other cities and provinces.
Farmers' associations providing homestay services in Mai Chau have been set up in the more rural Pa Co and Chieng Chau communes, drawing a total of 42 members.
Pham The Anh, Vice Chairman of the provincial Farmers' Association said COVID-19 had heavily impacted household incomes over the last 2 years. With average annual incomes of over 100 million VND/household, homestay services are becoming more profitable than traditional farming income sources.
Developing this style of community-based tourism not only helps to create awareness of the regions natural beauty, but it also helps locals improve livelihoods with fresh revenue streams that result from travelers' appreciation of local culture./.