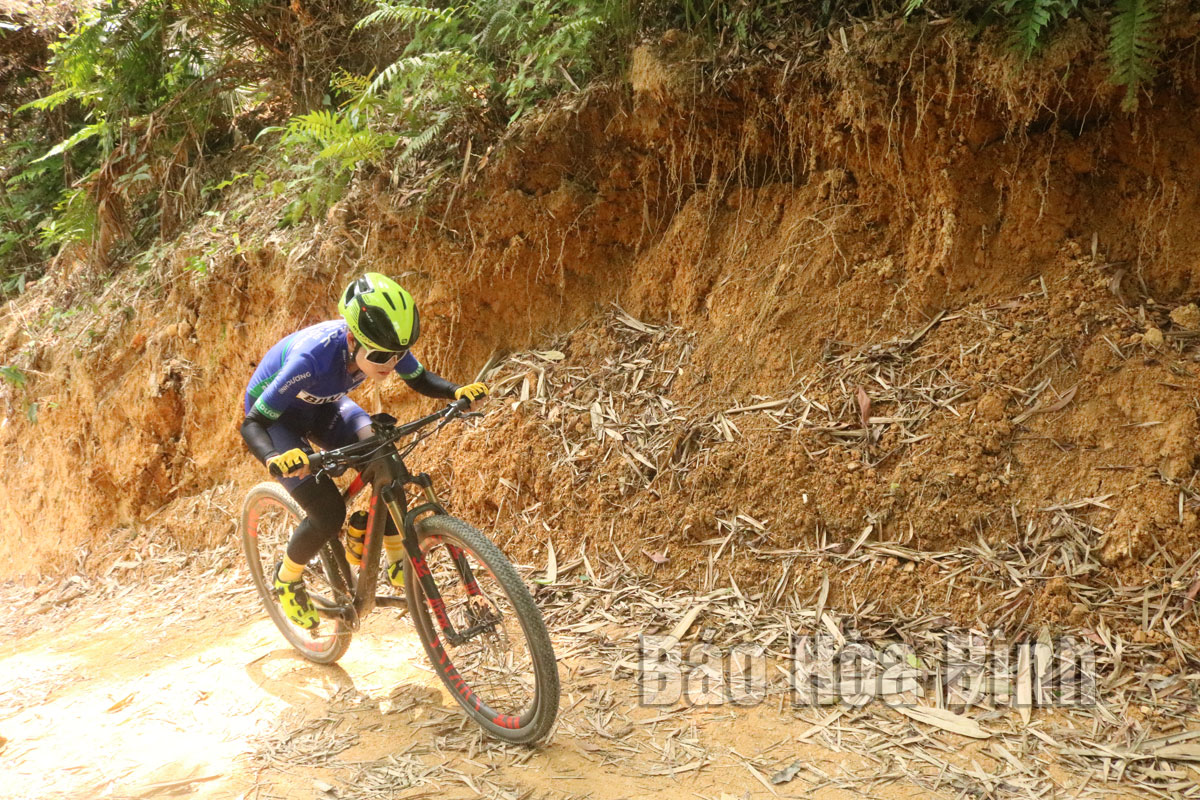 (HBO) - During the four-day public holiday from April 30 to May 3, the northern province of Hoa Binh welcomed 161,543 visitors, including 1,447 foreign visitors, raking in revenue of 95 billion VND.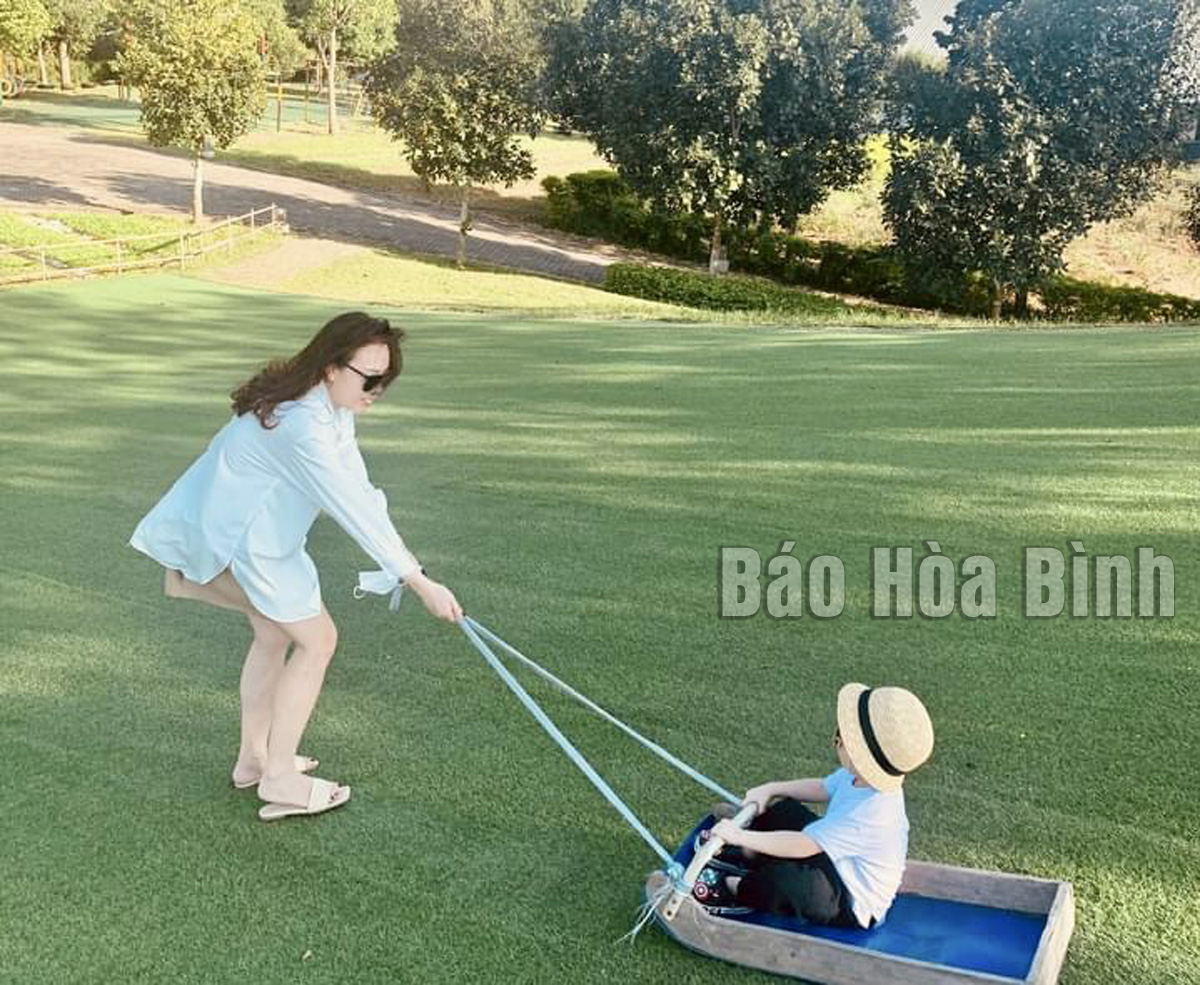 Visitors grass skiing at An Lac Eco Farm and Hot Springs in Vinh Dong commune, Kim Boi district.
Destinations attracting large numbers of tourists included Hoa Binh city and Mai Chau, Kim Boi, and Cao Phong districts. Mai Chau district was the most popular, thanks to its rich tourism products and services and many resorts and hotels that meet the diverse needs of visitors.
Mai Chau district welcomed 43,407 visitors over the holiday, earning more than 49.6 billion VND, while Hoa Binh city welcomed 36,700 and posted revenue of 13 billion VND, followed by Cao Phong and Kim Boi districts.
The province's tourism sector has recovered strongly, with tourist numbers more than 1.5 times higher than forecasts and increasing handily compared to the same period in 2021.
Related sectors worked closely to ensure security and order and prevent and control COVID-19 so that visitors could have a safe holiday full of different experiences./.