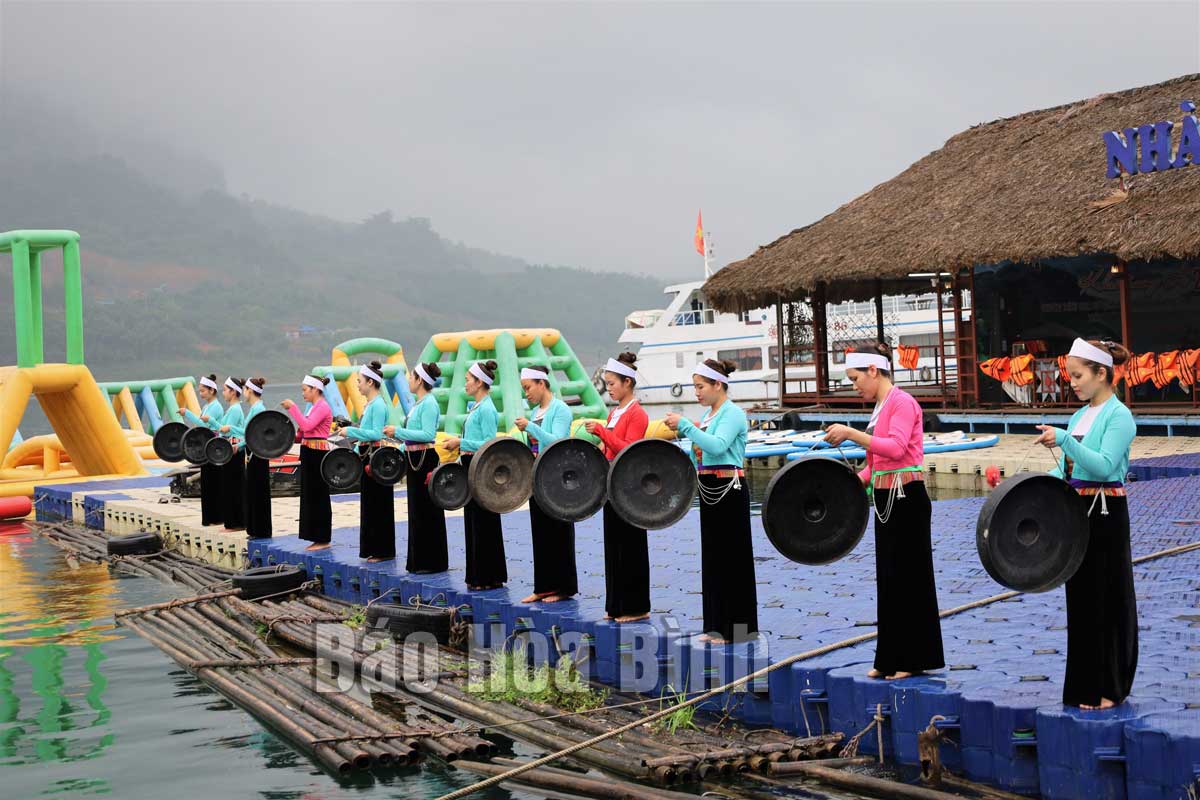 (HBO) – Hoa Binh, which hosted cycling events at the recent SEA Games 31, has spared no efforts to capitalise on such opportunities for promoting the local culture and tourism.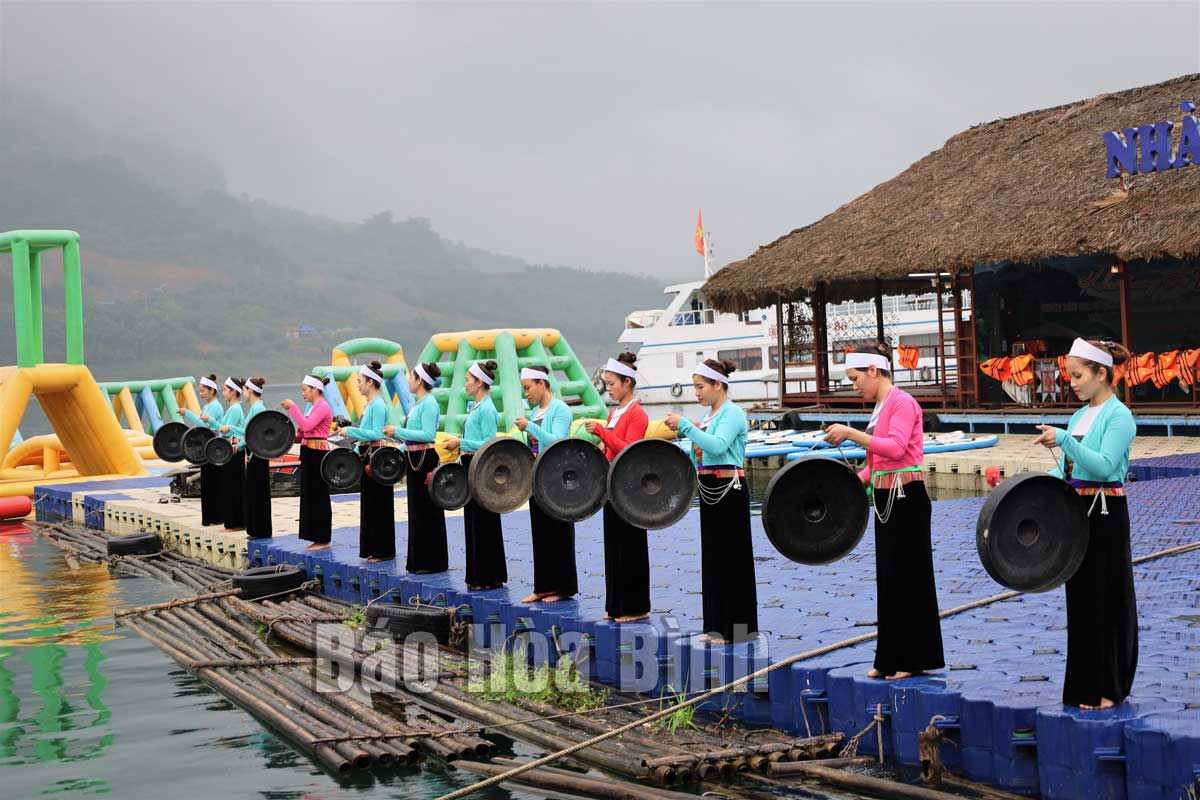 Hoa Binh Tourism JSC prepares a gong troupe to welcome SEA Games 31 delegations to cultural destination of the Muong ethnic community in Ngoi hamlet, Suoi Hoa commune, Tan Lac district.
The two cycling events gathered 260 athletes and coaches from eight countries – Thailand, Indonesia, Malaysia, the Philippines, Cambodia, Laos, Singapore, and Vietnam. The Sakura hotel in Hoa Binh City accommodated them during their stay for the competition.
Right from April, the provincial culture-sport-tourism sector had stepped up its promotion campaign in response to the biennial regional sports tournament.
Accordingly, video clips on Hoa Binh's culture and landscape were made, and thousands of leaflets in Vietnamese and English printed to hand out to domestic and international contingents and reporters to SEA Games 31.
A trade fair featuring typical goods from and art concerts inspired by local mountainous areas took place from May 13 – 17. The event treated visitors to a festive atmosphere of folk games and traditional cuisine.
Free and charged tours to many local eco-tourism sites, including the Hoa Binh lake, were also built to serve sport delegations during their stay.