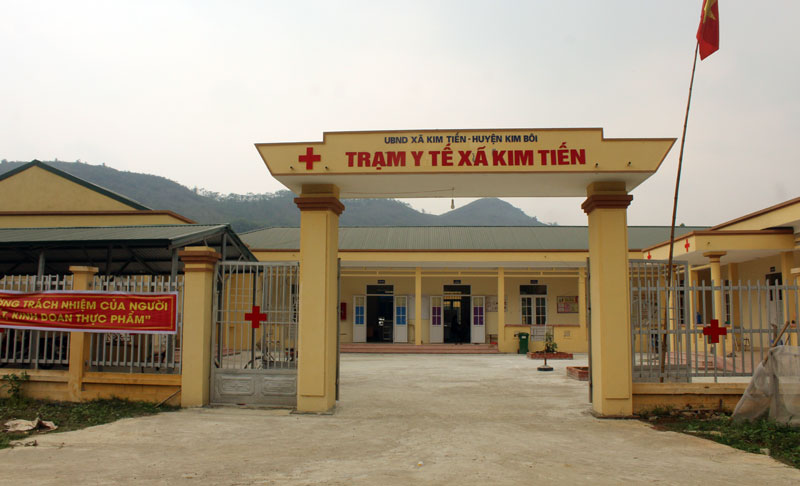 (HBO) – During the 2010-2019, 447.18 billion VND (19.26 million USD) was invested in building, repairing and upgrading communal health stations.
Of the sum, 146.47 billion VND sourced from the national target programme on new-style area building was used to upgrade, fix and build 80 communal clinics. As a result, by the end of 2019, up to 130 out of 191 communes will have fulfilled the criteria on health care, up by 98 communes from 2010.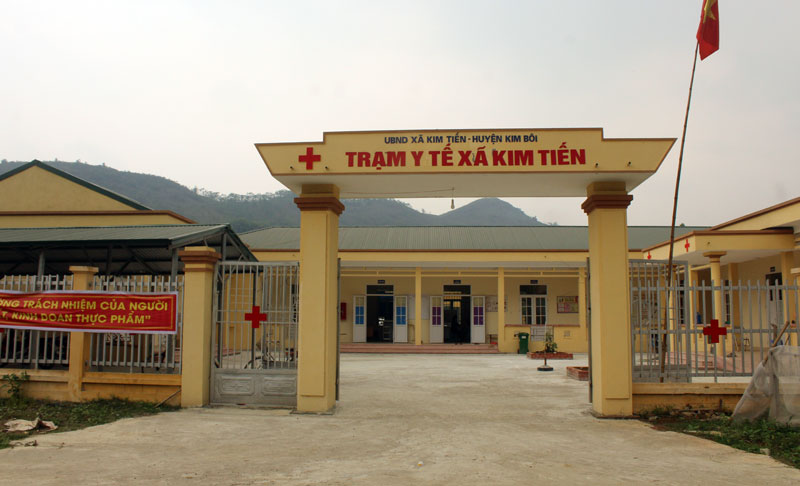 A clinic is built in Kim Tien commune of Kim Boi district to meet demand on primary health care of local people.
Over the years, the province has always enhanced commune-level health care, striving to realise national standards for health care at the communal level. Health care activities at the grassroots level have been improved, with more services offered at communal clinics.
Due attention has been paid to health education and communications, thus raising public awareness of taking care of their health.
Budget allocation for commune-level health care sourced from the State budget and social sources has provided efficient support for infrastructure construction, upgrading and repairing, procurement of equipment, and training courses for staff of communal medical stations./.