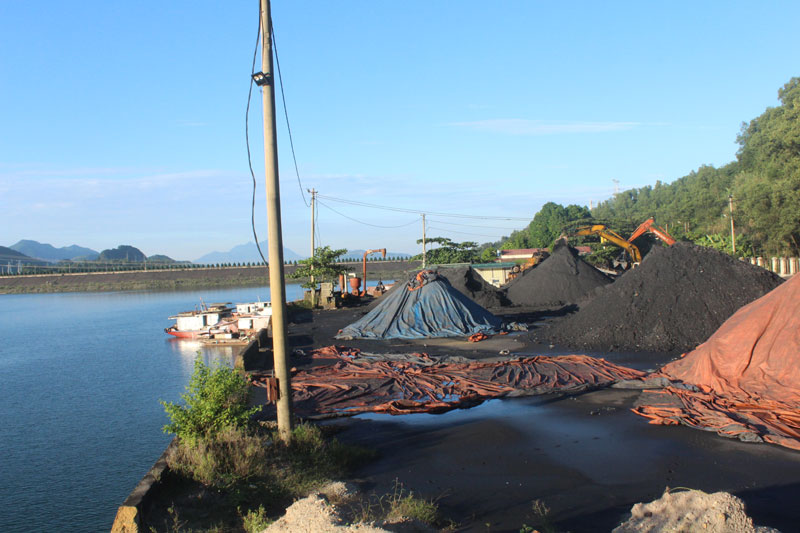 (HBO) – The Ministry of Agriculture and Rural Development and the Hoa Binh People's Committee co-held a fair on agriculture and products under the "One Commune One Product (OCOP) programme in the North and the Hoa Binh province Citrus Fruit Festival on November 1 – 5.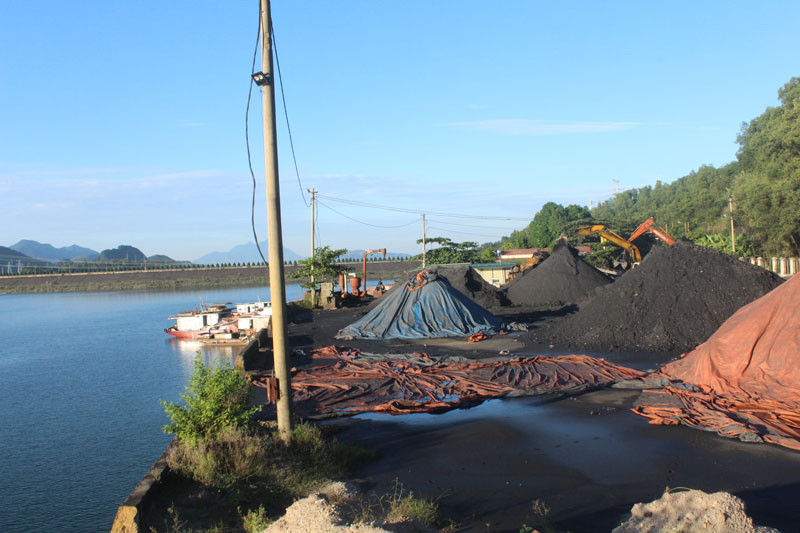 Ba Cap port area under examination for the implementation of the project.
According to the plan, the technical design will be verified in April 2020 and the project construction started in the fourth quarter of the same year. The plant's first and second turbines will become operational in the third and fourth quarters of 2023, respectively.
In a recent meeting with the EVN, local authorities suggested the group work with the land source development centre and relevant agencies to carry out land clearing, compensation, and resettlement work.
They asked the EVN to accept a project on constructing a road serving tourism infrastructure in the Ba Cap port area. The project's design is required to ensure connection to the passenger port and construction schedule.
At the meeting, Bui Van Tinh, member of the Party Centre Committee and Secretary of the provincial Party Committee, stated Hoa Binh is committed to not letting land clearing progress hinder the construction of the hydropower project and to offering the best conditions possible for the work./.