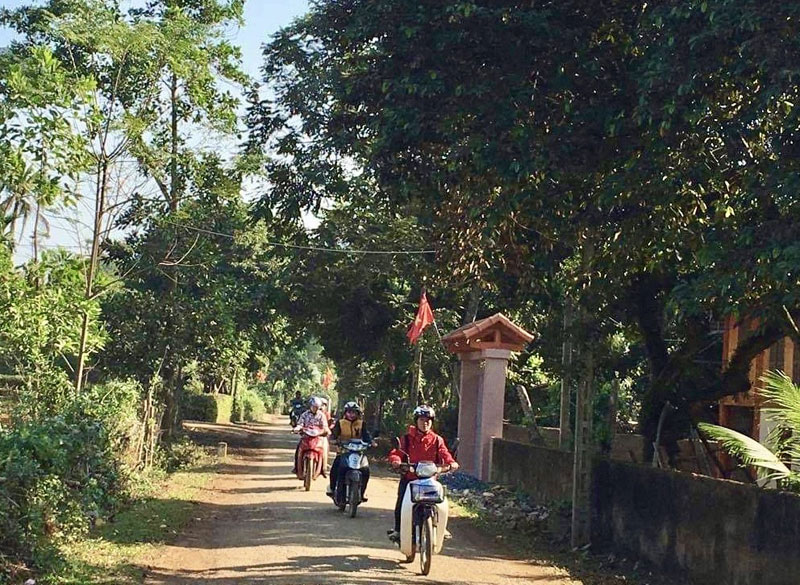 (HBO) – Van Son commune of Lac Son district, Hoa Binh province, has since 2017 been among the beneficiaries of Programme 135 which targets particularly disadvantaged communes nationwide. Thanks to priority given to the paving of roads linking communes and hamlets and those traversing farmland, transport infrastructure has been improved considerably, thereby creating a turning point in local socio-economic development.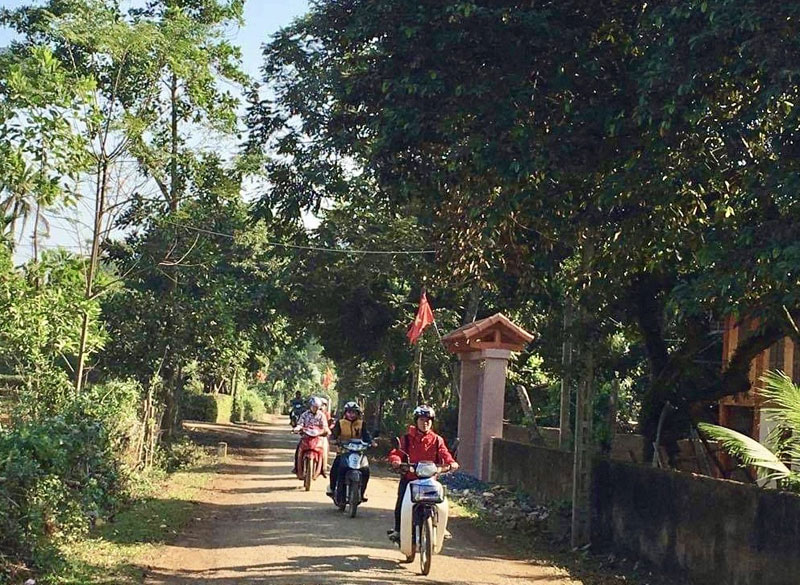 Roads connecting villages in Van Son commune of Lac Son district have been paved, thus facilitating travel and goods transport.
Vice Chairman of the Van Son communal People's Committee Bui Van Nen said thanks to assistance from the programme, transport infrastructure has gained a facelift and some irrigation facilities built to help with agricultural development.
Local roads have had about 70 percent of their total length concreted over, including those from the Van Son Primary and Senior High School to Roc Khum village, from the commune's centre to Tre village of Thuong Coc commune, from Roc Khum village to Khang Trao village, and from the communal People's Committee office to Bung village of Nhan Nghia commune. Another road from Khang Trao village to Ray village is set to be upgraded this year, the official noted.
In the past, unfavourable road conditions hampered socio-economic development in Van Son commune for a long period of time. Thanks to Programme 135, this rural area has undergone substantial improvement, thereby facilitating goods transport, house construction and repair, as well as the ensuring of political security and social order and safety.
Per capita income increased from 17 million VND (over 730 USD at the current exchange rate) in 2017 to 24 million VND in 2019, and it is expected to reach 28 million VND this year./.