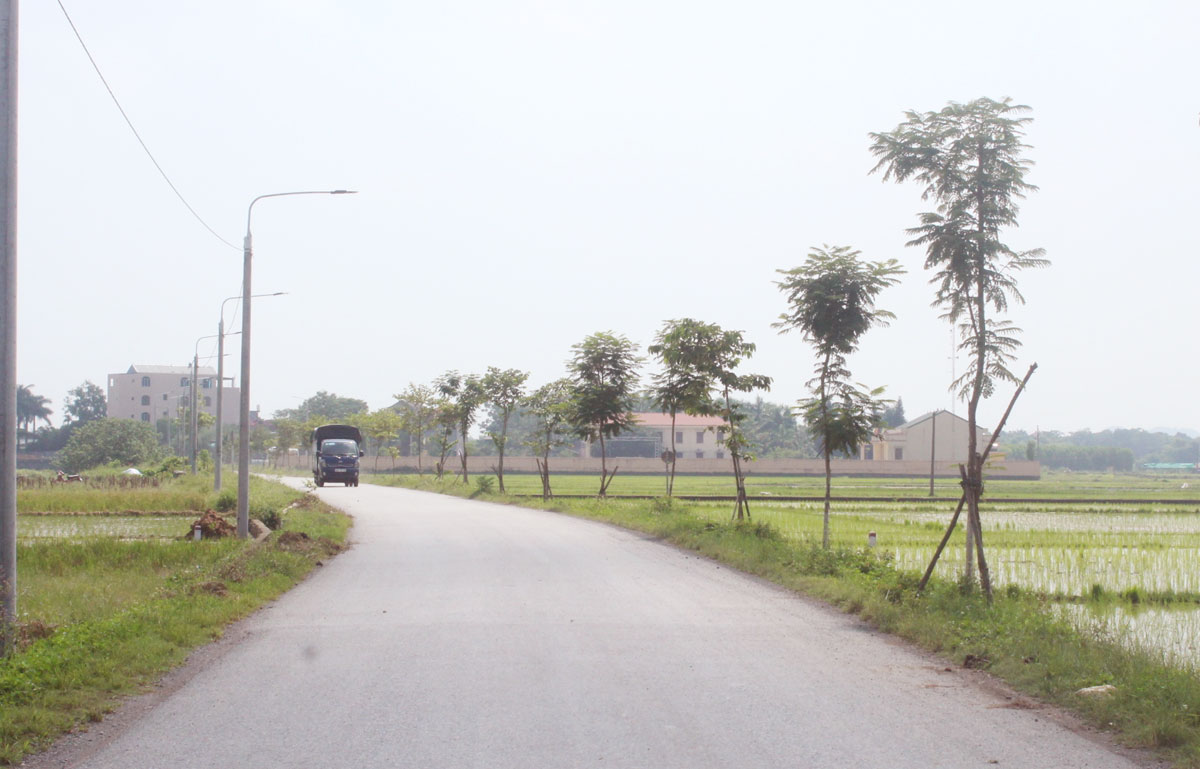 (HBO) – The national target programme on building new-style rural areas has received wide support from people in Hoa Binh province. A wide range of campaigns have been carried out to cast a new look to the locality while improving local livelihoods, including "Hoa Binh people join hands to build new-style rural areas", "The whole people unite to build new-style rural areas and civilised urban areas", and "Clean house-beautiful garden-pleasant environment-civilised alley".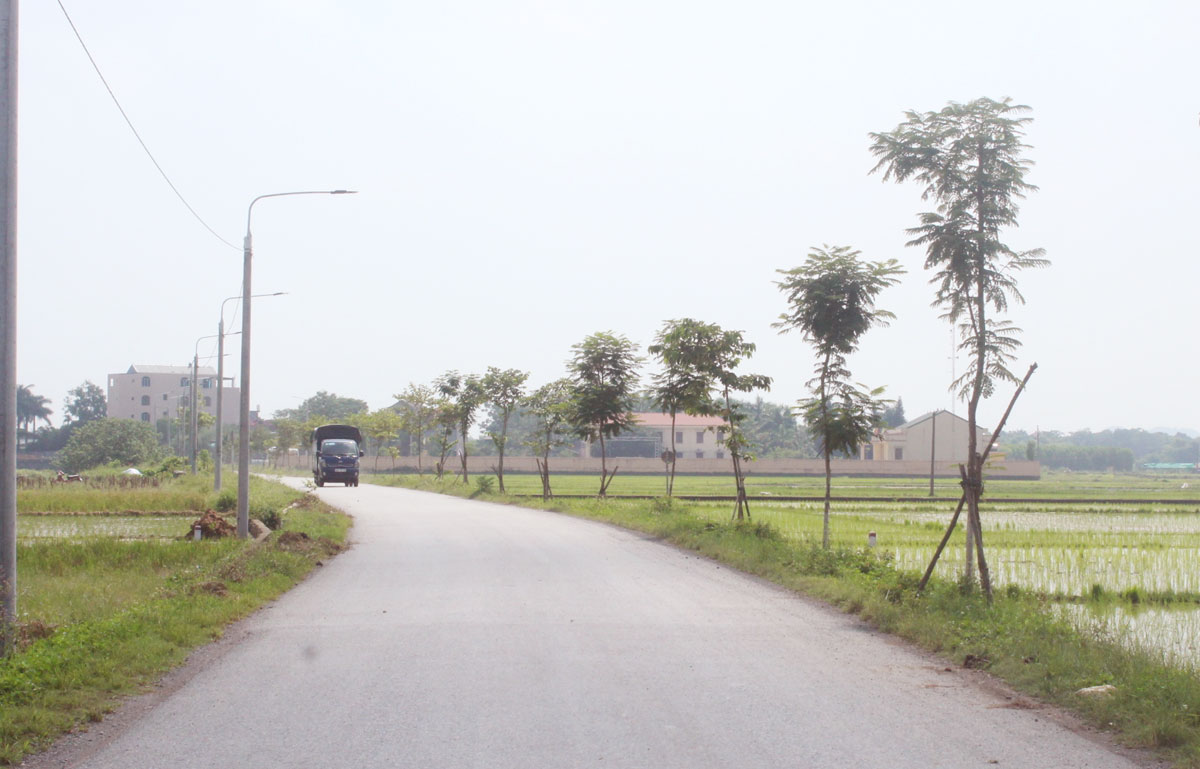 Investment injected to enlarge roads in Tan Vinh commune, Luong Son district, to meet travel and trade demand of locals.
During January-September, more than 1.9 trillion VND (81.6 million USD) was splashed out to implement the new-style rural area building programme. Of the total amount, more than 720 billion VND was sourced from the central budget, 876.9 billion VND from local budget, and 54.14 billion VND mobilised from enterprises and organisations. Particularly, some 175.8 billion VND worth of local people's land, money and working days was raised for the construction of public works.
Along with infrastructure, the province paid due heed to developing production and better income for farmers. In the nine-month period, Hoa Binh city and districts mobilised 13.1 trillion VND to branch out production models and projects.
With the allocated 1.2 billion VND, Luong Son district carried out a project to develop cattle herd, while Tan Lac district used 953 million VND to develop local buffalo herd. Additionally, the provincial Department of Agriculture and Rural Development implemented three value chain projects with a total value of over 2 billion VND. The provincial People's Committee supported 12 value chain projects with over 16.6 billion VND.
Thanks to concerted efforts of the locality, the province has 57 communes meeting criteria of new-style rural areas, accounting for 43.5 percent of the province's total communes. Six communes satisfied 15-18 criteria, and 68 communes attained 10-14 criteria. The whole province completed 15.15 criteria on average.
Hoa Binh province is now home to seven communes achieving advanced criteria for new-style rural area, 39 model residential areas, and 122 model orchards./.