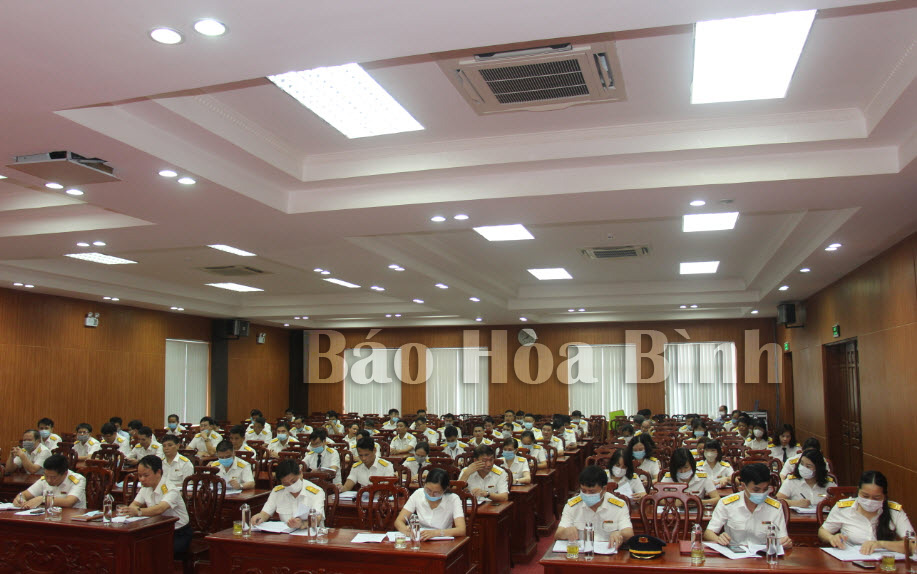 (HBO) – The provincial Taxation Department recently held a conference reviewing taxation work in the first half and launching tasks for the remaining months of this year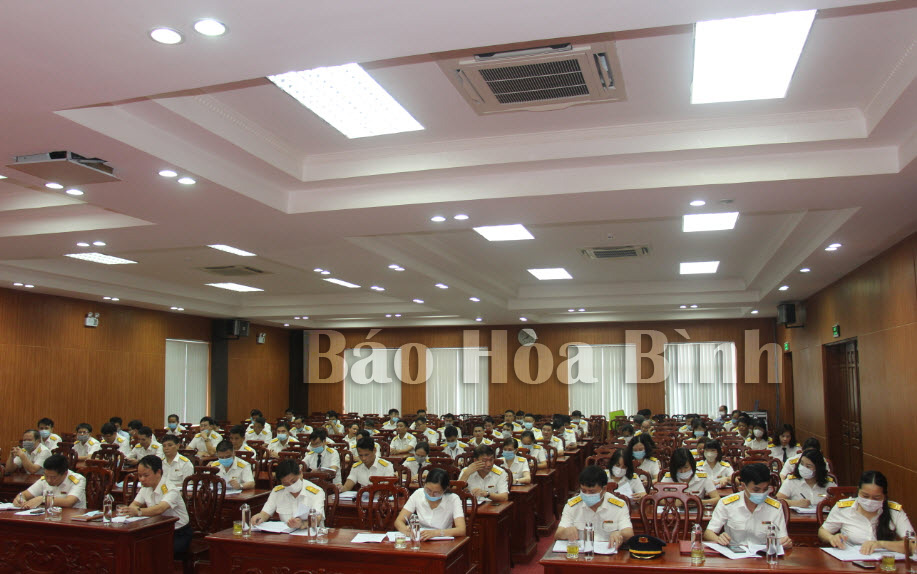 As of June 30, the State budget collection hit 1.799 trillion VND, or 37.3 percent of the estimate by the provincial People's Council, up 38.6 percent annually. Of the figure, 293.4 billion VND was from land use fees, reaching 17.3 percent of the estimate by the provincial People's Council, equivalent to 11.2 percent from the same period last year.
The collection of 14 out of 16 fees increased, including land and water surface lease fees, lotteries, land use taxes and others.
Seven out of nine units collected revenues to the State budget higher than the average of 37.3 percent, including Hoa Binh – Da Bac, Kim Boi – Lac Thuy, Lac Son – Yen Thuy and Luong Son taxation agencies, and inspection offices No.1 and No.2.
In the first half of this year, the department performed tasks amid economic recovery despite the complicated developments of COVID-19. The provincial Party Committee and People's Committee paid attention to State budget collection while departments and agencies worked closely together on the effort, resulting in positive results in the field.
In order to collect 4.82 trillion VND as assigned by the provincial Party Committee, People's Council and People's Committee, the department must collect at least 3.02 trillion VND in the last half, around 1.4 trillion VND of which was from land use fees. Its leaders asked units to focus on five tasks and four specific measures while taking suitable measures to fully tap their effectiveness./.