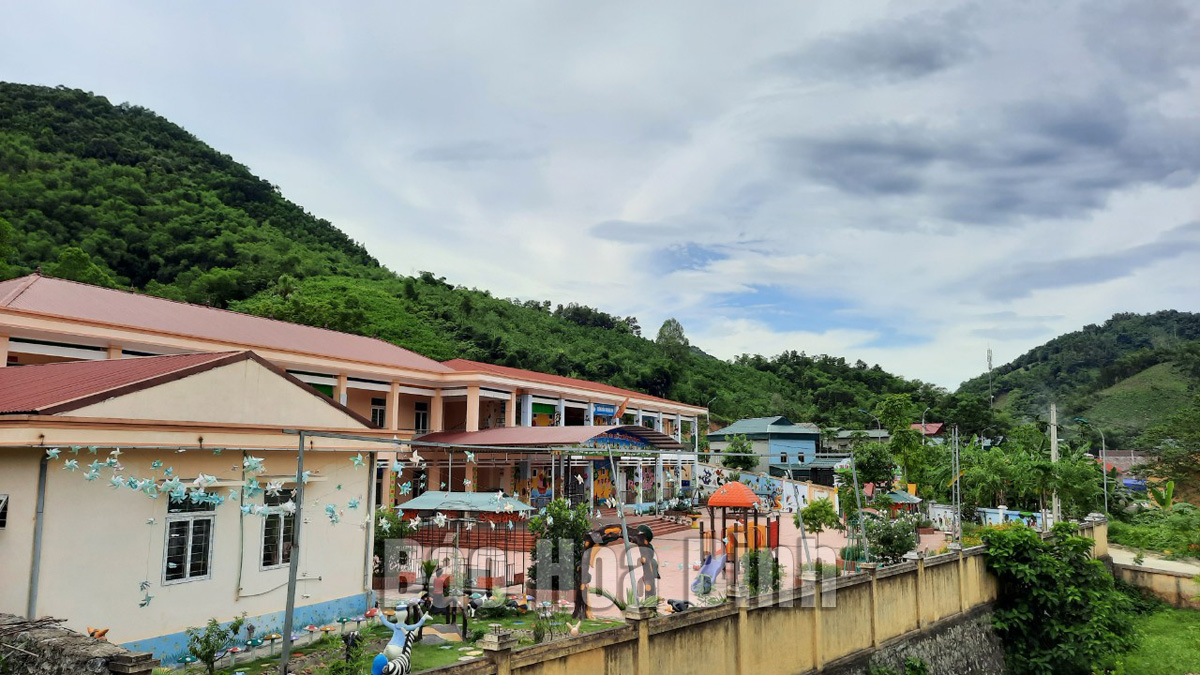 (HBO) – As a suburban area of Hoa Binh city bordering the high mountains and dissected terrain of Da Bac district, Hoa Binh commune is vulnerable to natural disasters, rains and floods. After merger, the commune has several areas around Hoa Binh lake which are not well-positioned to build new-style rural areas. However, the communal administration has made the best use of support programmes of the Party, State, ministries, agencies and mass organisations as well as internal resources, and has fulfilled the goals on socio-economic development and building new-style rural areas, thus improving the living conditions for locals, said Chairman of the communal People's Committee Ha Van Thiem.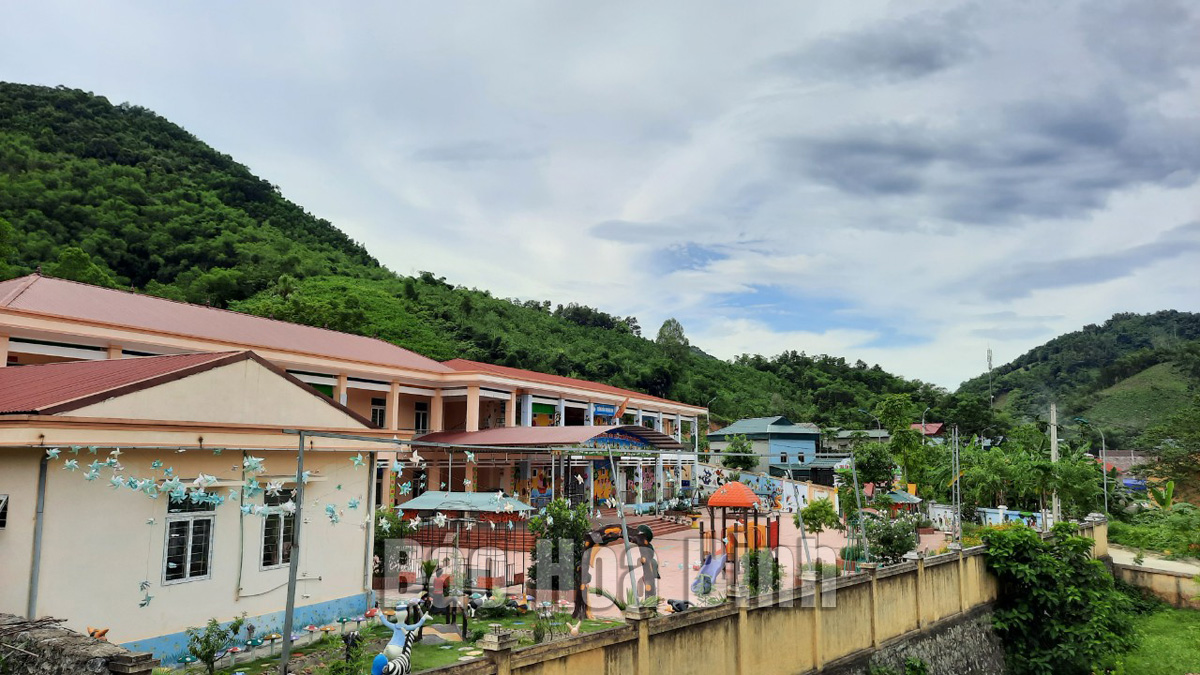 Photo: Infrastructure in Hoa Binh commune (Hoa Binh city) is improved, give the area a face lift.
Aware of the commune's low starting point and unfavourable conditions, the local Party Committee, authorities and people have joined hands in building new-style rural areas, with positive results achieved. The commune raised tens of billion VND to invest in infrastructure, 20 percent of which were donated by local residents. So far, key rural infrastructure works have been completed, giving a modern look to the locality. All main roads in hamlets have been concretised. The commune has a cultural house, a multi-purpose hall with over 250 seats and a sports field to serve cultural and sports activities. It also has a website to popularise local images. All households in the commune have gained access to electricity. Two primary and one secondary schools in the commune have been upgraded to national standards. The commune also met the national criteria for health care. Attention was paid to ensuring environmental sanitation. In particular, the commune also helped residents access and adopt technological advances, step up animal husbandry and cultivation, develop side occupations such as stone mining, brick production, and services, thus gradually improving their lives.
Last year, the commune submitted dossiers asking for recognition of two model residential areas and two model gardens. The rate of poor households in the locality was reduced to 1.46 percent. The average income per capita reached 66 million VND. Political security, social order and safety have been maintained. The best thing about the building of new-style rural areas is the consensus among officials and the community./.