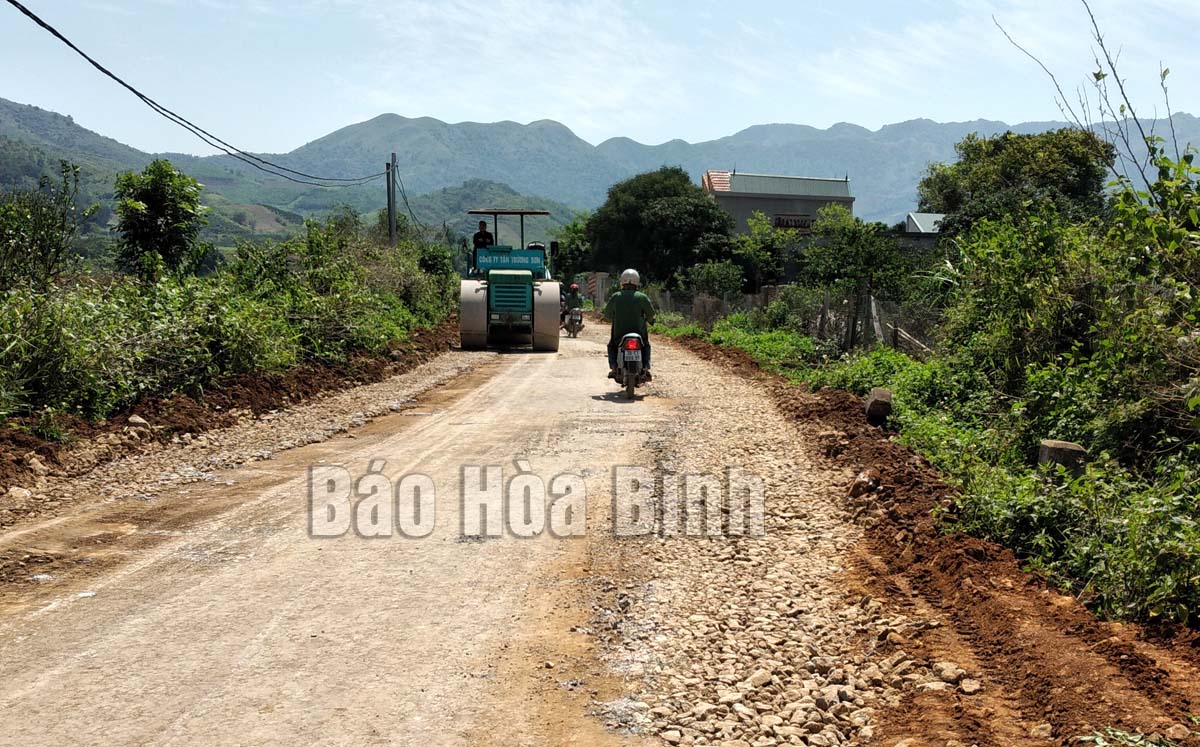 (HBO) – Ensuring good planning and management, investing resources in completing and modernising infrastructure, and improving the effectiveness of site clearance for projects are the three strategic breakthroughs that the Party Committee of Cao Phong district out in Resolution No. 02-NQ/HU on improving the local business climate and competitiveness during 2021 - 2025.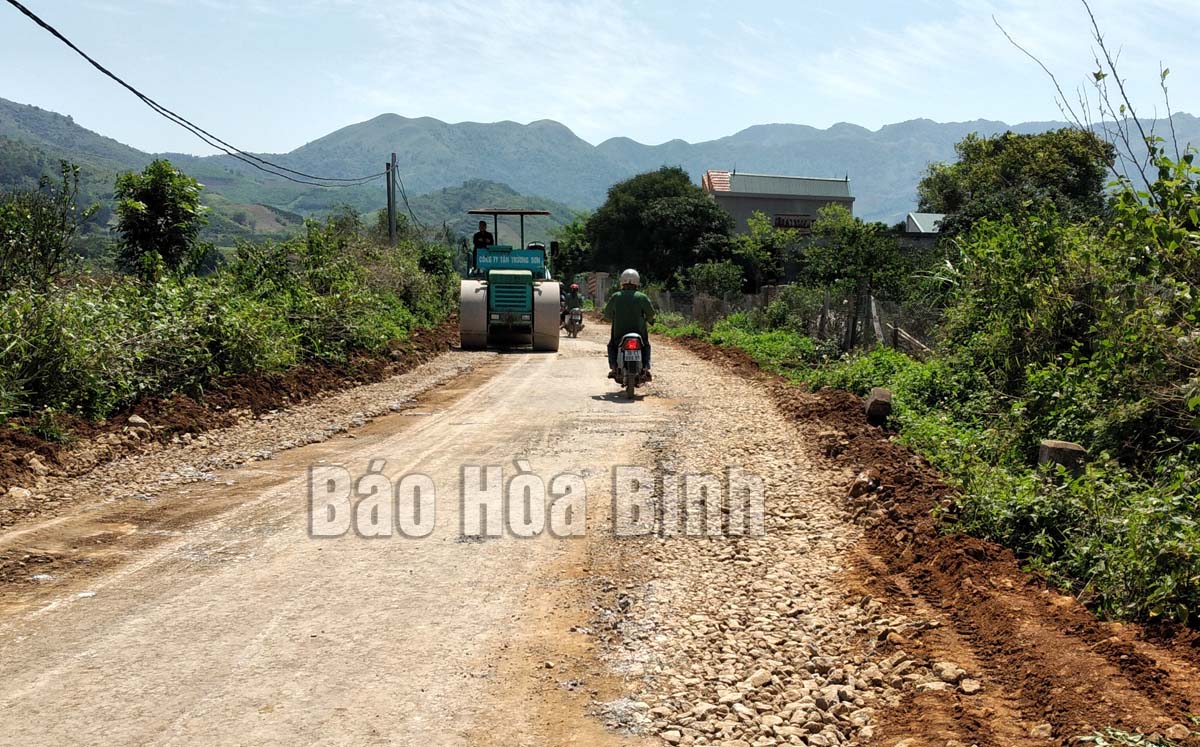 In the resolution recently issued to promote investment attraction between 2021 and 2025, Cao Phong views synchronously investing in infrastructure to serve socio-economic development as one of the strategic breakthroughs. Photo: The road from Cao Phong town to Hop Phong commune is upgraded.
In this important resolution, the district Party Committee noted that amid limited resources, it is necessary to make three breakthroughs to attract investment to economic development.
In particular, Cao Phong will strive to provide 100 percent of online public services at Levels 3 and 4, and make services related to people and businesses available on the National Public Service Portal. All the transactions on the provincial public service portal and the district's single window information system will be authenticated electronically.
The district looks to win over at least 90 percent of people and enterprises' satisfaction of its settlement of administrative procedures. Up to 80 percent of paperwork at the district level and 70 percent at the communal level will be handled online. Besides, authorities will reduce the time needed for businesses and investment projects, especially industrial, tourism, and farm projects, to gain access to electricity.
Accompanying businesses, the district People's Committee has been creating optimal conditions for investors, including providing land incentives, reducing tax or extending tax payment deadlines for those hit hard by the COVID-19 pandemic, and tackling obstacles to site clearance and compensation to help projects be carried out on schedule. These measures will continue to be promoted during the 2021 - 2025 period./.